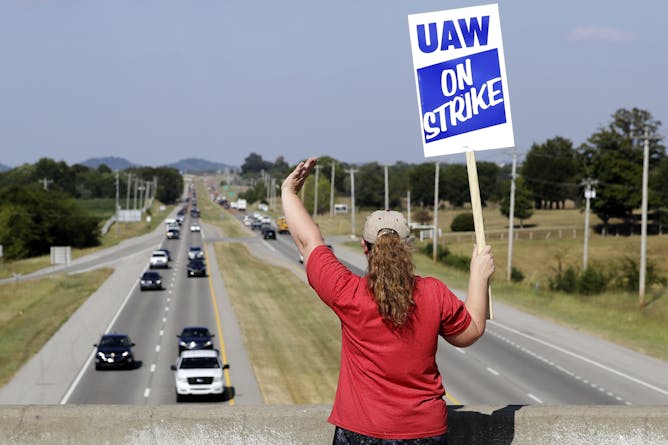 The odds are stacked against the striking workers at General Motors. A sociologist who's studied the decline of the US auto industry explains why.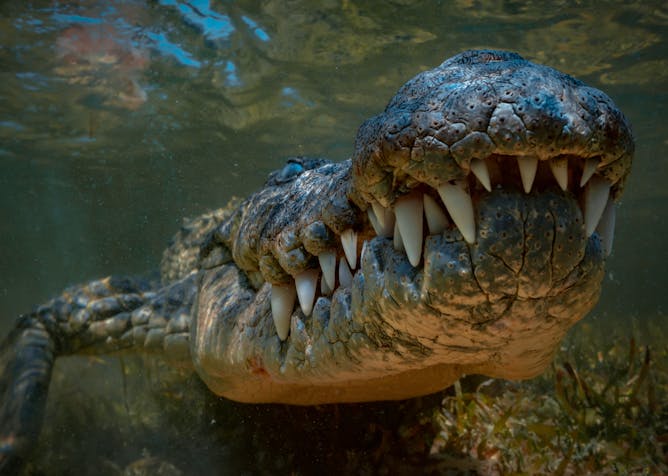 Paleontologists created an evolutionary map of how croc body size changed over the last 200 million years – with some interesting implications for today's species.
Between 1% and 9% of sex offenders are female. Many are 'co-offenders,' recruiting and manipulating victims for others.

In the United States, liberals and conservatives do not only differ politically. They also live separate lives in the physical world.

Some Cuban entrepreneurs are so openly anti-communist that they sound like, well, capitalists.