For almost a century, scientists believed the womb was a sterile, isolated bubble that kept the developing fetus safe from microbes that might cause them harm.
But that all began to change several years ago when researchers found evidence of bacteria in the human womb and hypothesized that the baby's microbiome – the collection of bacteria, viruses and fungi that live in and on the baby – actually gets going during pregnancy. This highly controversial finding just got more support from a recent series of papers. And now Kent Willis, a physician scientist who focuses on premature infants, reveals evidence of fungi living in wombs.
Also this week, we published stories about the bonkers history of beds, photo portraits of a 19th-century mother and daughter and how to donate wisely after a disaster.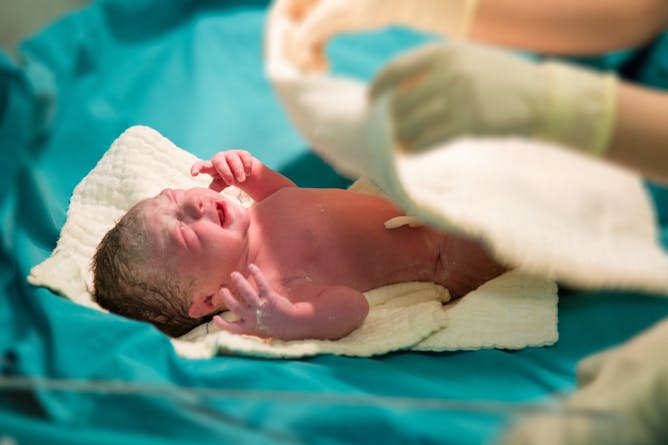 Fungi live in everyone's gut – but now a new study reveals that this colonization may begin before birth.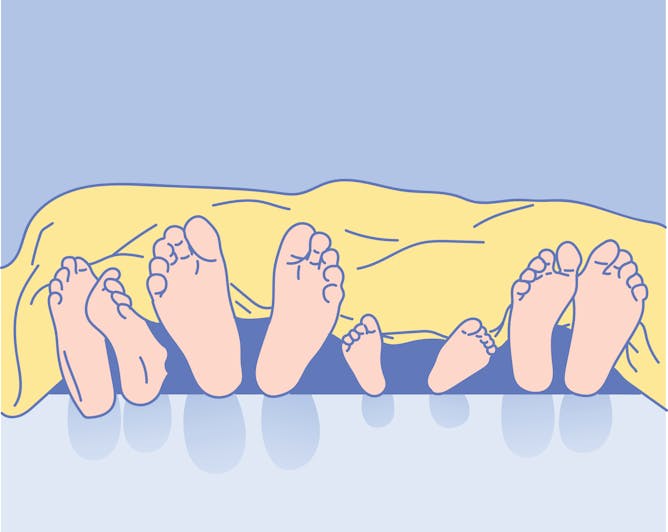 Today's beds are thought of as bastions of privacy. But not long ago, they were the perches from which kings ruled and places where travelers hunkered down with complete strangers.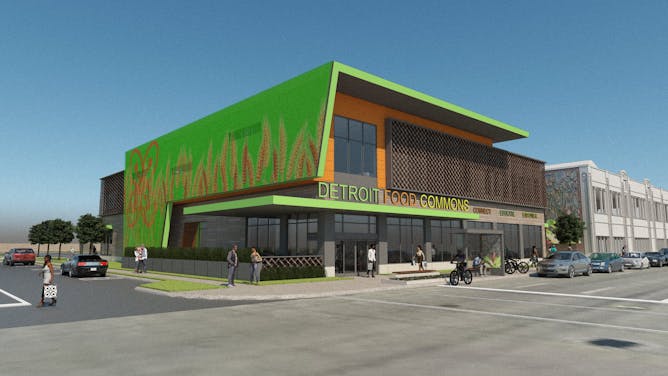 Prodded by Michelle Obama and other government leaders, Walmart and other major US retailers vowed to build hundreds of stores in food deserts. What happened?
As vaping-related illnesses increase and deaths reported, an inhalation toxicologist explains why comparing the dangers of vaping to the dangers from cigarettes doesn't make sense.

A 19th-century volume contained a mystery for two historians who combined their knowledge to tell the story of the women and their contributions to American democracy.

After a hurricane strikes or an earthquake makes shockwaves, try to support nonprofits that are clear about what they do and how they will spend your money.