Editor's note
With Snowy 2.0, potentially Australia's largest pumped hydro project, shaping up as an election issue, we think it's worth demystifying the function and point of pumped hydro. We've paired energy expert Roger Dargaville with our own cartoonist Wes Mountain to create an explainer (and five gifs) that answer the questions you might be too embarrassed to ask: does it create more energy than you put in? Is it really renewable? How does it work, exactly?
If you're one of the millions of Australians taking pills every day then researchers have come up with a cheap and easy way to make sure you're taking the correct tablets. And this invention could even be extended for use at festivals for those taking recreational drugs and wanting to know what they contain.
And there's been some debate over the recent conviction of George Pell – most of it centring on the fact a previous jury could not find him guilty. Today Jacqui Horan sheds some light on how the jury system works – and the fact that it does.
Madeleine De Gabriele

Deputy Editor: Energy + Environment
Top story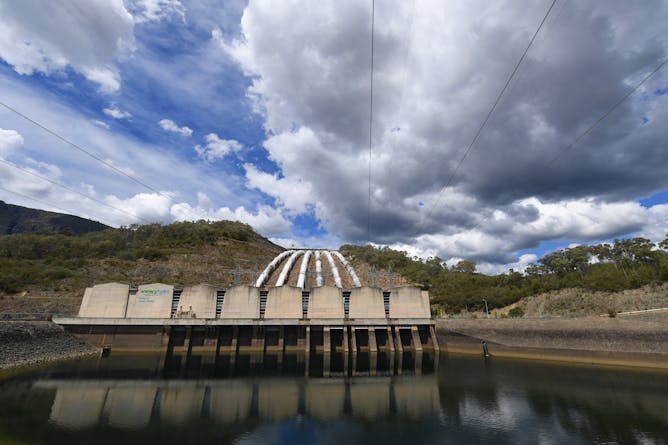 Everything you need to know about pumped hydro.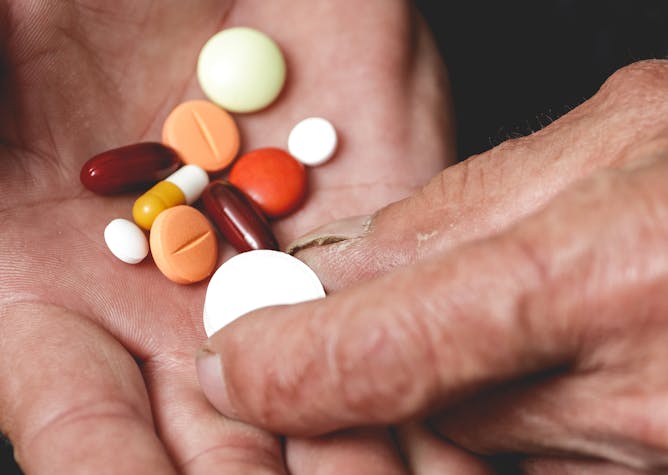 The technology to identify pills is getting cheaper and smaller. That means it could also be used to test the make-up of illegal pills at festivals and other events.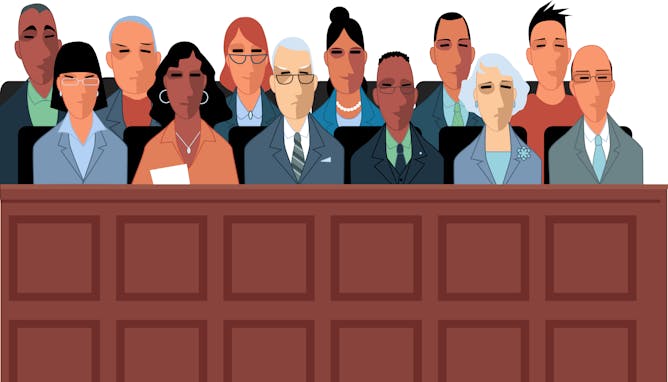 A hung jury does not necessarily undermine a verdict in a subsequent trial – it more likely means some of the jurors from the first trial agreed with the final verdict.
Science + Technology
How do you return Aboriginal remains to their place of origin when you have no record of where they came from? Look to a chemical element that's laid down in teeth as people grow up.

Current techniques to protect biometric details, such as face recognition or fingerprints, from hacking are effective, but advances in AI are rendering these protections obsolete.
Politics + Society
Arts + Culture
In our competitive and underfunded arts sector, power relationships are ever present. To address power imbalances, major structural change is needed.

La Reprise is remarkable theatre about the murder of a gay man, Ihsane Jarfi, in Belgium in 2012.

The ABC's new soap opera The Heights is a nuanced representation of the diversity and community of life on a social housing estate.
Education
There are still some tricky equity issues for the incoming government to tackle.

Schools funding doesn't pass the playground test of fairness: state schools get less government funding than governments themselves say the schools need.
Business + Economy
Boosting workforce participation has been the gender catchcry for at least a decade. Women are paid less than men? Increase female workforce participation! Want to boost the economy? Increase female workforce…

Budgets will increasingly acknowledge that welfare is about us, rather than us versus them.

There's a problem in thinking more women on boards is a great indicator of significant progress on diversity.
Environment + Energy
Cities
Health + Medicine
There are many things we can do to support our immune systems. It turns out going vegetarian might be one of them.

Seeking and making sense of specialist fees is an unfair burden to place on vulnerable patients. A website might be helpful for some – but health professionals need to be held to higher account.
Columnists
Featured jobs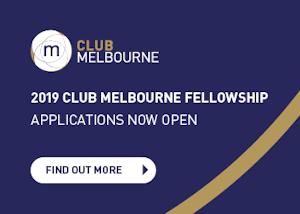 Featured events