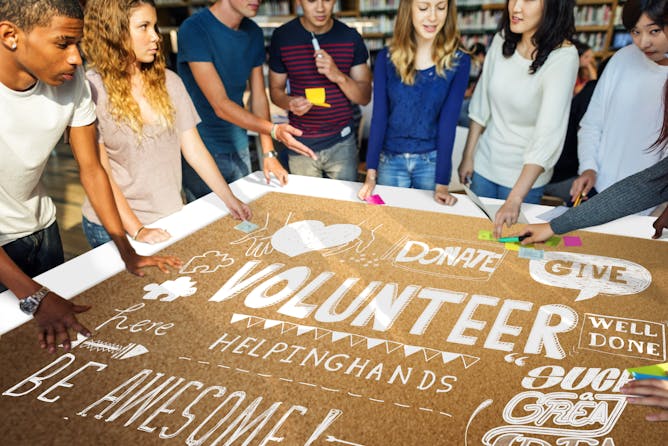 After taking a class in which they give money away, students get more interested in donating to and volunteering at local nonprofits.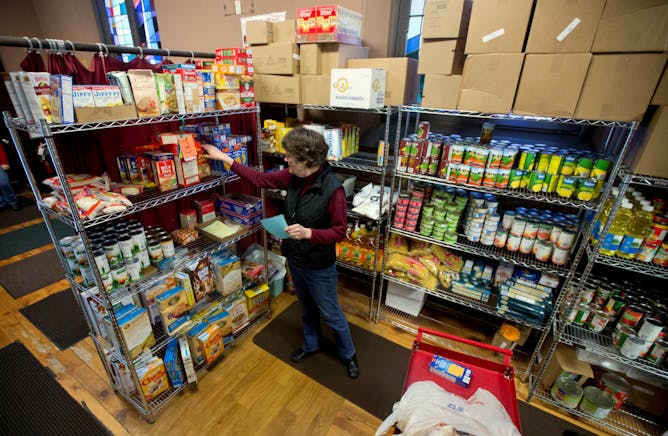 Donors who support charitable causes have a 'taste' for giving, researchers found.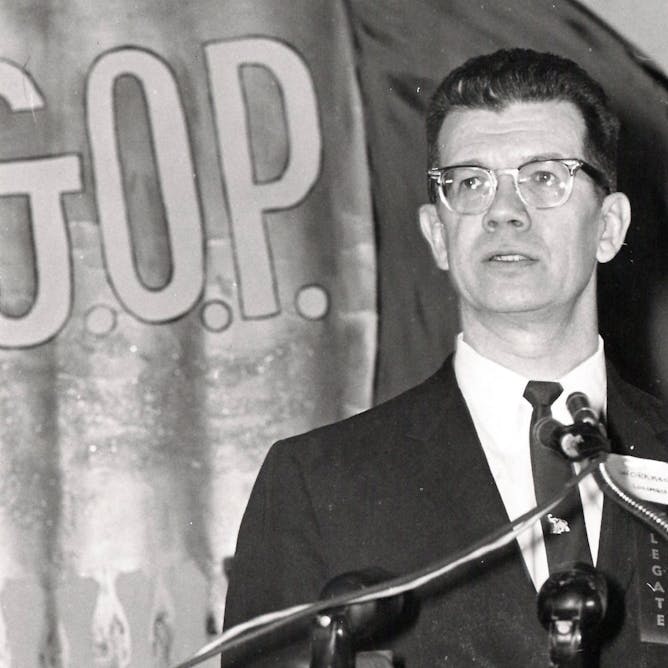 In the 1960s, white newspaper journalists exploited racial divisions to help build the GOP's southern firewall.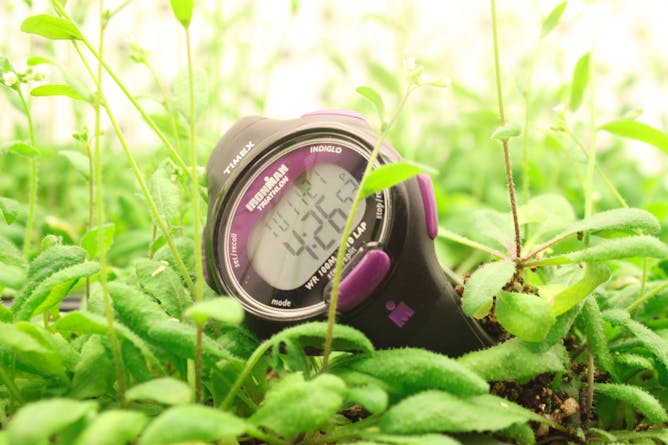 Precisely calibrated timekeepers are found in organisms from all domains of life. Biologists are studying how they influence plant/pathogen interactions – what they learn could lead to human medicines.
Ethics + Religion
A new attack on a Sufi mosque in Egypt drives home the hatred of Islamic State and other some other Muslim groups for the Sufi traditions of inclusiveness and mystical worship.
Science + Technology
Companies and governments should do more to prevent 'revenge porn' without asking potential victims to send their nude photos to Facebook.
Politics + Society
This story typically has two acts. First come the women's reports of harassment – followed by the inevitable dismissal and undermining of them. Could this time be different?

There's still far too much we don't know about hate crimes in the US – and that affects how we study and enforce these crimes.
Economy + Business
If no one claims the remains of cult leader and killer Charles Manson, it's unclear what will happen to his body. Will it find an anonymous California grave or face dissection in an anatomy lab?
Trending on site
According to a new analysis, the number of US teens who felt "useless" and "joyless" grew 33 percent between 2010 and 2015, and there was a 23 percent increase in suicide attempts.

In the 19th century, puddings were as popular and widespread as pasta dishes are today.

The end-of-year shopping whirlwind is underway. How does your credit card issuer watch out for fraudulent purchases on your account amid all those transactions?