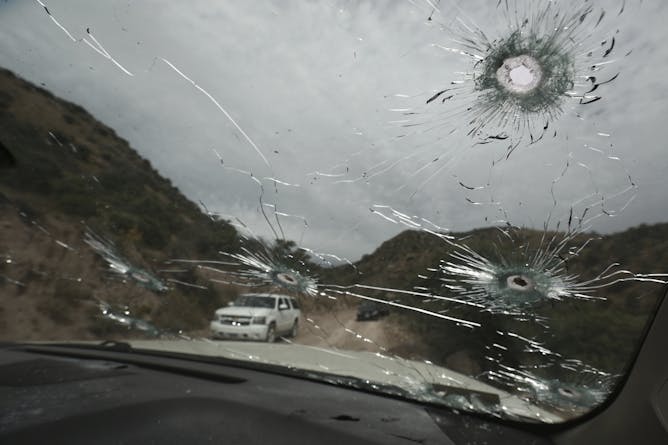 Who are the LeBarons, the Mexican-American Mormons who lost nine family members in a massacre on Nov. 4.?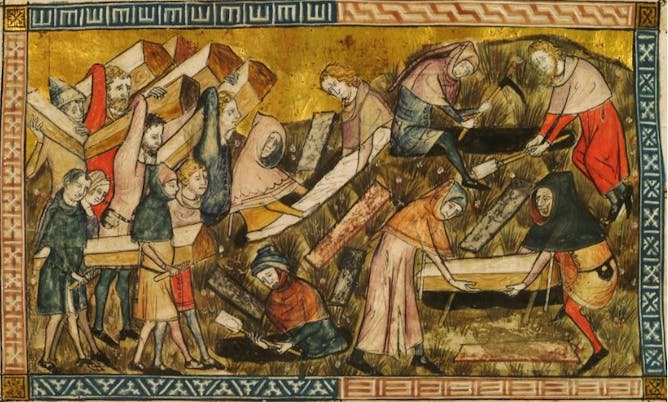 People caught and died from plague long before it caused major epidemics like the Black Death in the middle ages. Could what scientists call cultural resistance be what kept the disease under control?
Take a look at the first high-resolution map of the US food supply chain.

Like the 'Rocky Steps,' the 'Joker Stairs' have become a mecca for moviegoers. But not all film-related tourism is the same.

American farmers have suffered the most as a result of China's retaliatory tariffs yet surveys show they still back the president and his trade war.