Madame de La Tour. Esther Wheelwright. Isobel Gunn. Ever heard of them? Today in The Conversation Canada, women historians Donica Belisle of the University of Regina and Andrea Eidinger of the University of British Columbia tell us about some of Canada's most important women who lived before the 20th century – histories that are rarely taught in mainstream courses.
Ontario Premier Doug Ford has said he trusts climate science "to a certain degree." Chad Walker of Queen's University points out that the Ford government's ambivalence on climate change is part of the ongoing political divide in Canada on important environment topics – including wind-powered energy.
As governments and planners continue to develop "smart cities," Cheryl Gladu of Concordia University says they should consider the concept of "cohousing" – a system that allows citizens to be involved in all aspects of the design of their neighbourhoods.
And finally…as winter sets in, it's easy for all of us to avoid exercising. Scott Lear of Simon Fraser University looks at the growing trend of doctors prescribing physical activity in the same way they prescribe pills.
Regards,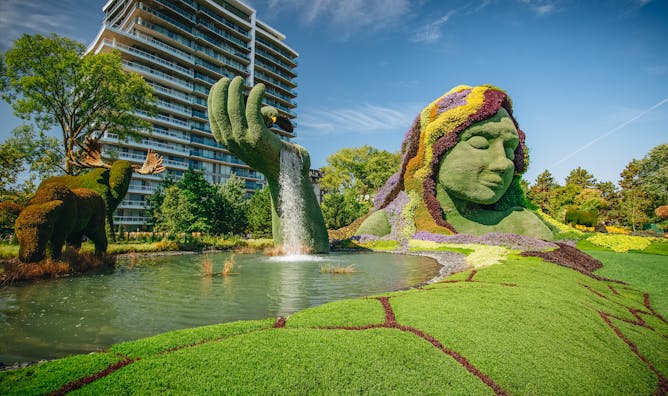 Inspired by a recent poll that said Canadians don't know enough about women's history, some media outlets explored women's history but they left out some important stories.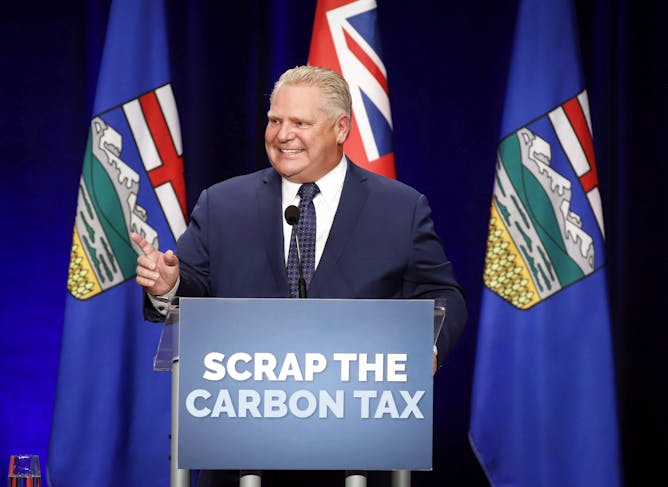 In order to address a warming planet over the medium and long-term, climate policy must be designed to be adaptable and indeed attractive to those across the political spectrum.

Smart cities need places for people to engage in meaningful ways, and cohousing is one model of smart citizen development.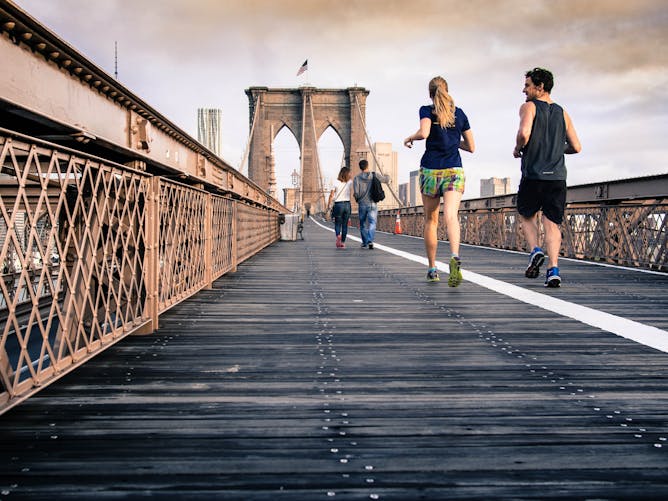 From weekend walks with your doctor to free gym memberships, there is a global movement afoot.
Health + Medicine
Researchers have tried unsuccessfully for decades to develop a malaria vaccine. Now a new approach, showing promise in mice, suggests it is possible to block mosquitoes from spreading the disease.
Politics
Culture + Society