More than a dozen countries across Africa are set to go to the polls in 2019, among them Chad, Nigeria and South Africa. John Stremlau explores whether these will help to entrench democracy or will instead be used as a smokescreen by powerful elites and authoritarian rulers to consolidate their power.
Embattled Argentina has just hosted leaders of the world's biggest economies at the annual G20 Summit to discuss some of the most important issues facing the global economy. This comes at a time when the South American nation's own economy is in crisis. Robert H. Scott III and Kenneth Mitchell explain.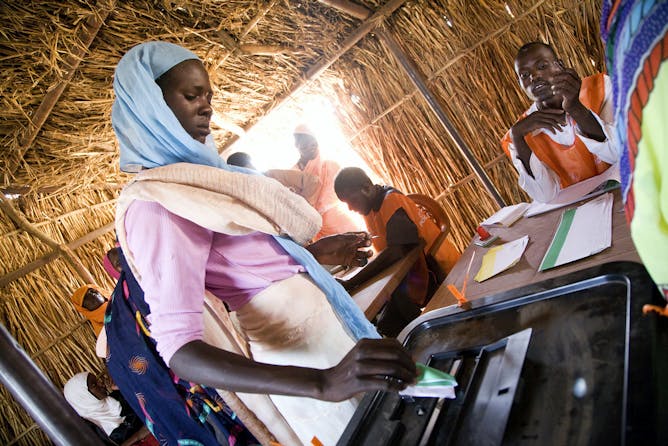 Surveys shows that the majority of Africans prefer democracy, despite its flaws, to the alternatives.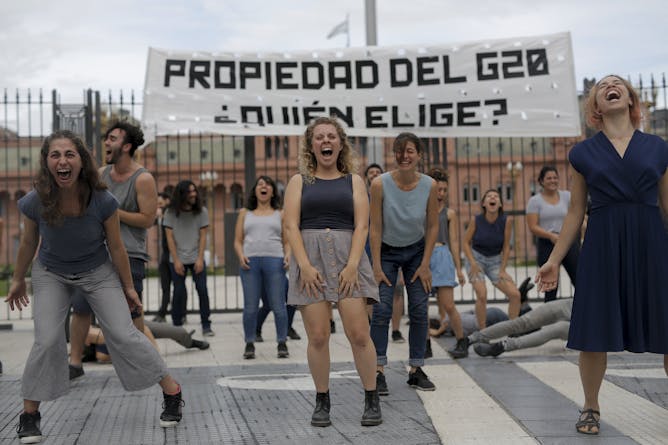 Argentina has been grappling with currency flight and an economy sinking deeper into recession, not to mention the worst drought in decades.
Environment
| | | |
| --- | --- | --- |
| African countries are sure to face more flooding in the future, they need to adapt or risk loosing the progress that's already been made | | If we need more trees, many will have to be introduced into managed agricultural mosaic landscapes. |
Health + Medicine
| | | |
| --- | --- | --- |
| Research shows that when refugees arrive in Canada they find a health system that is ill-equipped to meet their complex social and psychological needs. | | In Kenya nearly 120,000 women are treated in health facilities each year for complications arising from unsafe abortions |