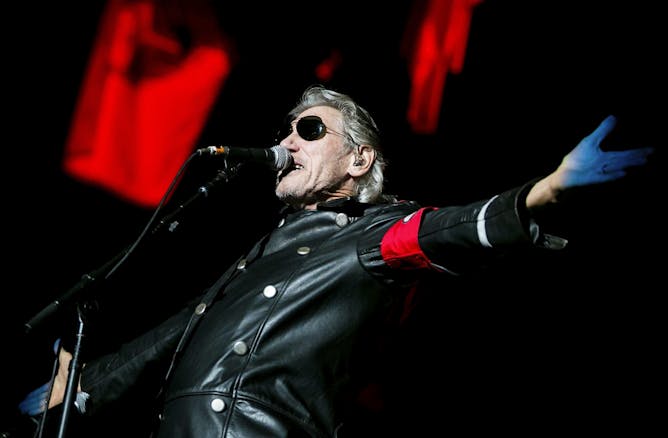 The story of the album, which was released 40 years ago, is a classic tale of how bands struggle with unchecked egos and competing visions.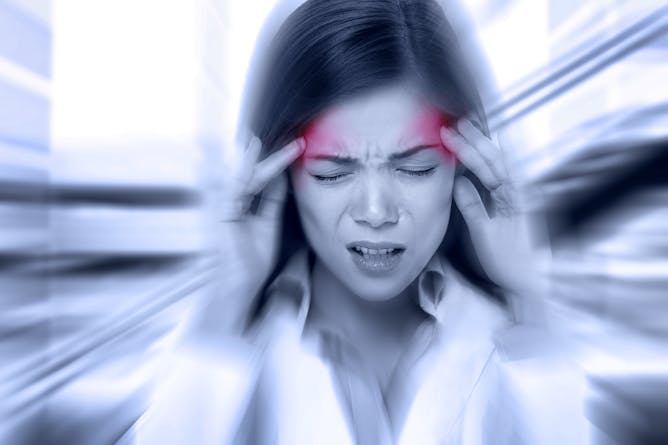 Many migraine headaches are triggered by certain foods. Recently, a lot of attention has focused on gluten. An expert explains how a piece of bread can cause pain in your head.
President Donald Trump and his supporters exhibit the methods of science deniers. Like anti-evolutionists and flat-earthers, they reject what they don't want to believe and accept what they favor.

We have more neurons in our cortices than any other species, courtesy of an early technology – and along with them came our long, slow lives, with plenty of chances to gather around the dinner table.

A series of brazen, highly visible attacks by Mexican drug cartels have killed at least 50 people in the past month, terrorizing citizens and making the government look weak on crime.