Editor's note
When I was nearing my final year of high school, I had a meeting with my careers counsellor. He asked if I knew what I wanted to do with myself after school and I told him I was interested in teaching. He said given my good grades I should choose something with a higher ATAR, like journalism. Teaching is widely believed to be an important profession, but when it comes to our brightest students taking it up, it is consistently undervalued. And that includes by young people themselves.
A new survey by the Grattan Institute spoke to 950 young people with an ATAR over 80, and found while many were interested in teaching, they instead chose careers they thought were better paid and more of a challenge.
This is an issue for the future of education in this country, write Pete Goss and Julie Sonnemann. Here they outline why, and detail a plan to get our highest achievers into teaching.
Alexandra Hansen

Chief of Staff
Top story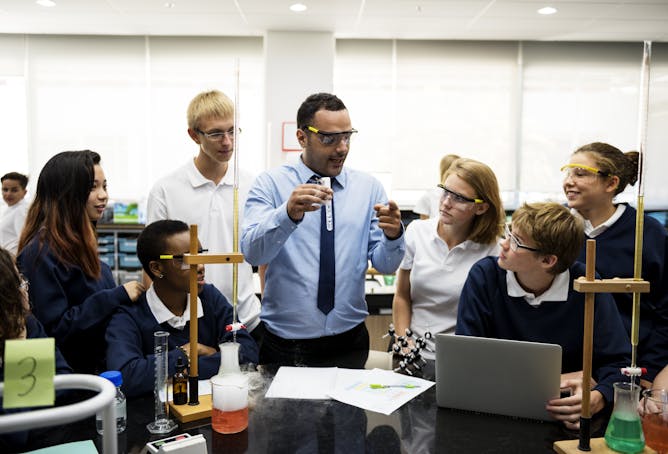 Our top-scoring students aren't choosing to become teachers, and that has flow-on effects for the students who come after them.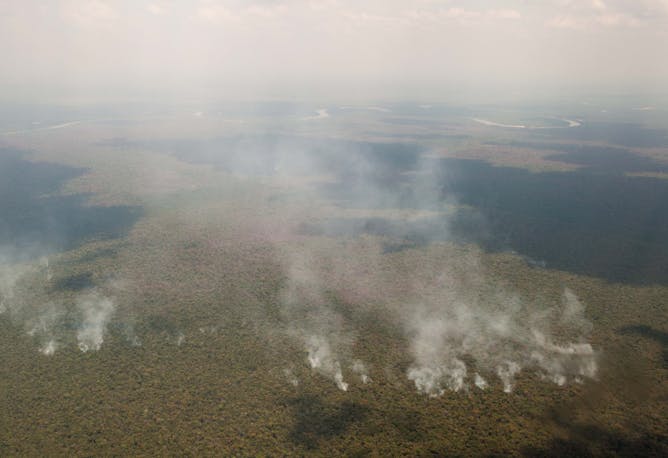 The Amazon is burning at record levels, and land clearing is to blame. The good news: we already know what we need to do to stop it.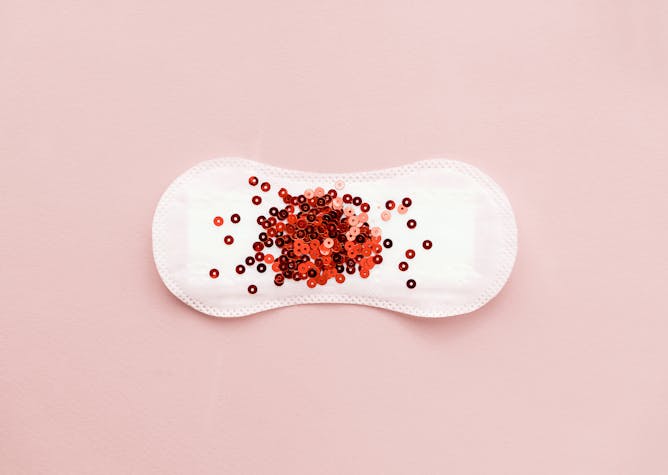 A new advertising campaign for pads that features blood marks a moment when new attitudes to menstruation are gaining traction.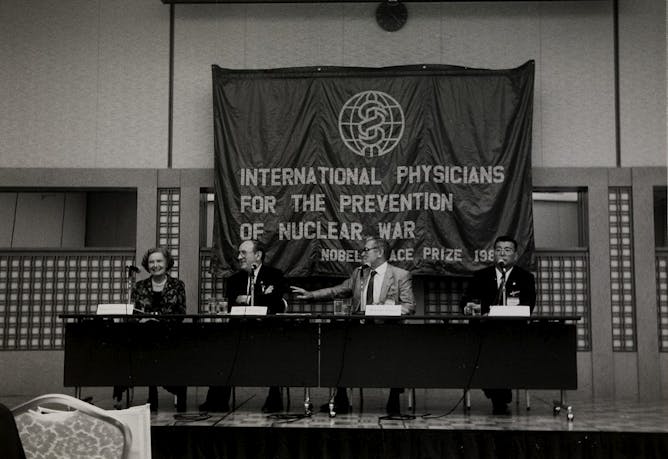 Doctors have long taken up global issues, from nuclear war to ozone depletion and climate change, and helped shift the course of history.
Science + Technology
Cities
Rezoning to mixed-use residential development drove small manufacturers and creative producers out of the inner city. The result is less diversity of land uses, jobs and services where we most want it.
Health + Medicine
Environment + Energy
The likelihood of half of Victoria being plunged into blackout are low – but the question reveals growing tension between the energy market and its regulators.

Six months after huge floods swept Queensland we can start to appreciate the huge effect they had on native species.
Business + Economy
Former Austrade chief economist Tim Harcourt reflects on the quirky and kind Tim Fischer.

If we really want to close the gender pay gap, we need to talk about traps we fall into at home.
Featured jobs
Featured events