The battle raged 75 years ago. Tens of thousands of Marines and other military personnel poured ashore on Iwo Jima, a tiny island in the western Pacific Ocean. During the month-long fight to dislodge entrenched Japanese troops, 50 Marine cameramen captured still images and videos across the island. Those videos are now being digitized for the first time, and made available to the public.
In an article and video narrative, curator Greg Wilsbacher from the University of South Carolina explains some of what's included in this archive, and how it can connect regular Americans today to those who fought in faraway places decades ago.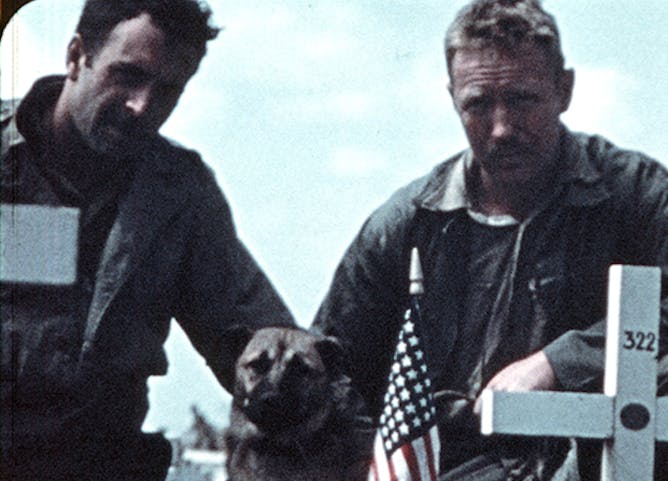 Films of the battle for Iwo Jima, being digitized 75 years after they were made, offer connections and lessons for Americans of today.
Pathogens rapidly evolve resistance to antibiotics. AI could keep us a step ahead of deadly infections.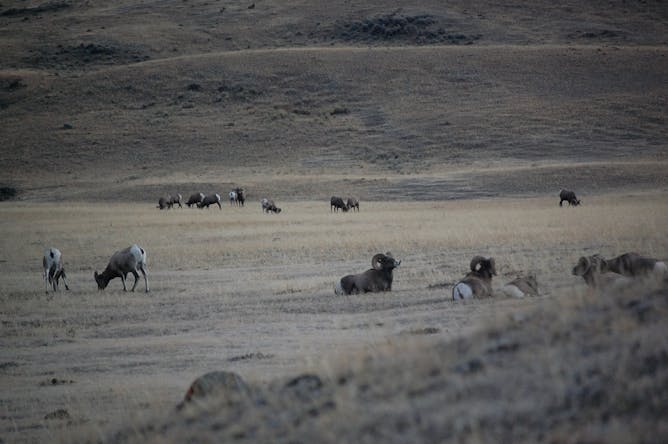 North America's prairies once were home to millions of wild animals. Today, most of that land is farmed or developed, but some grasslands have never been plowed and could be rewilded.
Remember when websites didn't rely on user data for profit margins, when values like anonymity and transparency were celebrated?

Viruses are basically parasites and, as such, can wreak havoc -- but not always. Viruses are within you right now. Viruses cause the most damage when they jump from a familiar host to a new host.

Trump's firing of witnesses who testified during his impeachment trial has been described as 'retribution.' But these actions are actually revenge, a political scientist says.