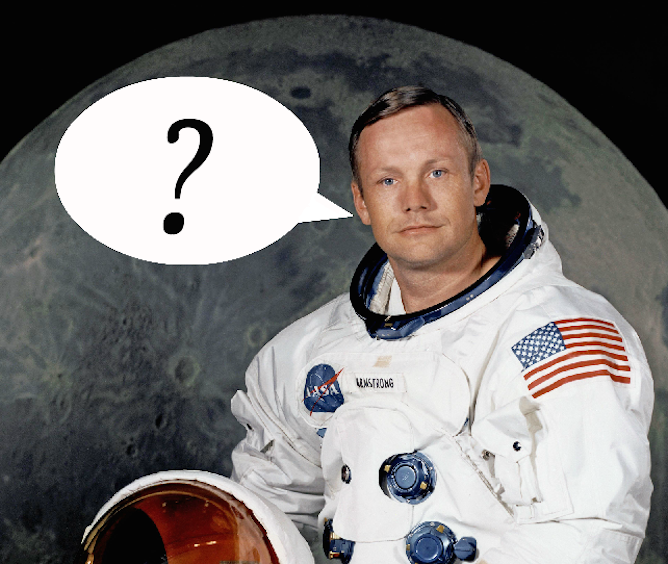 Armstrong always insisted that he said, 'That's one small step for a man.' Yet everyone omits the 'a' when they repeat the quote. A linguist tries to get to the bottom of what happened.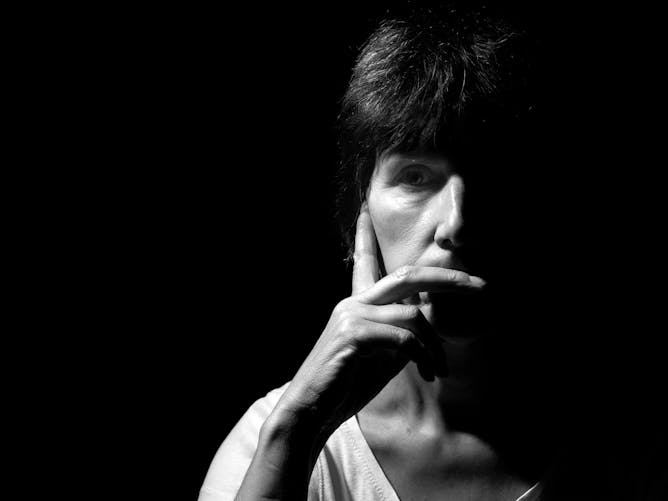 What was once imagined as a time of exploration and reinvention has become marked by financial and emotional strain.
Tick-borne diseases are becoming more common in the United States. A public health entomologist outlines some of the lesser-known threats ticks pose to human health.

The UC libraries let their Elsevier journal subscriptions lapse and now the publisher has cut their online access. It's a painful milestone in the fight UC hopes may transform how journals get paid.

It's dismantling the Office of Personnel Management and relocating hundreds of USDA research jobs on short notice.