The southern part of the Indian Ocean is experiencing an increasing number of powerful, intense tropical cyclones. This places parts of southern Africa, particularly places like Madagascar, Mozambique and the islands of Reunion and Mauritius, in the eye of potentially devastating storms. Jennifer Fitchett explains this worrying new trend in the region's climate.
And Sergio Daniel Michel Chavez explores what the first leftist presidency in Mexico's modern history (that begins on December 1) means for the country's future.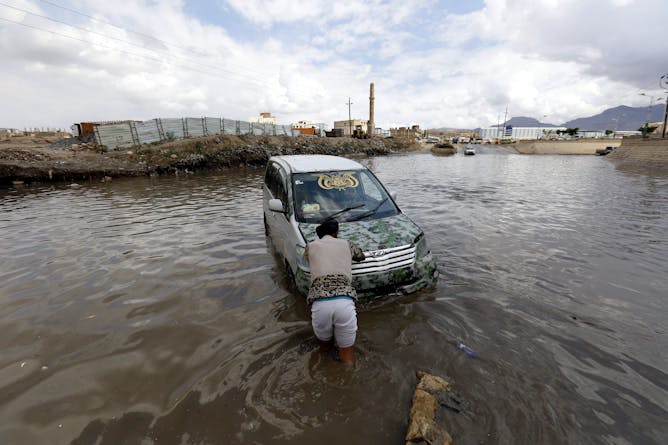 The frequency of intense tropical cyclones is increasing in the South Indian Ocean - a region that previously didn't have these.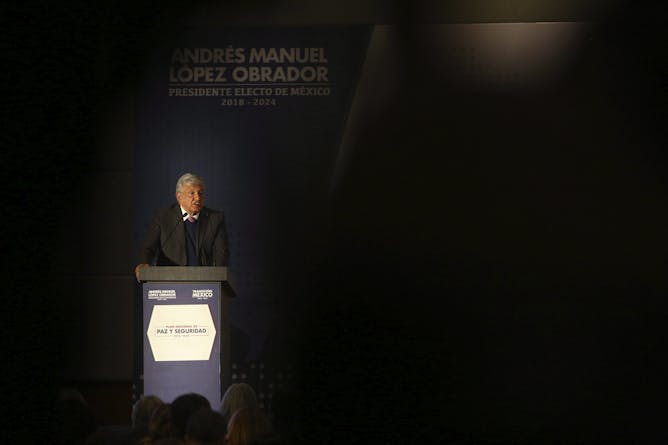 The success or failure of Mexico's new president will have an impact on politics in the rest of Latin America as right-wing forces reclaim power. Is a brighter future for the region possible?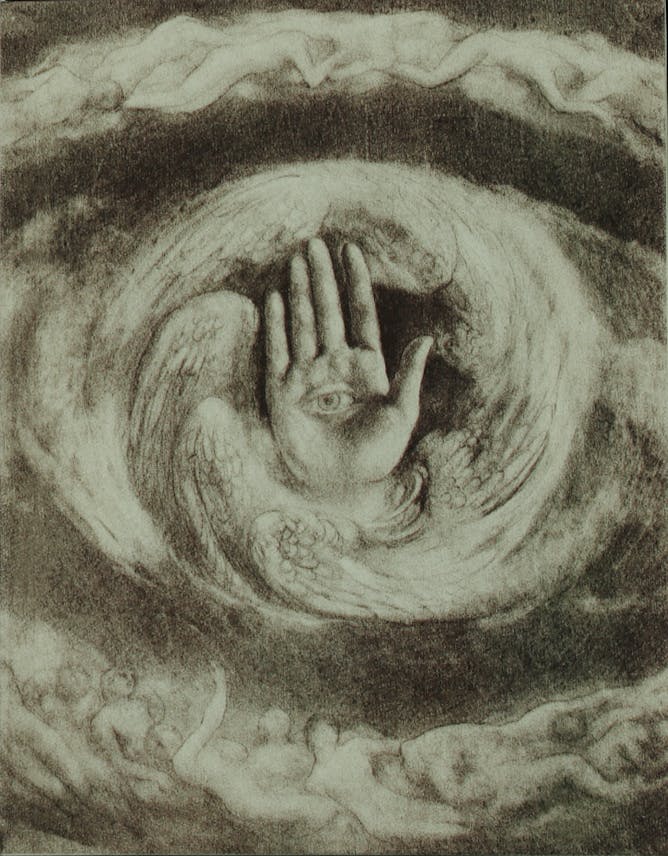 After Shakespeare and Laozi, Kahlil Gibran is the highest selling poet ever, largely thanks to The Prophet, a set of 26 prose poems.
Health + Medicine
| | | |
| --- | --- | --- |
| Many people focus just on agriculture and new technologies for feeding the world's growing population. Yet, fisheries are the centerpiece of billions of people's diets. | | Child undernourishment rates are worse in India than in Ethiopia. |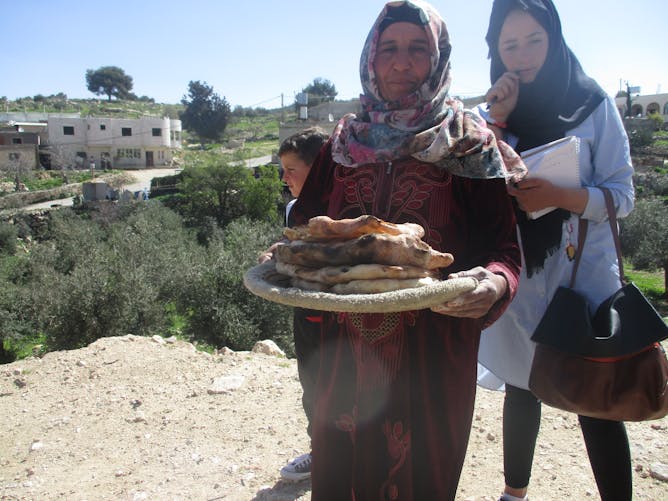 Cultural heritage establishes closer ties between a community and the land it lives – and relies – on.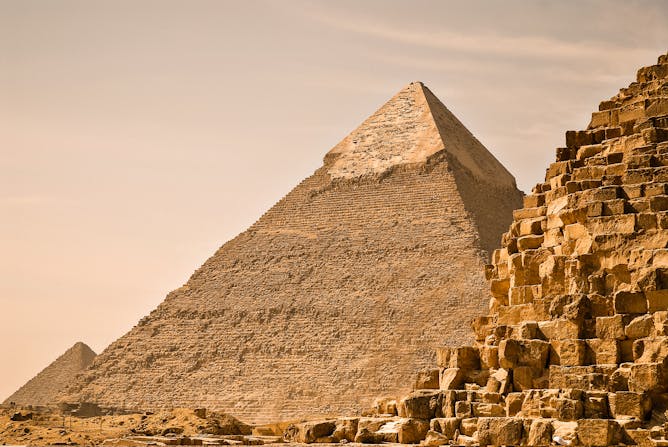 In the shadow of the pyramids of Giza, lie the tombs of the courtiers and officials who built these vast structures.