Daylight saving time is finally here. That means switching the clocks forward an hour before going to bed tonight. There's plenty to love about extra daylight in the evenings — more time outdoors and putting an end to winter hibernation. But some people have a tougher time adjusting their body clock, which can impact on physical and mental heath. While researchers don't have all the answers to explain why, Oliver Rawashdeh outlines what we know so far.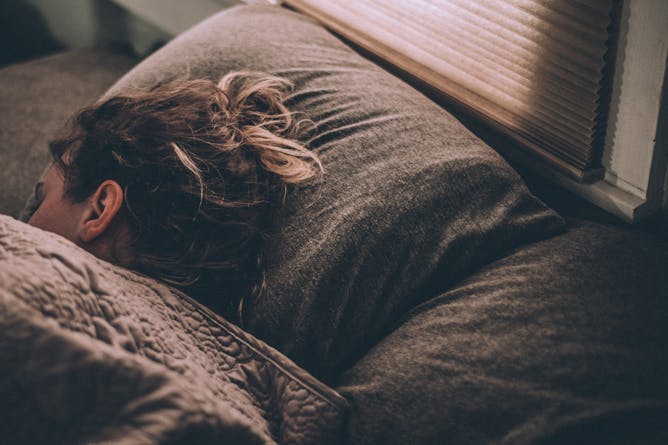 Daylight saving time begins this weekend, which means many of us will get an hour less sleep. But the health effects go beyond sleep – and can last two weeks or more. Here's what the research says.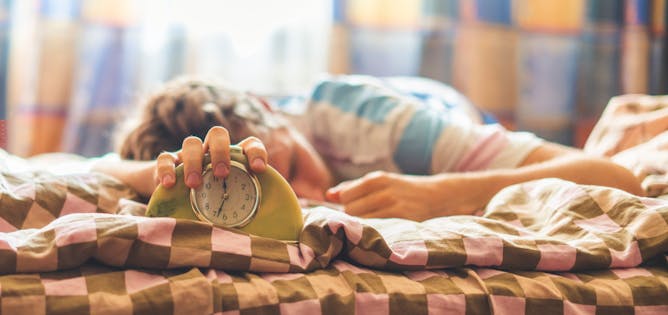 Overseas research says putting the clock forward hurts the financial markets. But not in Australia, according to a real-world study along the Queensland-NSW border.
From the archives: daylight saving time
| | | |
| --- | --- | --- |
| Daylight saving has economic benefits, but this breaks down in the days before and after we change, as well as across borders between states that do and don't have it. | | Daylight saving time ends this weekend in most states and territories (barring Queensland, Western Australia and the Northern Territory), meaning we'll turn our clocks back by one hour on Sunday morning… |
| South Australia is considering a permanent change of time zone. Of the several changes proposed, the main contender is to align the state to Eastern time. | | The shift from daylight saving time will leave kids' body clocks an hour "out of sync", in a similar way to jet lag. Here are some evidence-based strategies to deal with this. |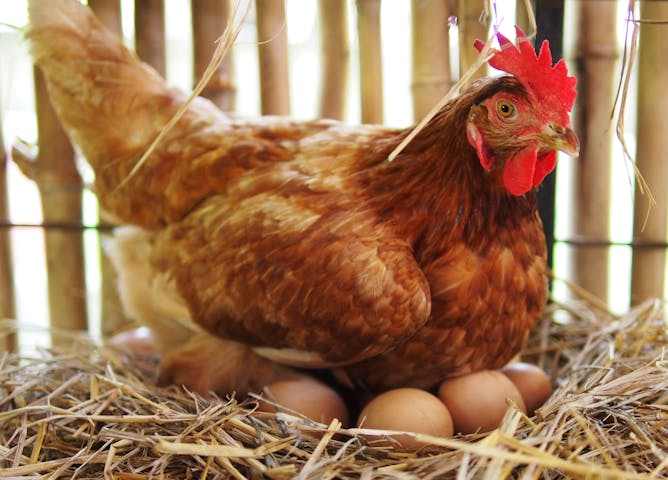 Having looked after chickens for generations, humans are pretty good at getting them to keep on laying eggs.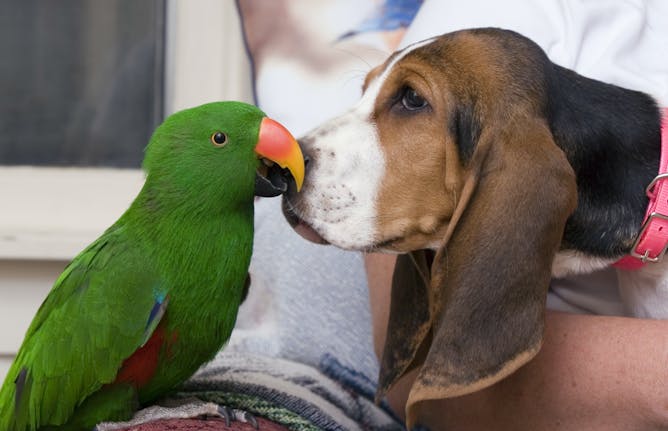 Finding a mate is of course essential to produce the next generation. And feathers and fur play key roles in making sure that happens.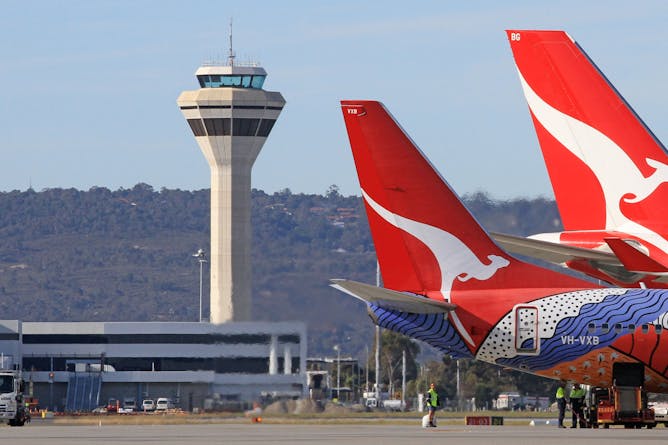 Secondary radar is an important tool in the control of aircraft traffic, and helps make air travel safe. It was developed during dangerous times.