Editor's note
The government has framed its proposal to drug test welfare recipients as a helping hand to get people with drug problems back into work. But as drug and alcohol psychologist and researcher Nicole Lee writes, the proposal is deeply flawed.
The two-year trial would test around 5,000 Newstart and Youth Allowance recipients for MDMA, opioids (such as heroin), cocaine and methamphetamines such as ice. Those who test positive will be placed on income management, with 80% of their income quarantined.
But as Lee explains, a positive drug test can't determine one-off or regular use, and most people who use drugs aren't dependent on them. There's also no evidence kicking people off welfare would save money, given the high cost of running drug testing programs.
Anna Evangeli

Deputy Editor: Health+Medicine
Top stories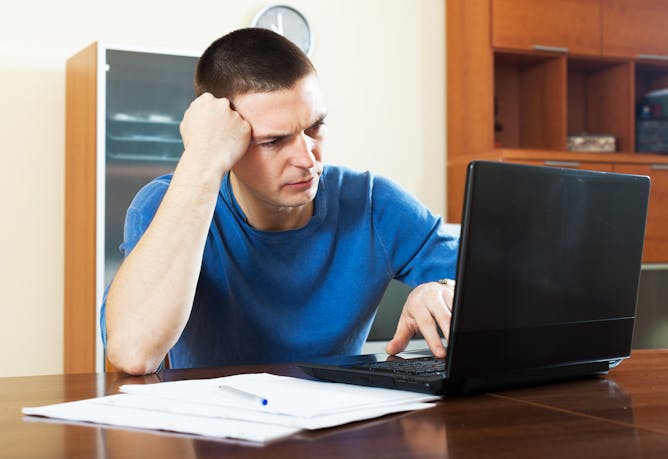 There's no evidence drug use is a barrier to job seeking. And testing can't distinguish between one off, irregular or regular use.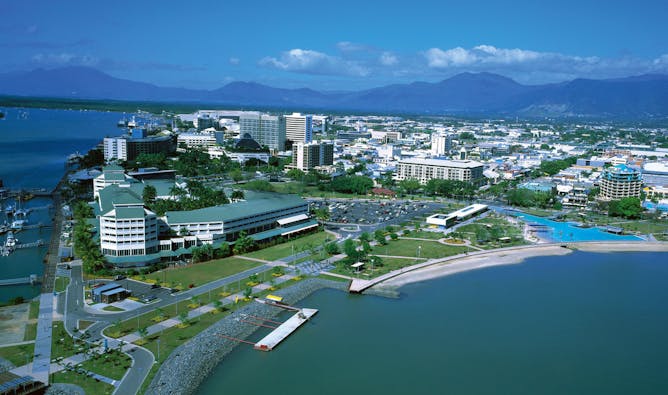 The world's fastest-growing cities are in the tropics. They are highly exposed to climate change, especially as urban heat island effects and humidity magnify the impacts of increasing heatwaves.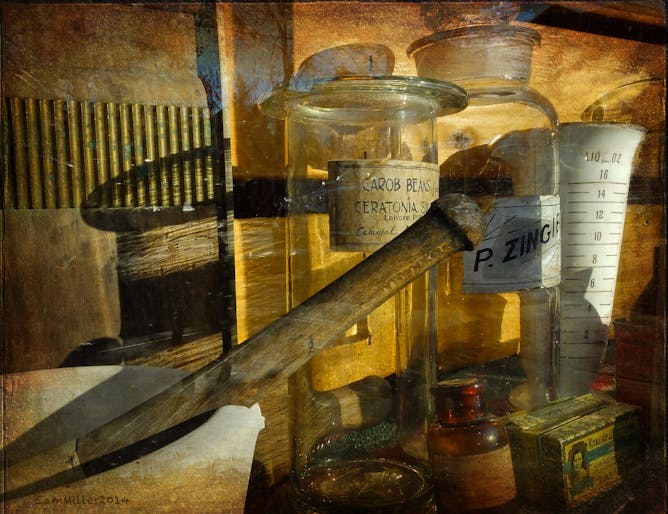 The 'turf war' between doctors and pharmacists we see in current debates has a long history.
Education
Arts + Culture
This is a film about farmyards; single dads; a wedding; a funeral; horses - falling off them and getting back on - all leading to a fast climax and a no-nonsense denouement.

Zombie TV shows are reboots with the same casts and same locations. Our beloved Seachange is the zombie virus's latest victim but the zeitgeist has moved on and the show's comic tone grates.
Politics + Society
While trust in politics maybe at an all-time low, new research finds that trust in sporting bodies is relatively high.

Although opportunities have expanded for women in policing, the numbers of women on most forces remain well below 50% and women are very underrepresented in senior roles.

Former national president of the ALP Mark Butler called for a root and branch overhaul of policy on Monday, in sharp contrast with the current ALP president, Wayne Swan.
Health + Medicine
Science + Technology
Most people think that many millions of years ago, Saturn didn't have rings at all. Instead, it had a big moon moving around it. Eventually, the moon burst and broke into pieces.
Business + Economy
Environment + Energy
Featured jobs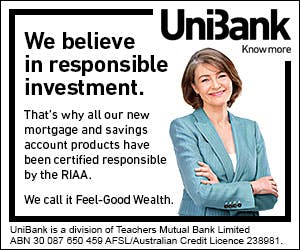 Featured events