Vaping has been in the news a lot lately ever since reports started surfacing that teenagers who vape were being hospitalized with serious lung problems. Some have even died. While many thought vaping would be a safe alternative to smoking cigarettes, we now know health regulators haven't done enough research to determine the potential dangers of this growing habit. Today in The Conversation Canada, Grace Parraga, an imaging scientist from Western University, helps us understand the harms of ingesting the oils that are used in e-cigarettes. She paints a simple but disturbing image: imagine vaporizing a pound of butter, inhaling it and then having the butter cool and reform as a solid inside your lungs. Ugh.
We start your week off with some other great reads:
And finally, speaking of sports, did you know there are about the same number of professional astronomers in Canada as there are active Canadian hockey players in the NHL? Bryan Gaensler of the University of Toronto and Pauline Barmby of Western University spell out Canada's long-term plan for discovering the cosmos.
Regards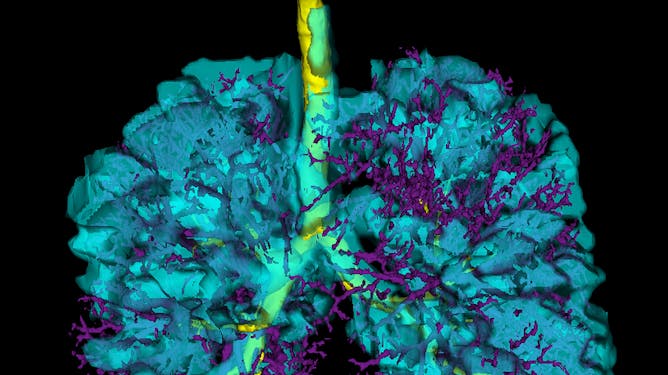 Vaping devices cause deadly lung toxicity. Their marketing to children must be banned.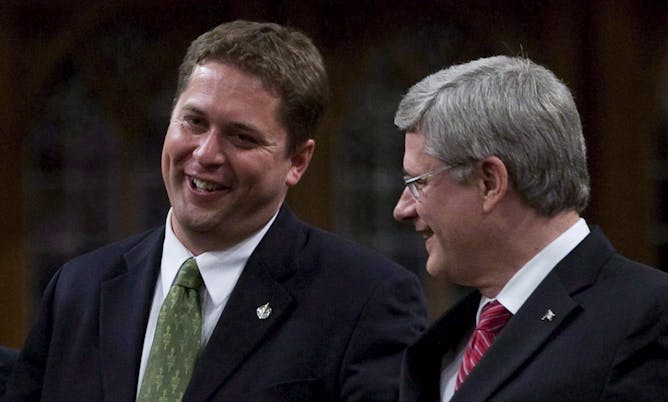 Those who claim that Scheer's positions on a woman's right to choose and a same-sex couple's right to marry are irrelevant so long as he refuses to reopen debate are missing the point.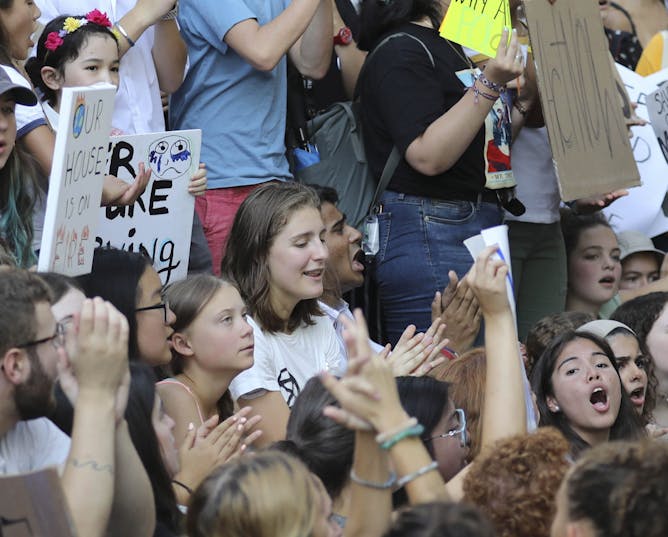 A research team of youth climate activists and academics is examining how environmentalists learn about solidarity and justice.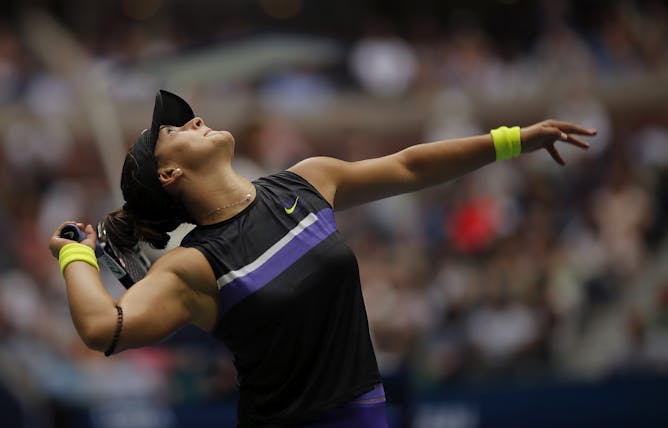 Bianca Andreescu's success provides an example of how to cover women's sport and promote the athletic achievement of female athletes with hype and enthusiasm.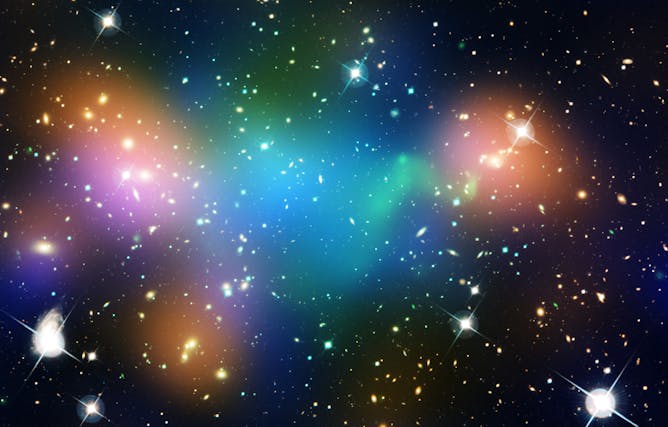 The Canadian Long Range Plan 2020 for astronomy and astrophysics builds on Canadian research's previous success to extend Canada's role.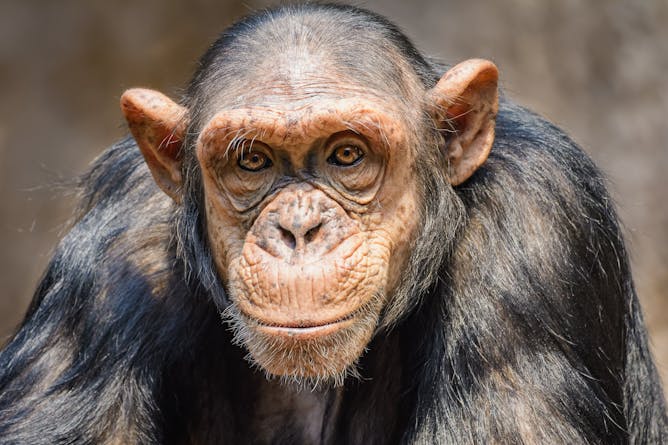 Peut-on vraiment savoir ce que pensent les animaux ? Un philosophe soutient que nous ne le pouvons pas, du moins avec précision.
Environment + Energy
Politics
Culture + Society
When we argue, it's far too easy to mistreat others. This is why it's important to follow certain norms of argument, remain open-minded and remember what's morally at stake.