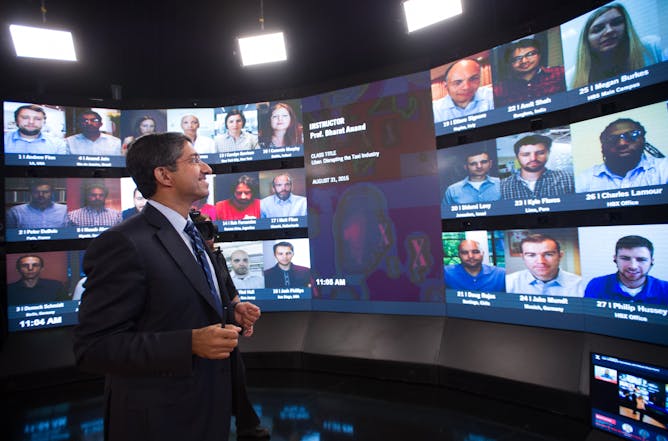 Artificial intelligence and automation are bringing changes to higher education that will challenge, and may even threaten, traditional universities.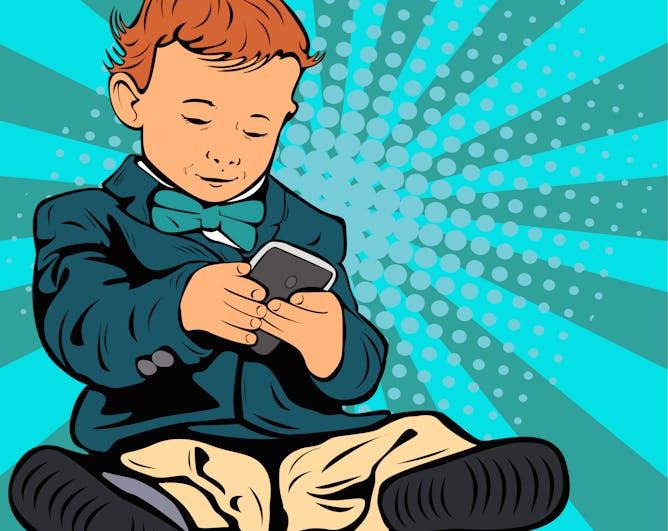 The problem isn't kids owning smartphones. But when daily use exceeds two hours a day, mental health issues start to crop up.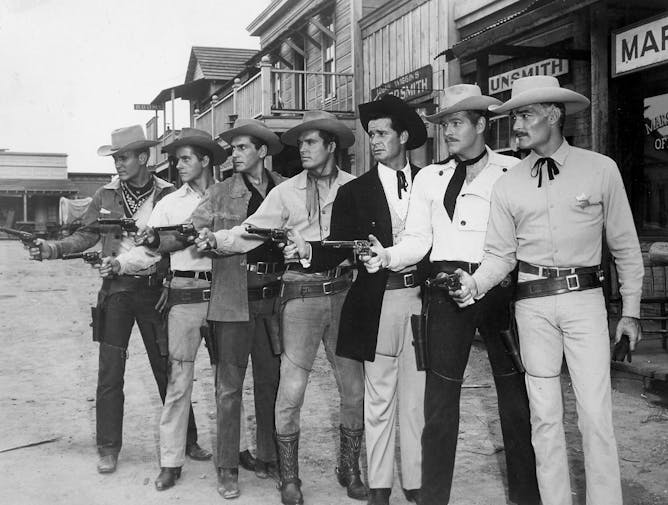 With mass shootings and sexual harassment reports on the rise, a psychologist reflects on how the evolving nature of male role models in the media may be contributing.
Politics + Society
Here's the research that explains why President Donald Trump's ban on transgender military service was so easily struck down.
Economy + Business
Although the unrest that shocked Iran's ruling elite appears to be over, there are several reasons to think this won't be the last time disaffected citizens take to the streets.
Ethics + Religion
Nearly one of every four people in the US is unaffiliated, which has prompted speculation that this would increase support for liberal policies. A scholar provides some lessons from history.
From our international editions
A century and a half after the last convict ship docked in Australia, new research is uncovering what happened to those who were transported.

The Rwandan model can't be replicated easily given that it depends heavily on political dominance and tight, centralised control of patronage networks.

Blockchain technology could be applied to our energy grids to make them smarter, and turn energy consumers into producers.