So far in the federal election, none of the political parties have spent much time talking about a topic that will be extremely important in the coming years – the future of work. Will automation eliminate huge numbers of jobs and, if so, what are the social implications of so many people suddenly being out of work? Today in The Conversation Canada, Wayne Simpson of the University of Manitoba writes that more informed debate is needed on concerns about widespread technological unemployment because "the long history of technological displacement of workers has coincided with massive job creation."
Also today, our experts look at the recent controversial 14-day prison term for U.S. actor Felicity Huffman and the role white privilege played in the light punishment, what does it mean to be conservative in Canada (and is Andrew Scheer really a conservative?) and how technology can assist family members and healthcare professionals who care for people with dementia.
Hockey season starts soon – not only the NHL, but local hockey. Thousands of young Canadians will be hitting the rink to play our national sport. Research by Veronica Allan of York University suggests the structure and culture of minor hockey in Canada, with its focus on competition, is limiting the game's potential benefits for young players.
Regards,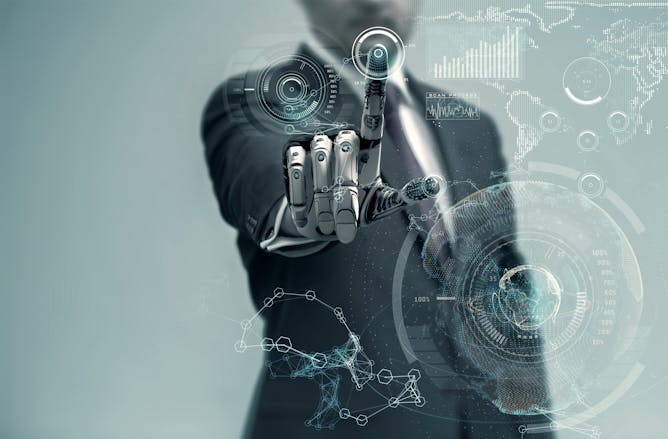 Our inability to foresee the jobs of the future should be tempered by the realization that that jobs have always appeared in the past, regardless of technological advances.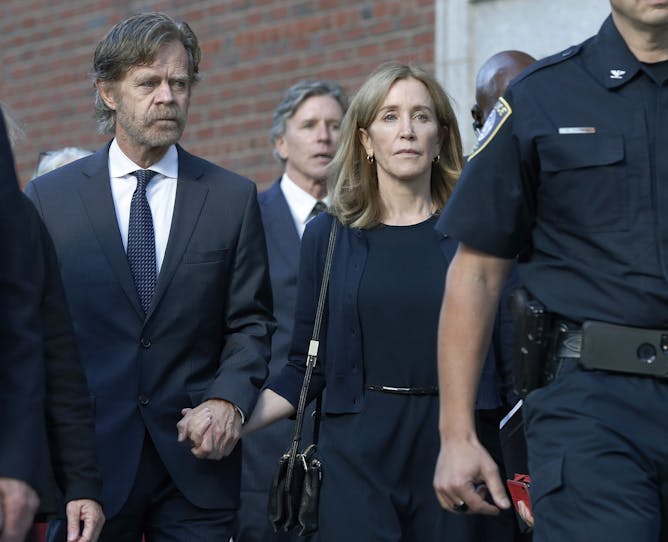 The fallout from the Huffman case has been intense, with much anger centered on the light punishment meted out to a white A-list celebrity versus the excessive charges levelled at Black defendants.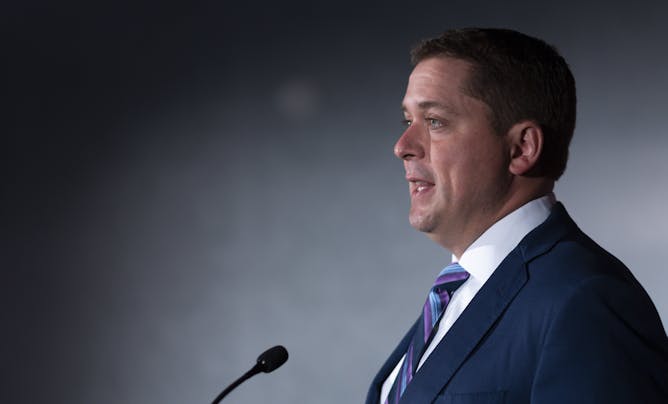 What would a classically conservative government have to offer Canadians this election?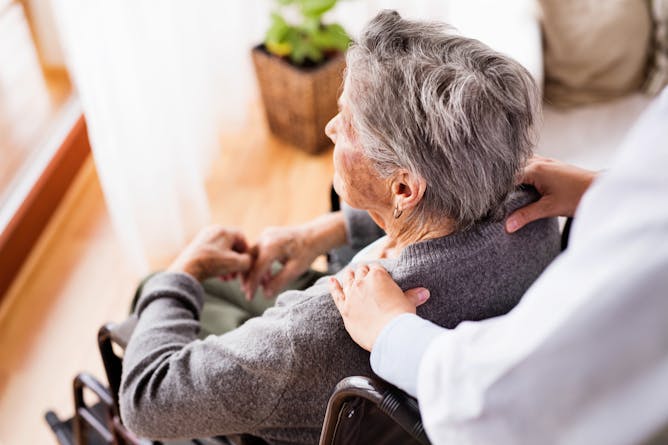 Technological solutions may help to relieve the burden of care for family, service providers and caregivers working with the elderly.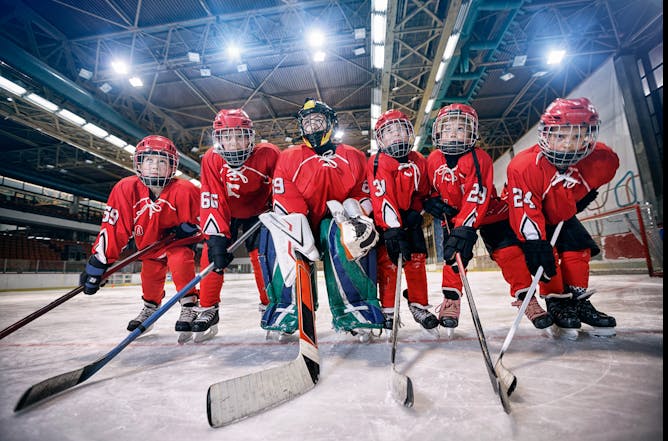 Organized sports can foster positive development in children. However, the competitive nature of youth hockey produces a pressure-to-win environment, where personal development is pushed to the side.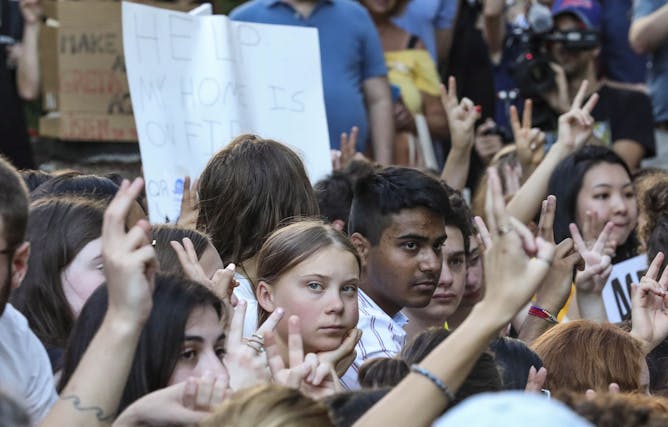 Les citoyens détiennent des savoirs pertinents et sont capables de saisir les enjeux complexes des questions socialement et scientifiquement vives, dont les changements climatiques.
Environment + Energy
Health + Medicine
Science + Technology