Children today can access media through a range of different devices. But with increased access, they are more likely to be exposed to violence. Caroline Fitzpatrick explains that this can make them think the world is more dangerous than it actually is, making them more antisocial, insensitive and manipulative.
HIV is still one of the world's most serious health problems – more than two million new infections are reported each year. But what if something that most people keep in their medicine cabinets could offer some hope to those who are the most vulnerable to HIV infection? Colin Graydon and Monika Kowatsch outline a pilot project they conducted with sex workers in Kenya that showed how Asprin can lower the risk of HIV by reducing inflammation in this group's blood and genital tracts.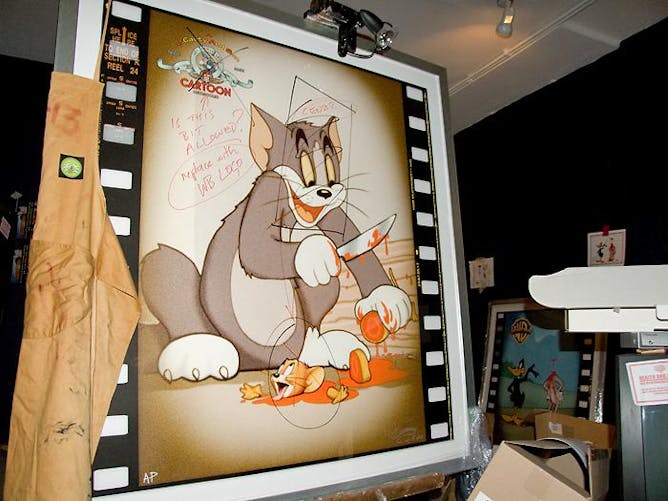 Children exposed to scenes of violence may develop a view that the world is more dangerous than it actually is.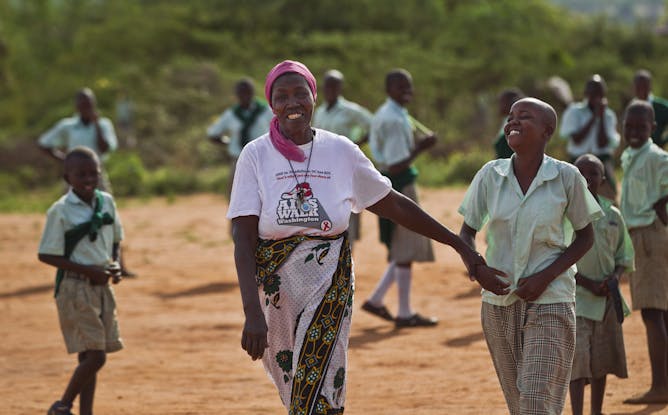 Research shows that Aspirin could reduce the number of HIV infections in women at high risk for HIV, such as Kenyan female sex workers.
Politics + Society
| | | |
| --- | --- | --- |
| And why it's not enough to be against the Withdrawal Agreement. | | Sri Lanka has become the cautionary tale when it comes to Belt and Road investment with China. Can Nepal avoid a similar fate? |
Arts + Culture
| | | |
| --- | --- | --- |
| A video uploaded to YouTube last month depicted an avatar in a video game physically assaulting a female character until she was unconscious. Should that be allowed in today's gaming culture? | | Amal Fathy spoke out about sexual harassment – and is now languishing in jail. She is not alone.– |