The weekend is a time we often like to enjoy a drink (or two… or three). But what if you're trying to have a baby? Or perhaps you're already pregnant? Maybe you're breastfeeding, and you've got a few hours to yourself with friends. The advice around whether it's okay to drink alcohol in these situations isn't always clear.
Vague messages don't make it any easier. This week, there was controversy when DrinkWise, a company aligned with the alcohol industry, was forced to recall thousands of posters targeted at pregnant women. The posters included inaccurate and misleading information.
DrinkWise published a replacement poster. But as Julian Koplin writes, this new version is unclear and undermines an important public health message. We know drinking during pregnancy can harm the developing foetus. While there is less conclusive evidence on drinking small amounts, abstaining from alcohol is safest if you're planning or expecting a baby.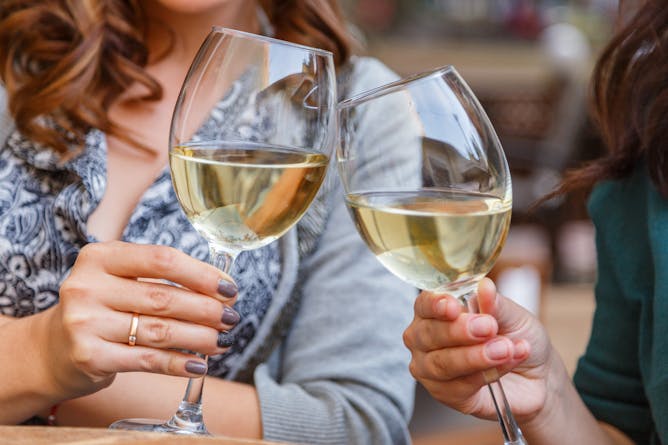 The DrinkWise posters are designed to highlight the risks of drinking during pregnancy. To do so effectively, the message needs to be clear and direct.
From the archives
| | | |
| --- | --- | --- |
| Recent animal studies show the developing embryo is highly susceptible to environmental changes and the actions of the mother in early stages of pregnancy. | | The debate about alcohol's harms is seemingly endless: the role of alcohol in violence, unplanned sex, injury and motor vehicle accidents, the teen binge-drinking epidemic, the risks of cancer and liver… |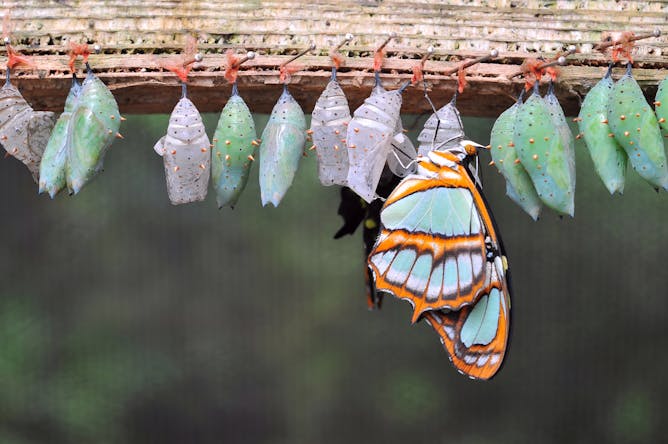 Scientists were not sure if an adult butterfly could remember things it learned as a caterpillar. Then a study by a team of US scientists found something very interesting.
We are in the Milky Way. If you travelled on an extremely fast spaceship for more than two million years, you would reach our neighbour, the Andromeda galaxy. All other galaxies are even further away.
| | | |
| --- | --- | --- |
| In many cases you may still be contagious long after you've returned to school or work. But there are simple things you can do to minimise the risk of spreading it to others. | | As we get older, there are many reasons our muscles might feel stiff. The most important thing is to keep moving. |