Editor's note
Australia needs a tenfold increase in the rate at which social housing is being built to overcome current shortages and cover the growth in need over the next two decades, according to research findings released today. But it can be done, the AHURI researchers say, and their analysis shows direct government investment is by far the cheapest way to build up the stock of housing for people who can't afford to pay market rates.
And sadly, anti-Semitism is on the rise around the world, writes Jonathan C. Kaplan. He has been researching the anti-Semitic cartoons that were widespread in Vienna early last century and argues the racist stereotypes they peddle are echoing in some quarters today.
Meanwhile, the Australian Securities and Investments Commission is under increasing pressure to take every significant case to court, first from Royal Commissioner Kenneth Hayne and now from a Federal Court judge who has refused to rubber-stamp a private enforcement agreement with Westpac. Authors from the University of NSW argue that'd be crowd-pleasing, but ineffective.
John Watson

Section Editor: Cities + Policy
Top story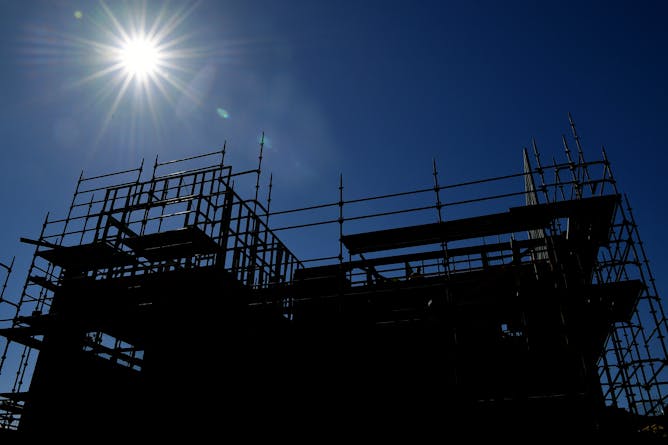 A tenfold increase in building is needed to overcome the current social housing shortfall and cover projected growth in need. But it can be done, and direct public investment is the cheapest way.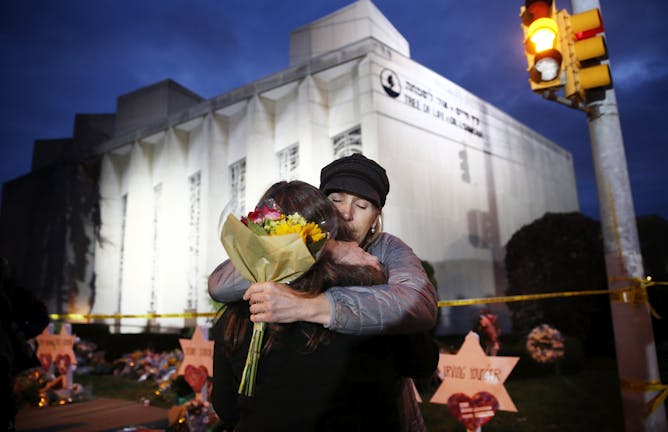 With anti-semitism on the rise around the world, it is timely to consider how images and media discourses can embolden hate crimes.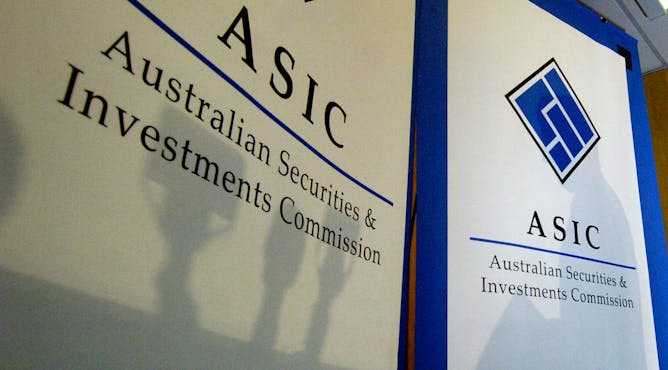 ASIC is under pressure to take every significant case to court. But that would delay justice and break its budget.
Arts + Culture
Die Meistersinger von Nürnberg (The Mastersingers of Nuremburg) is a long, complex work. An ensemble performance by Opera Australia transports Wagner's 16th-century guild of mastersingers to a modern-day men's club.
Business + Economy
Environment + Energy
Anti-fossil fuel activism is gaining ground where previous climate campaigns have failed, largely because it resonates better with people.

When water turns from a gas into a liquid, it forms droplets. Whether those droplets are dew or rain depends on where the droplet forms.
Science + Technology
The new planet is believed to be orbiting Barnard's Star, a red dwarf that's not visible to the naked eye but one of the closest stars to our Solar System.

Pouring concrete into formwork limits the creativity of architects to build unique shapes. 3D printing could change that.
Health + Medicine
A new study has found one type of concentrated fish oil supplement reduces the risk of heart attacks and stroke among people with heart disease. But these findings apply to a certain group of people.

You've more than likely heard of birth doulas. But nowadays, death doulas are providing support at the end of life. How they fit into existing structures of care remains to be understood.
Featured jobs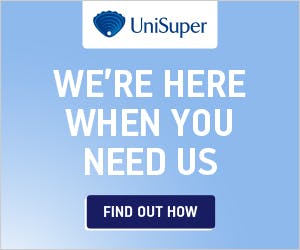 Featured events