There's so much information online about how to parent – what's good and bad for kids, and how to set them up to be happy, kind and resilient adults. But this advice isn't always based on evidence. This week we asked five experts what the research says about using food as a reward for kids. All of them said no, but for different reasons.
Of course, it's much easier to theorise about how we want to parent than to put it into practice, especially when dealing with a tantrum in the supermarket aisle, or trying to get kids fed, dressed and out the door on time. Paediatrician Anthea Rhodes reminds us that parenting is a tough gig and we shouldn't strive for perfection – or expect perfect behaviour from our kids.
And catch up with some of our parenting content from the archives about how to respond to school refusal, and a different way to approach kids not doing chores or homework.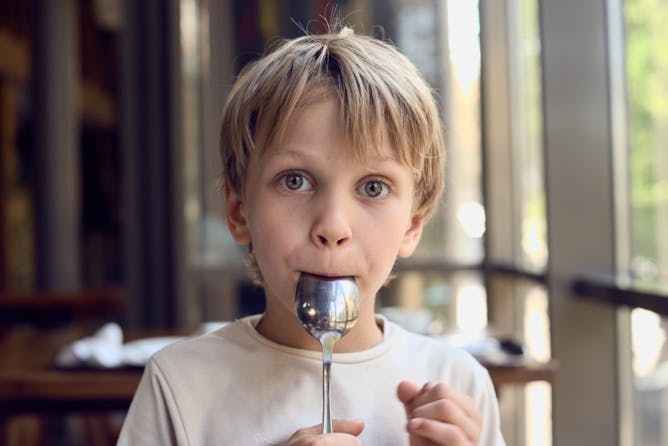 Five out of five experts said we shouldn't reward kids with food. But for very different reasons.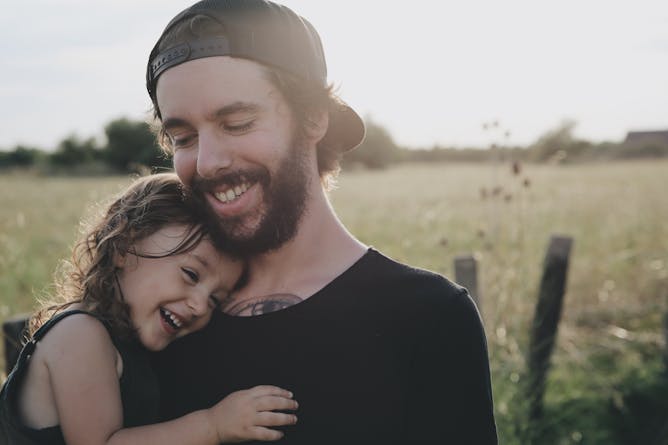 A survey of Australian parents has found many are overwhelmed by the stress of managing their child's behaviour.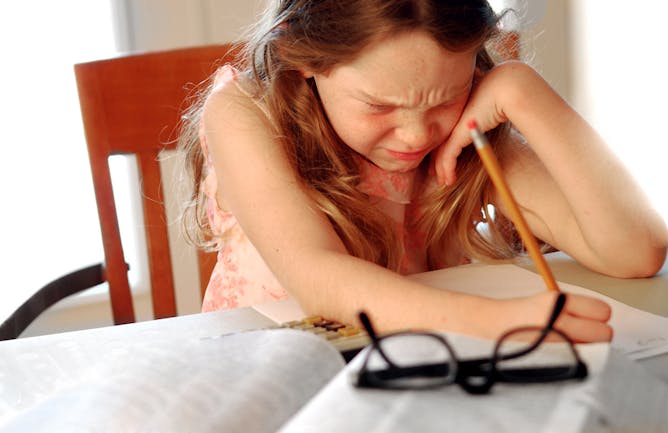 Teaching children how to break down words into their meaning and origin can help them be better spellers.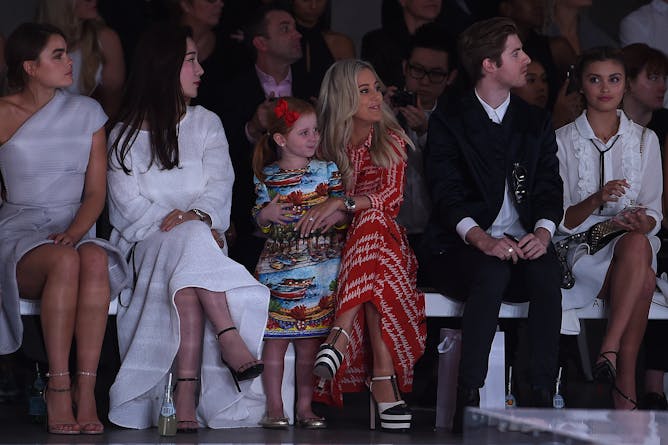 A growing number of parents are making money out of their children by turning them into social media celebrities. But the chimera of corporate branding is no antidote for lives lived in precarious times.
From the archives: parenting
| | | |
| --- | --- | --- |
| Instead of nagging younger kids "not to forget", and trusting the power of the child's developing memory alone, try to help them "offload" as much of the work as possible. | | The beginning of a new school term is often met with resistance from kids who would prefer to stay on school holidays. But for some parents, getting their kids to go to school is an ongoing battle. |
| Hiding feelings can cause distress in children too. | | An author picks her best reads for a scientific approach to raising children. |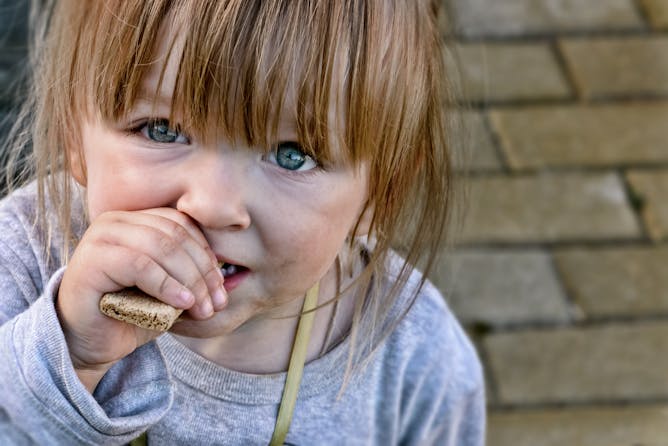 Just like a mobile phone, your body needs to be recharged every day. You need to eat food and drink water every day to keep your body going. Some foods are better than others at helping you stay well.
| | | |
| --- | --- | --- |
| Don't try this at home, kids. | | Dog skin is exactly the same as yours and mine! It changes colour depending on how much light it's exposed to. |