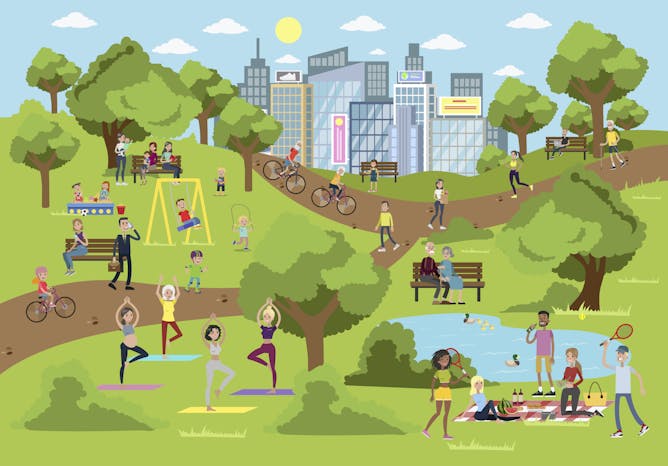 Some parks reduce violence in the local vicinity. Other parks attract crime. The difference has to do with how these urban green spaces are designed, programmed and managed, experts say.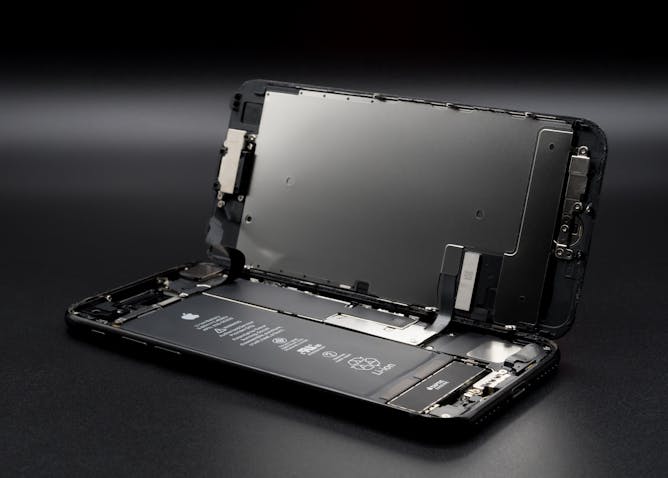 Trump believes the money Americans spend on Chinese imports like the iPhone goes straight into China's pockets. In reality, China gets very little value from it.
People fall for fake photos regardless of whether they seem to come from Facebook or The New York Times. What actually helps?

Just like the gut, the skin and the mouth, the eye also has a collection of microbes that keep it healthy. Understanding the eye microbiome may lead to new probiotic therapies.

Geophysicists use sound waves to build a picture of the magma and rock beneath this active volcano, most of which is underwater. It's like CT scanning the Earth.