Editor's note
The long hot summer has dried up streams, scorched gardens and kept smiles on faces all over Britain. Among those for whom this summer has been a gift are archaeologists – as the soil dries, cropmarks reveal a hidden harvest of ancient structures outlined in the fields. Aerial archaeologist Peter Halkon explains how to interpret these signs of the past.
When a person of colour with light skin rises rises to prominence, it's often heralded as a sign that structural barriers to the progress of people of colour have been removed. But Aisha Phoneix warns that colourism – prejudice involving the preferential treatment of people with light skin – means people of colour, particularly women, are burdened with an oppressive ideal of what is "beautiful".
There are already seven billion people on Earth and limited natural resources to share round. Some say the solution is to curb population growth, but others accuse them of ignoring global inequalities in reproductive rights and resource use. Is it even possible to talk about "overpopulation" and the environment without being insensitive? Rebecca Laycock and David Lam say it is.
Michael Parker

Membership Editor
Top stories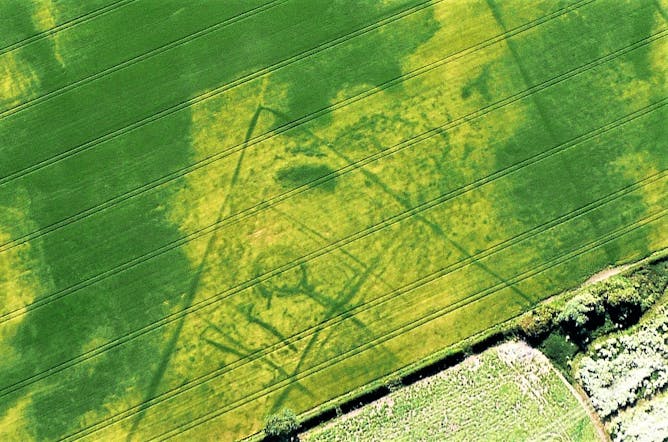 A hot summer reveals hidden history beneath the dried-out fields - but only when seen from the air.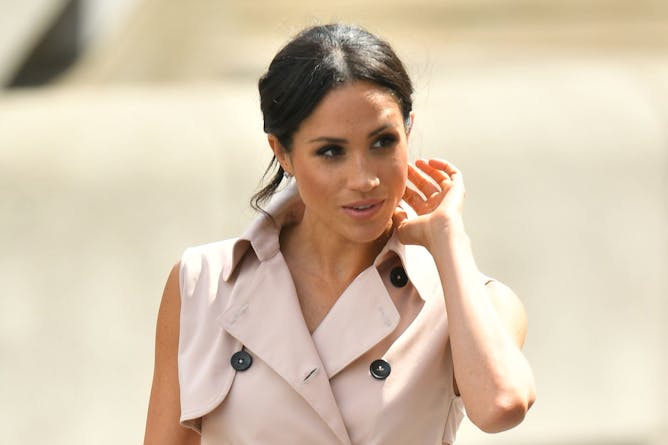 The racism that underpins colourism must be challenged.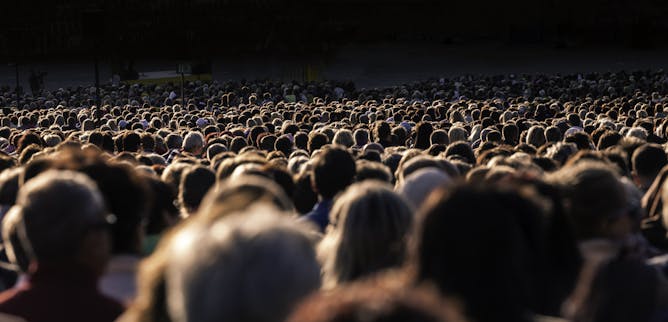 Too often, talk of population and sustainability becomes emotionally loaded and conflict ridden.
Business + Economy
Recent developments mean that touting on an industrial scale could become more difficult.

Bitcoin needs regulation to bring it into the mainstream but this goes against its libertarian ideals.

Only a couple of months until the elections, the frontrunner is behind bars and the economic agenda of the next government is anyone's guess.
Politics + Society
Results showing a large number of Leave constituencies now back Remain caused great excitement but don't necessarily mean major change is on the way.

While his appointment as UN Secretary-General was a huge breakthrough, Kofi Annan also led the organisation through some of its ugliest moments.

As we try to understand how extreme groups win mass appeal, this organisation offers valuable lessons.
Science + Technology
Mosquitoes are picky about who they bite but it's not actually "us" that they're smelling when they choose their next meal...

The social network is stopping researchers accessing its data – with significant consequences.
Arts + Culture
Following in the thoughtful footsteps of Descartes and Voltaire.

Rowan Atkinson was part of a new wave of comedians who pushed racist comedy to the margins. So why is he defending Boris Johnson now?
Education
Health + Medicine
Featured events