At least it went better than last year. Emmanuel Macron's summer G7 summit by the seaside in Biarritz was an opportunity for the French president to put his diplomatic skills to the test. But although the summit went smoothly, Douglas Webber argues that it can't stop the retreat of international multilateralism, and it's unlikely to reverse the trend for G7 meetings to become increasingly irrelevant.
Researchers have long sought to gain insight into the behaviour of footballers when it comes to their spending culture. This is a big issue in Africa, particularly for players who join European and other foreign clubs and earn large sums of money. Ernest Yeboah Acheampong unpacks research he has done on how these players spend their earnings, and what factors influence their decisions to give back to their communities at home.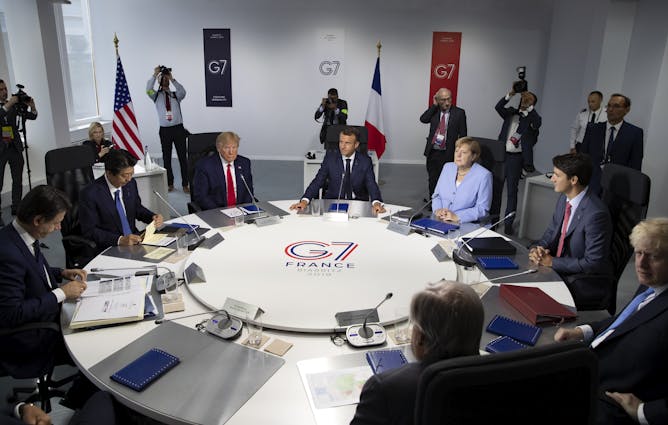 The system of multilateral international co-operation looks increasingly fragile.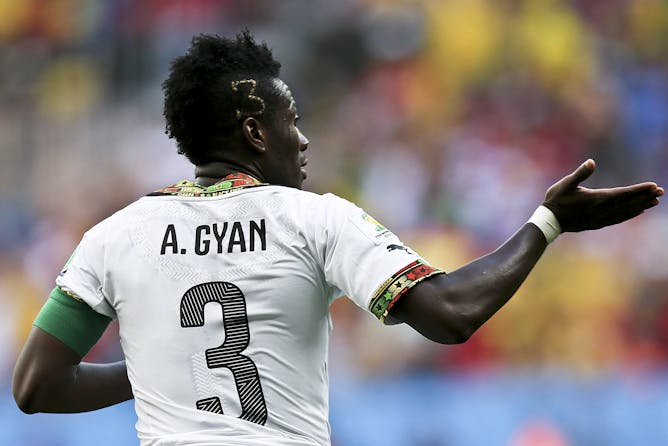 A complex set of factors influence how African footballers make financial decisions about the money they earn abroad.
Politics + Society
| | | |
| --- | --- | --- |
| Why doesn't China put down the protests in Hong Kong? Maybe it doesn't want to. | | Essebsi made three master strokes which mean his legacy will have a lasting impact. |
Arts + Culture
| | | |
| --- | --- | --- |
| You might see a headline from The Onion or The Babylon Bee and, for a split second, think it's true. But many social media users don't get the joke – and share these articles as if they're real. | | South Africans seem to be fascinated with the way in which spying is entwined in the country's politics. |
En français
| | | |
| --- | --- | --- |
| Les espèces des forêts tropicales n'ont pas évolué de concert avec le feu. Dans ces zones, même un incendie de faible intensité peut tuer la moitié des arbres. | | Des millions de Boliviens réclament à Evo Morales qu'il révoque les décrets et lois qui ont contribué à provoquer les incendies. |