The storms off Africa's east coast are weaker than their northern hemisphere counterparts. Nevertheless they are becoming more intense and more frequent. Jennifer Fitchett explains why it's difficult to manage the impact of storms that rage across political borders, and why countries in sub Saharan Africa must start putting strategies in place to manage an increasing and more vicious cycle of cyclones.
Globally, TB continues to be the leading cause of death from a bacterial infectious disease. About 1.6 million people are estimated to have died from TB in 2017 while 10 million were infected with the bacteria. In Southern Africa, high rates of HIV infection have been the primary driver of TB disease, to the point where the region is now home to the world's worst HIV-TB epidemic. But there's been a shift in the TB landscape. Bavesh Kana looks at some of the positive developments in TB prevention and treatment.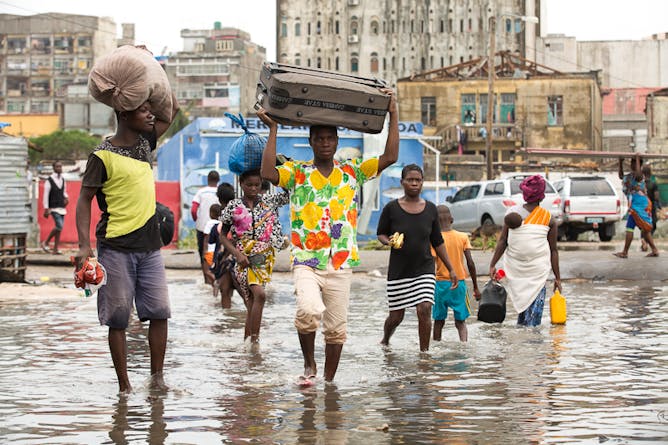 The recent storms provide a grim reminder of the prospect of future tropical cyclones in a region under continued threat from climate change.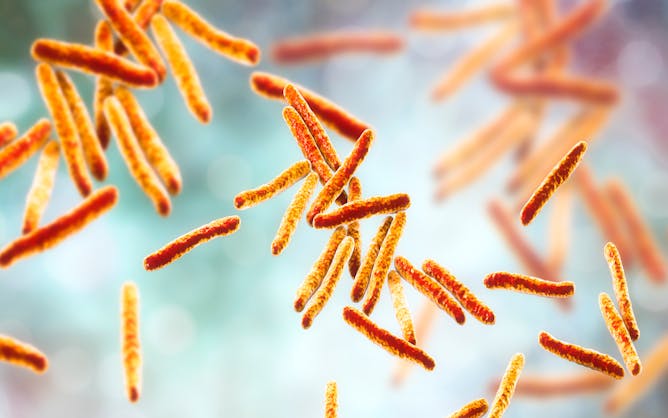 In Southern Africa, high rates of HIV infection have been the primary driver of TB
Business + Economy
| | | |
| --- | --- | --- |
| A national minimum wage could benefit young people who have jobs and stimulate those who have given up trying to find work. But those without work need additional help. | | India does not have an official Africa policy, even though it has been engaging with the continent for over six decades. |
From our international editions
| | | |
| --- | --- | --- |
| The recent massacre at a New Zealand mosque is a traceable, direct outgrowth of an American white nationalist movement that insists immigrants and people of color are a threat to 'white civilization.' | | Some of the advice on eggs should be taken with a pinch of salt. |
| Our new research has discovered what gives human sperm the strength to succeed in the race to fertilise the egg – and it's all to do with their tails. | | A Chinese sci-fi epic is breaking box office records and exporting a vision of a new world order as it does so. |