Editor's note
When Flos Greig walked into her first law school class at the University of Melbourne in 1897, it was illegal for women to become lawyers. But this didn't stop her graduating second in her class. She petitioned for women to be allowed to enter the legal profession, and the law became known as the Flos Greig Enabling Bill.
At her swearing in assembly, when a reporter asked about her clothing choice she offered a refrain that didn't reach Hollywood until the 21st Century: ""What did I wear? Don't ask me!"
Here, Renee Knake writes about the pioneering life of this hidden woman of history.
Alexandra Hansen

Chief of Staff
Top story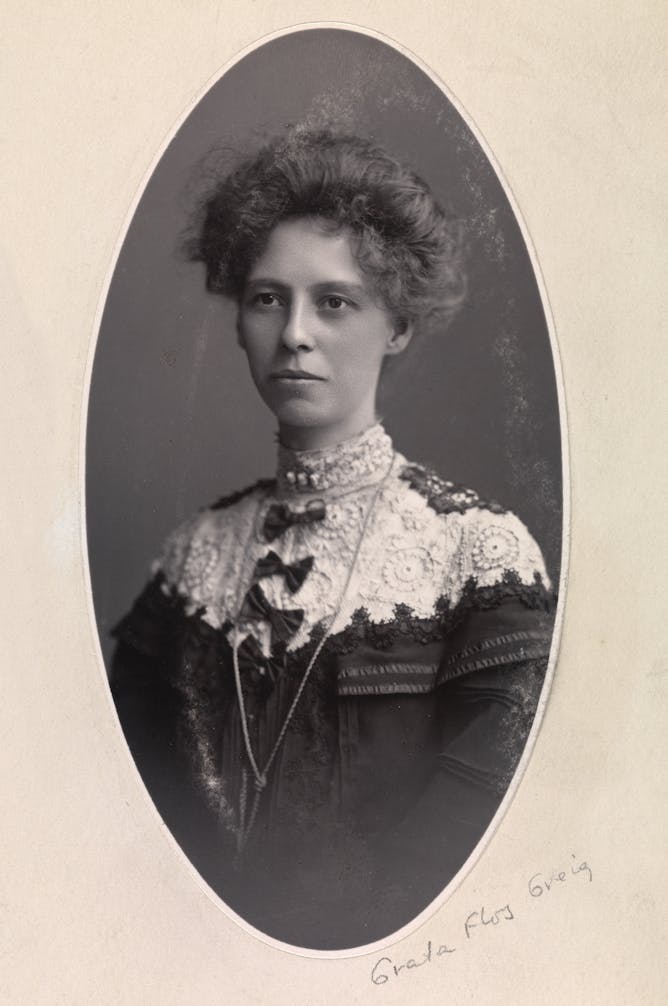 When Flos Greig first entered law school, it was illegal for women to become lawyers. Undeterred, she lobbied for change and became the first woman admitted to the legal profession in Australia.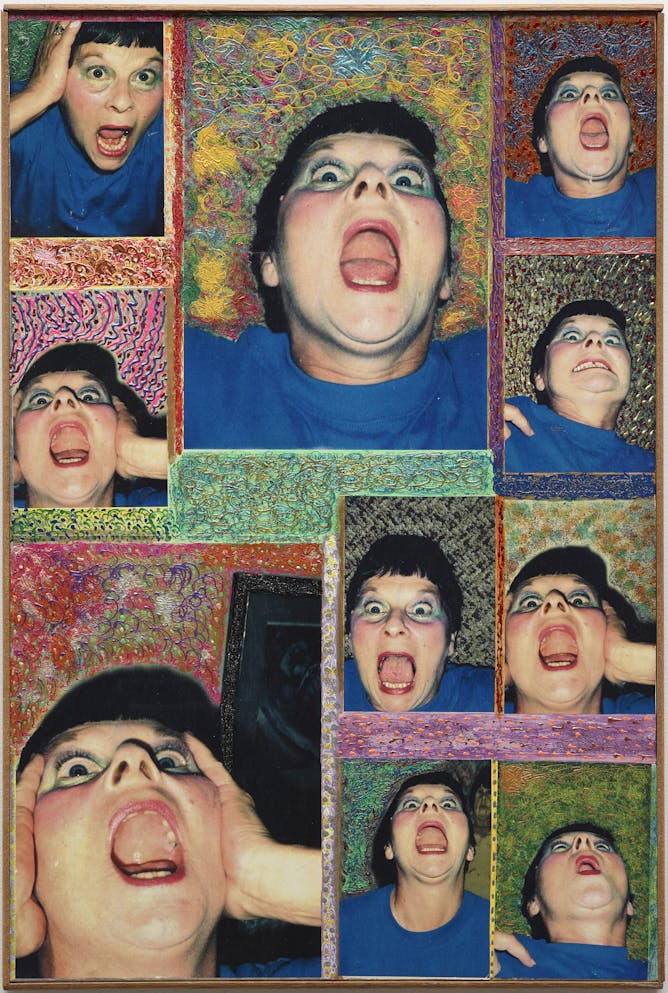 Best known as the subject of her husband Richard's work, Pat Larter was herself a major artist.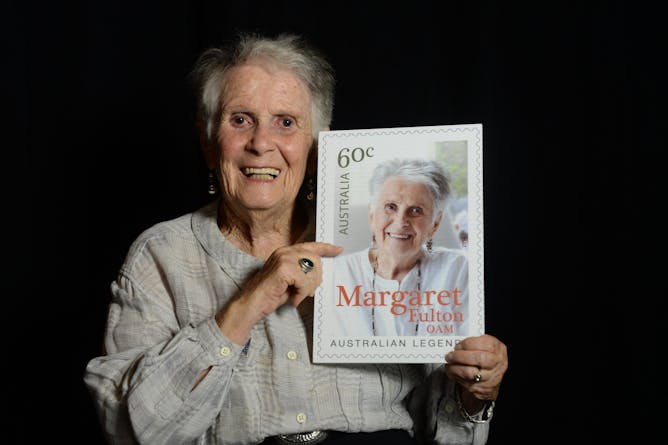 Margaret Fulton built a long-lasting career on the provision of sound, trustworthy cookery advice.
Politics + Society
As the divisive politician becomes the UK prime minister, many are wondering how much democracy he might be willing to sacrifice on the alter of English nationalism.

The Australian Communication and Media Authority's report into the conduct of Australian media in the aftermath of the Christchurch shootings is nuanced but very tame.
Environment + Energy
Corals, mangroves and seagrass habitats have been affected by extreme weather events, and some may never recover.

The clearest picture yet of the past 2,000 years of global temperatures has shown warming in the last 50-odd years is unprecedented in the last two millennia.
Cities
The global trend is to free up valuable city space by reducing parking and promoting other forms of transport that don't clog roads and pollute the air. Australian cities are still putting cars first.

Thirty tree species make up more than half of Australia's urban forests. Some won't survive climate change, so cities must plant a more diverse mix of the right species to preserve their tree cover.
Health + Medicine
Worrying a lot or a little has nothing to do with being brave, strong or your character.

Food safety is in the news again, this tiime after reported deaths from listeria after eating smoked salmon. Here's what we know so far and what you can do to cut your chance of getting sick.
Business + Economy
Disney says the Marvel movie just beat 'Avatar' as the top-grossing movie of all time. Inflation tells a different story, as an economist explains.

Many people enter and leave Newstart quickly. But most of those on it have been on it for a long time.
Science + Technology
FaceApp is surging in popularity. But if things go sour, the fine print says you waive your right to take legal action unless you wrote to the app's Russian HQ, via snail mail, within 30 days of downloading.

A 100-metre-wide asteroid passed just 70,000km from Earth on Thursday, and we had little warning it was about to happen. What threat is posed by asteroids and how do we find them?
Education
A database of retractions shows hundreds of academic articles with Australian authors have been withdrawn. Research misconduct threatens to corrode trust in academic qualifications and publications.

For most people, the idea of academia and heavy metal coming together under a single roof represents a paradox. It's a misplaced assumption built on ingrained ideas about these two cultural forms.
Featured jobs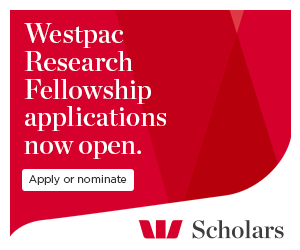 Featured events