Men are often spared the intrusive and personal advice not to "leave it too long" before having kids. But a study published this week suggests age should be on their radar when planning a family. The researchers analysed data from 40 million births in the United States and found infants from dads aged 45 or over were more likely to be born prematurely, to have a low birthweight or to require intensive care after delivery. But this doesn't mean older men shouldn't become fathers, writes Sarah Robertson.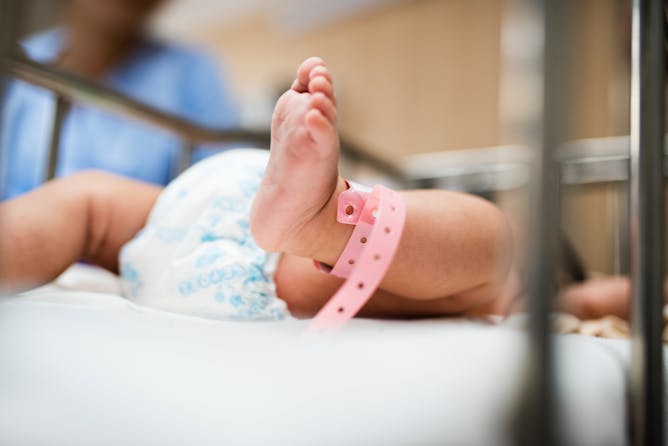 A new study shows that as the father's age increases, so too the chances of the baby being born prematurely, having a low birth weight, or requiring medical intervention after delivery.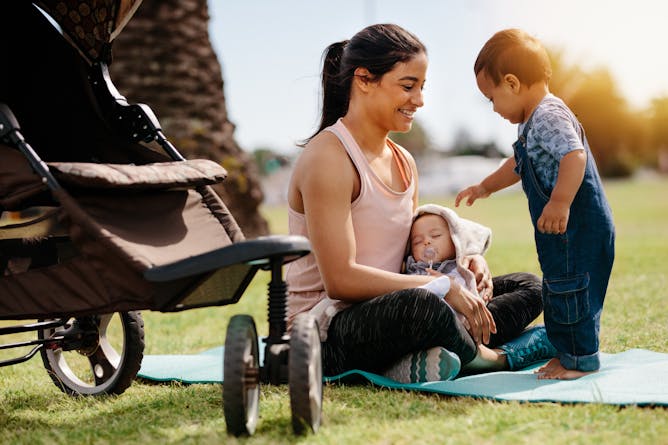 Your body has been changing over nine months, so naturally it will take a little while to change back. But there are some things you can do to achieve a healthy weight after having a baby.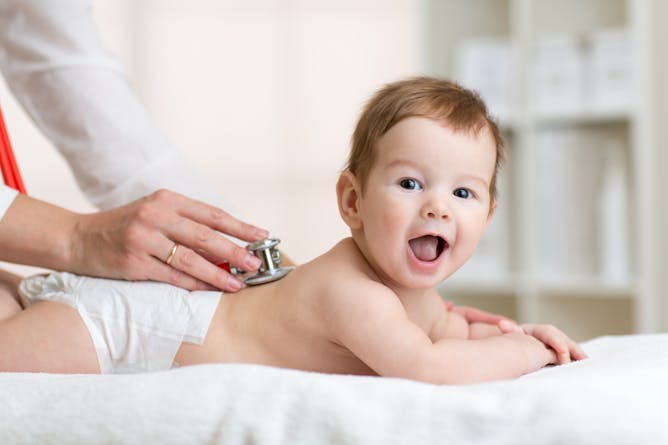 Thanks to successful vaccination programs, Australia has just been declared free of rubella. Continued vigilance is important to make sure it doesn't come back.
From the archives: male fertility
| | | |
| --- | --- | --- |
| Excess weight affects fertility in men and women - the good news is weight loss can reverse the negative effects. | | The release of TV program The Handmaid's Tale and a study on male sperm numbers have left some worried about the future of human fertility. |
| While most people might think age only affects female fertility, there is growing evidence sperm quality decreases as men age. | | Most men have a preference for boxers or briefs, but which are better when it comes to fertility? Many things can affect a man's ability to make or transport sperm. |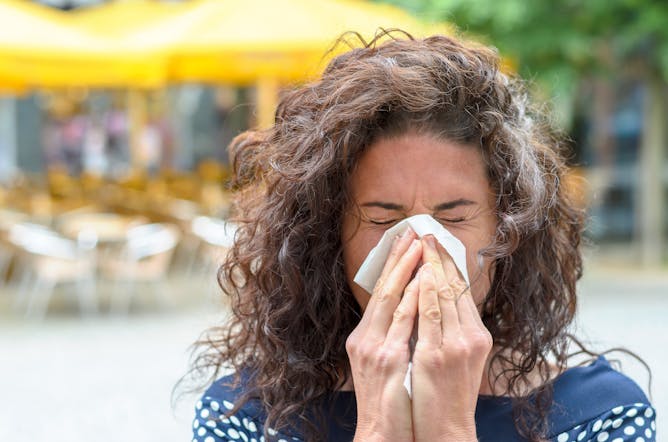 You can tell the difference by the colour of your snot.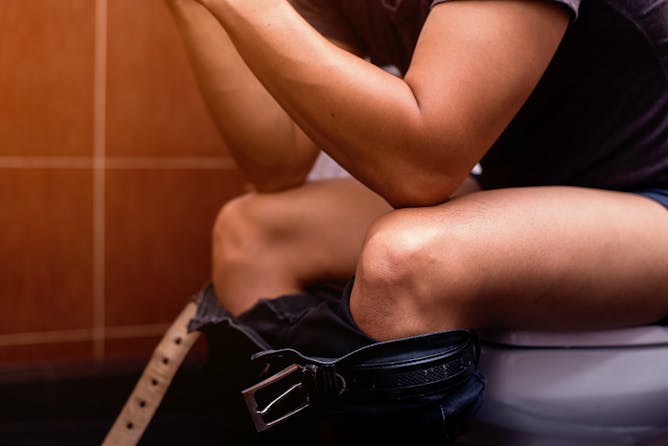 Around 75% of our faeces is made up of water. The other 25% is the good stuff, including bacteria, viruses and undigested food.
| | | |
| --- | --- | --- |
| There are lots of places where it's much, much hotter than the Sun. And the amazing thing is that this heat also makes new atoms - tiny particles that have made their way long ago from stars to us. | | Are there stars other than the Sun that might explode soon close to us? Yes, there are! As long as by 'soon' we mean within a million years. |