In the four years since John Pombe Magufuli became Tanzania's president, there's been a visible narrowing of freedoms – especially for the press and opposition parties. Independent journalists are harassed, arrested and some have even fled after receiving death threats. Nick Westcott traces these trends and how Magufuli, who swept to power vowing to uphold Mwalimu Julius Nyerere's legacy, is doing exactly the opposite.
No one will disagree that people are having a deep impact on the planet – and not all of it is good. But there is debate over whether the Earth has entered into a new geological age, which some researchers call the Anthropocene. A group of archeologists weighed in on this question and concluded that 3,000 years ago, most of the planet was already largely transformed by people – earlier than previously thought.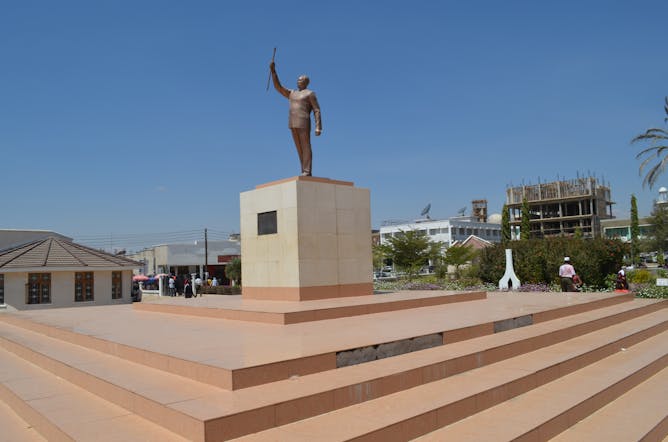 While sometimes intolerant of criticism, Nyerere tended to respond with argument rather than force.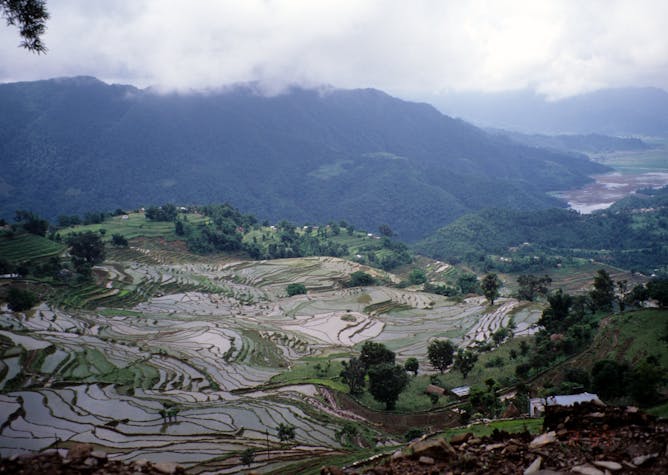 Hundreds of archaeologists provided on-the-ground data from across the globe, providing a new view of the long and varied history of people transforming Earth's environment.
Science + Technology
| | | |
| --- | --- | --- |
| These trackways preserve an incredibly brief moment in time. More importantly, they tell us about ancient climates, and how turtle breeding ranges have changed over the millenia | | Countries in Africa have some of the highest rates of entrepreneurship in the world, yet their contribution to the economy is limited. Technology such as the blockchain, drones and AI could provide a way forward. |
Politics + Society
| | | |
| --- | --- | --- |
| A survey of 8,000 Hong Kong protesters shows that participants increasingly feel that radical protests are the most effective way to make the government heed public opinion. | | The aviation ambitions of several African countries are linked to Chinese investment. |
Environment + Energy
| | | |
| --- | --- | --- |
| Not only can plants survive fire, they can use the experience of being burned to prepare themselves for future blazes. | | It's official. The outlook for the Great Barrier Reef has been downgraded to "very poor", and the window to act is closing. |
| Central banks are expected to act without fear or favour. But to deal with climate change, they may have to encourage financial institutions to favour certain types of activities over others. | | Don't be afraid of spiders – be afraid for spiders |
En français
| | | |
| --- | --- | --- |
| Immanuel Wallerstein a dès les années 70 été un pionnier des analyses sur la globalisation, critique de la dominante néo-libérale et théoricien du système-monde. | | Amazonie : la société civile crie au feu, le gouvernement brésilien au complot et Emmanuel Macron à la crise internationale. Analyse des relations franco-brésiliennes, au cours des dernières semaines. |