A recent study by Danish researchers has suggested young people who have been hospitalized for an infection might eventually be at greater risk for mental illness later in life. Today in The Conversation Canada, Christine Bear of the University of Toronto explains why the study supports emerging theories about the interaction between bacteria, infection of the intestines and mental illness.
It's just one of several good reads as you get ready for the weekend:
And finally… Brittney Borowiec of McMaster University looks at the life of a fish you have probably never heard of – the plainfin midshipman. More specifically, she enlightens us about the peculiar mating habits of the male plainfin midshipman and how they literally become "a fish out of water."
Regards,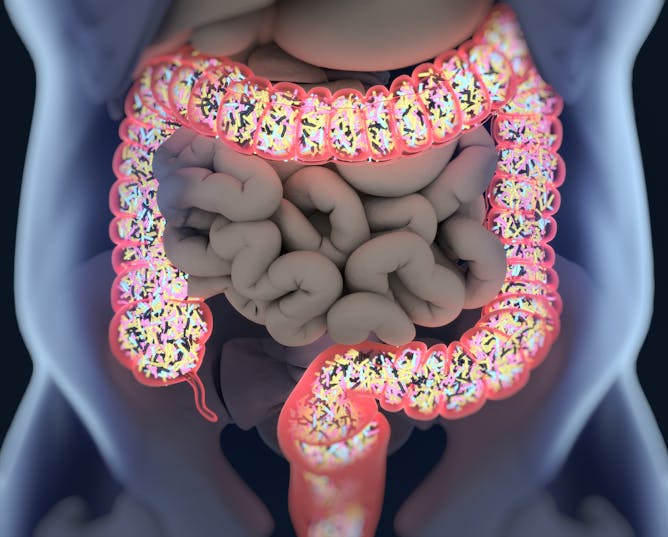 Research using massive databases -- such as the Danish Psychiatric Central Research Register -- is enabling a whole new understanding of the links between life history, the gut and mental health.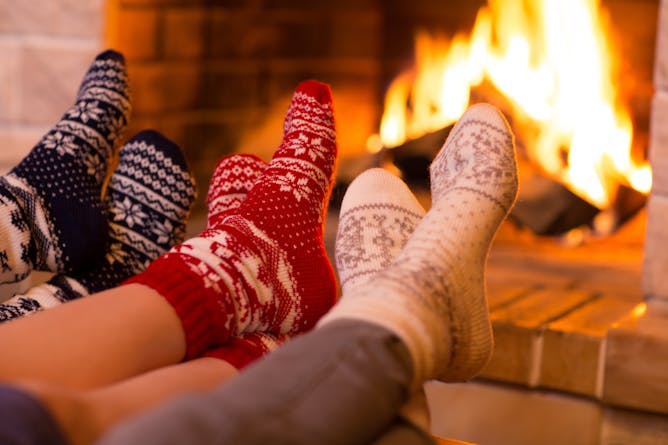 Canadians will start paying for their carbon emissions this year, but the cost will depend on where they live.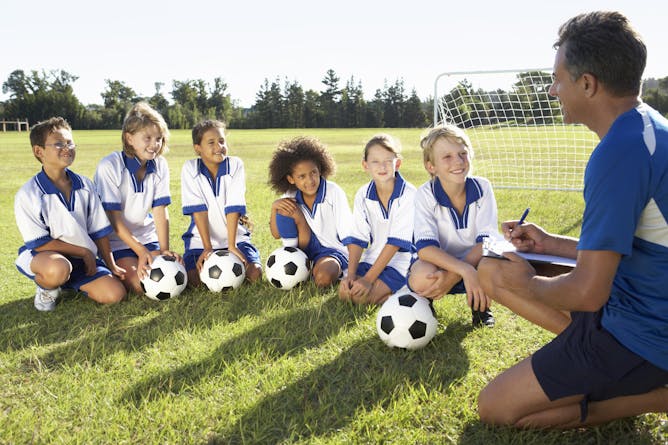 As Canada is examines new measures to protect young athletes, an emphasis on rigorous police checks and educating would-be offenders is not the answer.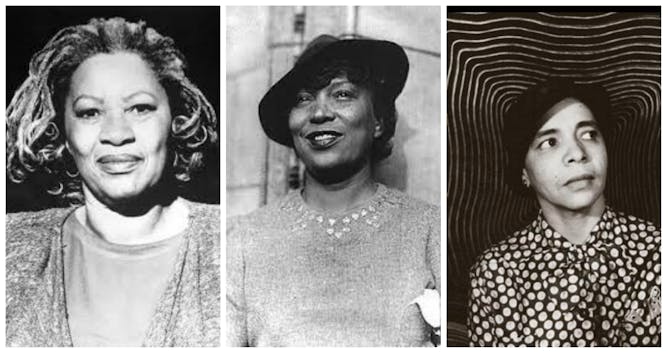 Here is a small list of pivotal texts by African American women from the past century.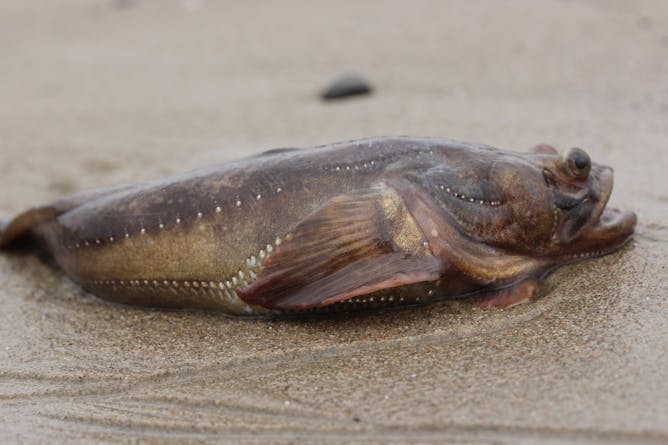 Male plainfin midshipman fish take care of their nests and offspring, but climate change is threatening their ability to do so.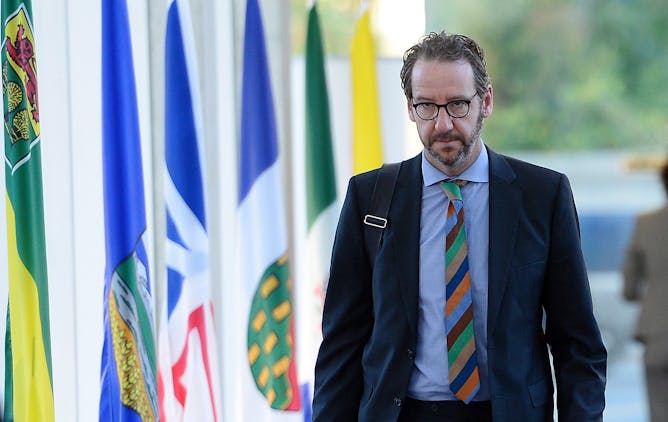 Les risques d'influence politique sur le processus juridique sont importants, dit cette ancienne procureur. Au pays, les poursuites doivent être dans l'intérêt public, un critère discrétionnaire...
Arts
Politics
Science + Technology