Just as a global summit on gene editing starts in Hong Kong, world researchers seem dismayed about reports a Chinese scientist has edited human embryos using CRISPR technology – and that genetically-modified twin baby girls are now born as a result. Dimitri Perrin and Gaetan Burgio talk through what we know and don't know about this development, and Joyce Harper says this technology is untested in humans, making the development premature, dangerous and irresponsible.
And NASA's Insight Lander has arrived safely on Mars! Paulo de Souza writes it's the latest step in humanity's long fascination with the red planet.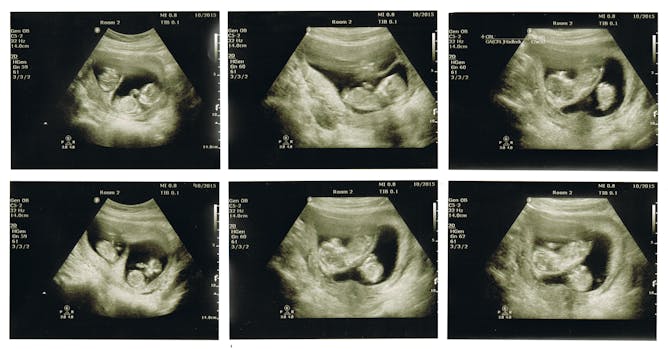 We don't know anything about the health of the baby girls who are reported to have been born. But it's clear scientists around the world are shocked.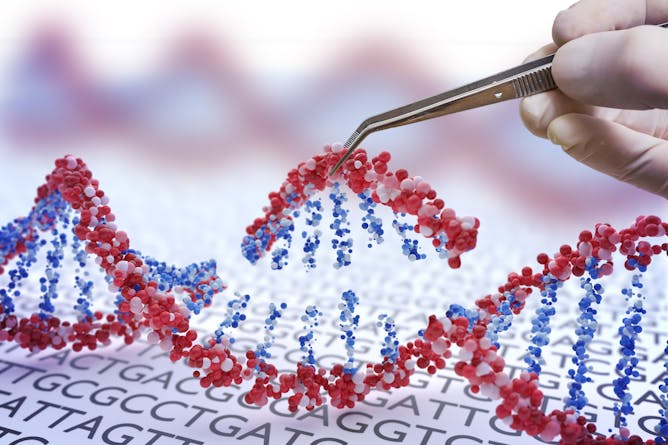 A Chinese scientist claims to have edited human DNA to make us more resistant to HIV. Here's why that's not good news.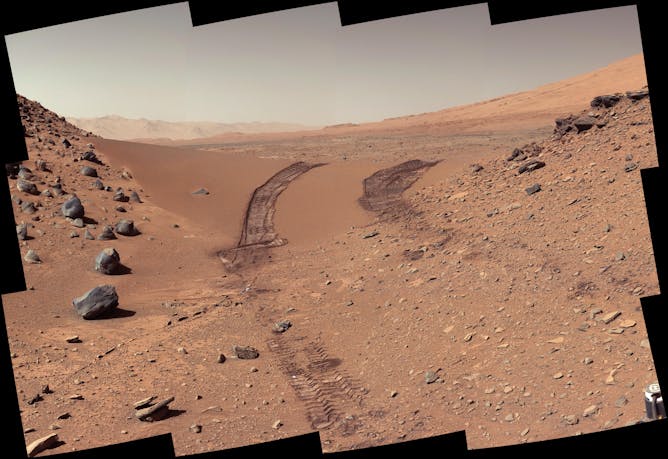 Mars has long captured our imagination, from claims of canals to Martian attacks and now our latest NASA exploration to look inside the red planet.
Politics + Society
| | | |
| --- | --- | --- |
| The Obama and Trump administrations have supported a military coalition that has inflicted profound and deadly damage on Yemen. A human rights scholar says the US is complicit in genocide. | | Mexico made internet connectivity a constitutional right in 2013, but most poor people still aren't online. Research shows that internet access would give these residents more economic mobility. |
Health + Medicine
The leading causes of death in sub-Saharan Africa for adults 15 to 49 years were AIDS, tuberculosis, malaria, maternal disorders, and road injuries.
Science + Technology