Editor's note
The Christchurch attacks shocked the world and many people found themselves switching on the TV news to better understand what was going on. But how does this affect your mental health? The more footage you watch, the more likely you are to experience psychological distress, explains Richard Bryant, especially if you're watching from the gunman's perspective.
And in the aftermath of the attacks, writes Denis Muller, there is an ethics lesson for the professional media, many of whom failed the "test of necessity" by broadcasting the violence. Whether social media published it or not is immaterial, Muller argues – the weakest reason for publishing something is that someone else already has.
Meanwhile, autonomous transport is coming our way, but we do have a choice about what form it takes. Peter Newman argues "trackless trams" are a better bet than driverless cars to give us people-friendly cities.
Fron Jackson-Webb

Deputy Editor/Senior Health + Medicine Editor
Top story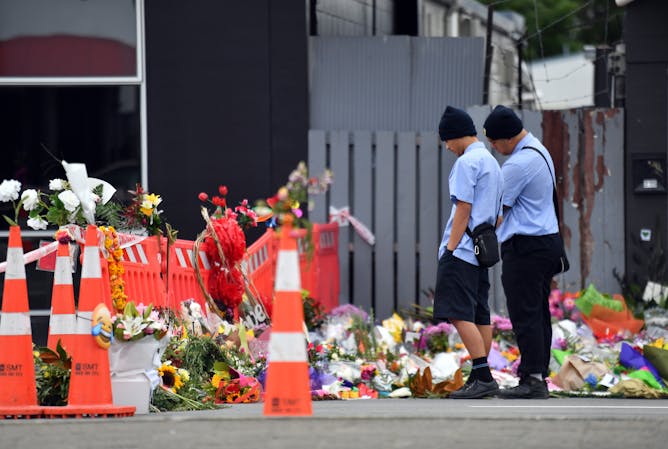 It's distressing to see reports of terrorists attacks but these feelings will usually abate over days or weeks. But people with a history of trauma need to take extra care of their mental health.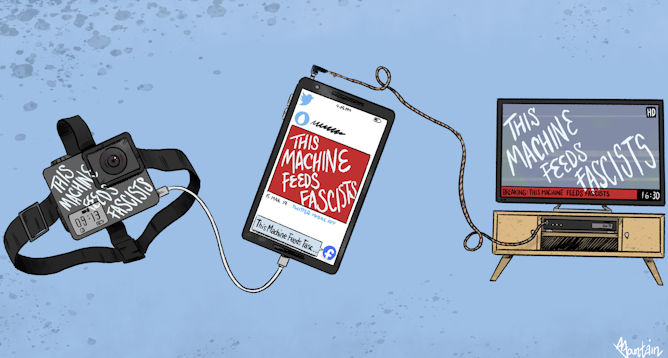 On the day of the Christchurch mosque shootings, several media outlets repeatedly failed the test of necessity in showing graphic footage.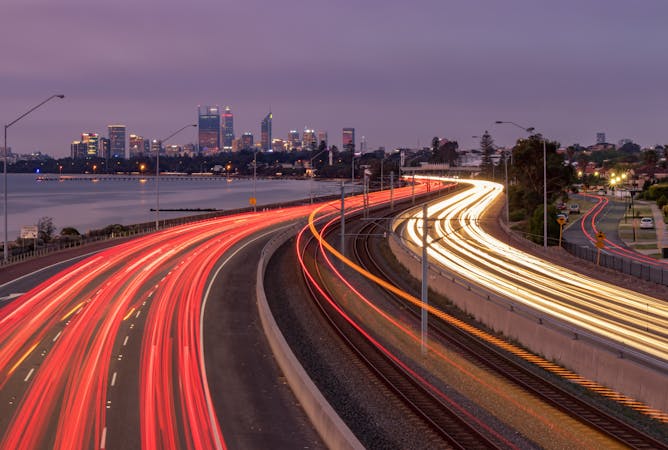 Autonomous mass transit vehicles like 'trackless trams' are a better bet than autonomous cars to give us people-friendly cities that capture the value created by infrastructure for the common good.
Politics + Society
The overhaul of the program comes after pressure from various quarters including conservative Liberals for immigration to be lowered, and the government talking up the need for 'congestion busting'.

When the media genuinely behave badly, this should be called out by politicians. But doing so through the courts is not a good idea, nor conducive to democracy.

The game is set during a zombie apocalypse and allows players to control a character described as a 'menacing serial killer rapist'.
Education
Parents must encourage open conversations with their children from a young age.

Many teenagers may have seen the live footage of the Christchurch shooting. Here are some ways parents and teachers can help them process it.
Science + Technology
When a sound is made, it spreads. And when it hits a hard surface that is far away, it bounces back and comes back to where the sound was made. That's what we call an echo.

It's time for social media platforms to be more open about how livestreaming works, how it is moderated, and what should happen if or when the rules break down.

Things get weird at the quantum level and now we know they can happen really fast when a particle pushes through an almost insurmountable barrier.
Business + Economy
Superannuation fund supremo Greg Combet has a radical idea: to promote the business concept of 'long-term value'.

Prices have been falling since September 2017. It means the budget will no longer repair itself.
Arts + Culture
Despite the diversity of art and performance on display at the tenth Ten Days on the Island festival, key themes emerge: life, death, and Tasmania's colonial history.
Health + Medicine
An elderly lady needs to change the time a carer visits to help her shower. The reality of today's market-driven home care system means she has to call a centralised 1800 number to arrange this.

When my kidneys stopped working properly, my dad gave me one of his kidneys. Thanks, Dad.
Featured jobs
Featured events