Editor's note
Now that Republicans are confident they'll pass their tax plan, some lawmakers have begun talking about the need to tackle the deficit that's sure to grow as a result, painting a bull's eye on entitlement and other spending programs. To justify the coming cuts, some are trotting out harmful and false narratives about low-income Americans, writes Michele Gilman. The clinical law professor describes the three most pernicious myths about the poor she expects we'll be hearing a lot more of in coming months.
What happens to your recycling after it's picked up curbside? Much of it probably is shipped to China, which processes a huge share of U.S. and European scrap. Now, however, China is dramatically slashing imports of what it calls "foreign garbage." University of California, Berkeley environmental politics professor Kate O'Neill calls Beijing's move a wake-up call for western nations to clean up their own acts.
And as wildfires continue in California, University of California fire researcher Max Moritz explains how fire-prone areas can learn how to co-exist with wildfires, starting with better land-use planning and building codes.
Bryan Keogh

Economics + Business Editor
Top stories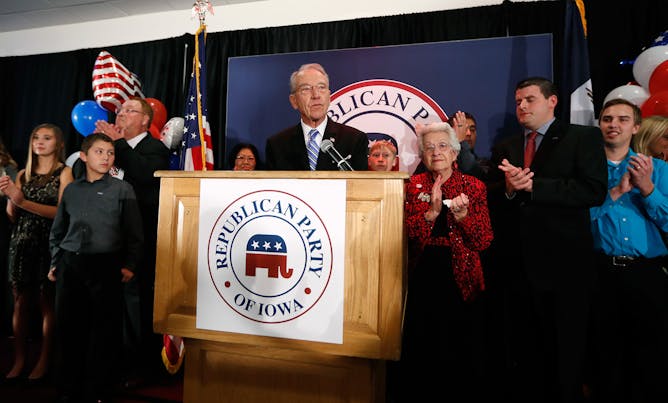 As the GOP prepares to slash spending to pay for tax cuts, lawmakers have been bringing up claims about the poor that don't stand up to scrutiny.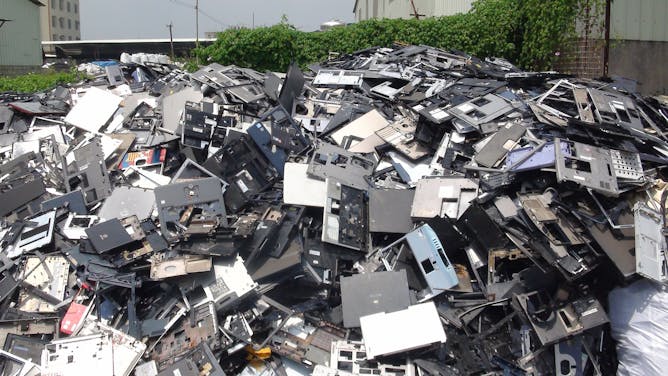 China, which recycles much of the world's waste material, is slashing its scrap imports. This move could force the United States and Europe to boost recycling instead of shipping trash overseas.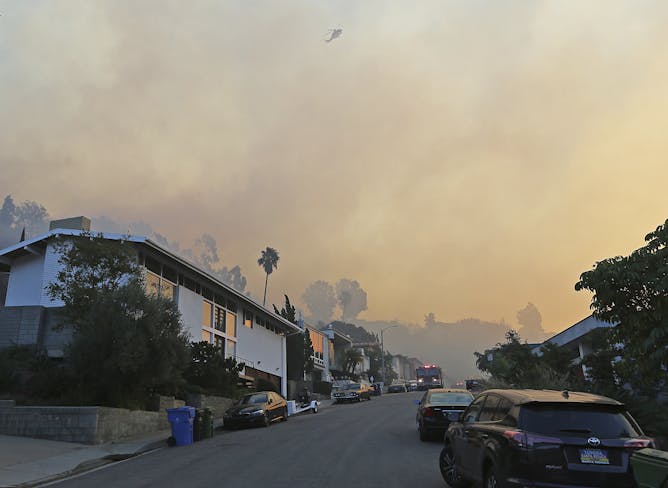 With wildfires continuing to rage across southern California, a fire researcher says lowering fire risk means reconsidering where and how we build our communities.
Politics + Society
Mexico may celebrate its mixed-race heritage, but a new study shows that racism is powerful there. Darker-skinned Mexicans earn less and finish fewer years of schooling than white citizens.
Ethics + Religion
The important lessons from one of the most notorious cases of sexual manipulation took place not off-screen but right in front of the camera.
Arts + Culture
California's artisan cheese-making industry has followed the changing tastes of the state's population waves, from the mid-1800s through today.
Economy + Business
American voters would not give more money to the wealthy.
Trending on site
A scholar who has interviewed hundreds of Christians across the country explains how he sees religious beliefs and values intertwining with pragmatic concerns.

Researchers' views depend in part on what technology is (or will be) capable of – and in part on what consciousness actually is.

The new movie about P.T. Barnum couldn't come at a better time: It's impossible not to see his ghost in our culture, in our advertisements and in our president.