Indigenous people in the Australian state of New South Wales make up just 3% of the population, but Indigenous children make up 36.9% of children in out-of-home care. Indigenous communities fear controversial new childcare protection reforms are paving the way for another Stolen Generation.
And in the UK, a land-mark study involving nearly 700,000 people has confirmed two long-standing theories about autism: that people with autism struggle with recognising what others are feeling, and they may trend towards "male" profiles. This does not, however, mean those people lack empathy, or are "hyper-male".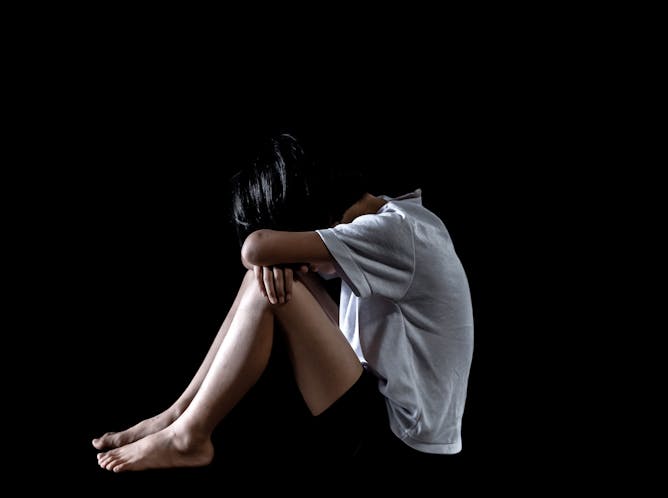 One of the state's most significant powers is the ability to remove children from their families. Potential reforms in NSW could expand this already racialised power in frightening ways.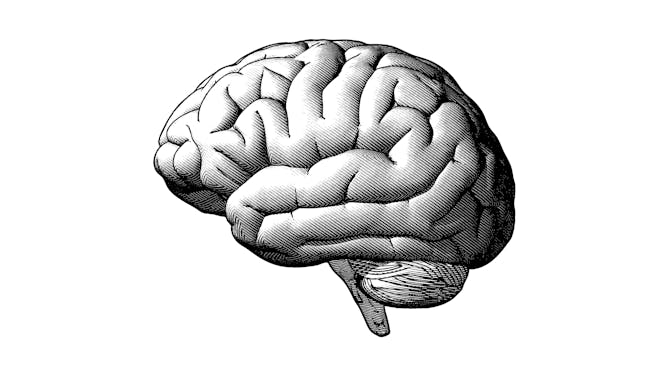 Two theories on autism and sex differences are confirmed in half a million people.
Arts + Culture
Emoji can be used on social media to spread racism in ways that make it seem normal, mundane and acceptable.

A new book celebrates the long and rich history of investigative reporting in southern Africa, and highlights some hidden and forgotten gems.
Environment + Energy
Politics + Society
The city where the Kyoto Protocol was signed resolved some years ago to move away from cars and towards low-emission alternatives for getting around. And it's making real progress towards that goal.

During First World War, the rhetoric of chivalry counteracted the inhumanity of the conflict in sometimes surprising ways.

The influence of Saudi money and ideology may be too big to dismantle in Malaysia and Indonesia.