Editor's note
For decades geneticists have tried to work out whether there is a "gay gene". Now the largest ever study – involving genetic information from almost half-a-million people – reveals there are likely to be many genes that influence same-sex behaviour, rather than just one.
Researchers led by Brendan Zietsch of the University of Queensland compared people's genetic makeup with their sexual behaviour and identity. They found hundreds of places in the DNA sequence that seem to influence same-sex attraction.
As Zietsch explains, the biology involved is so complex we still can't predict a person's sexuality based purely on their genes.
Michael Hopkin

Science + Technology Editor
Top story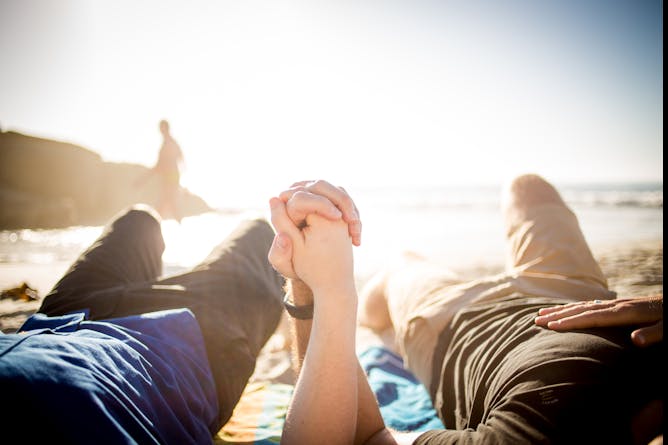 The largest study of its kind - comparing the genetic sequences of almost half a million people - has revealed many different parts of our genetic code that seem to influence same-sex sexual behaviour.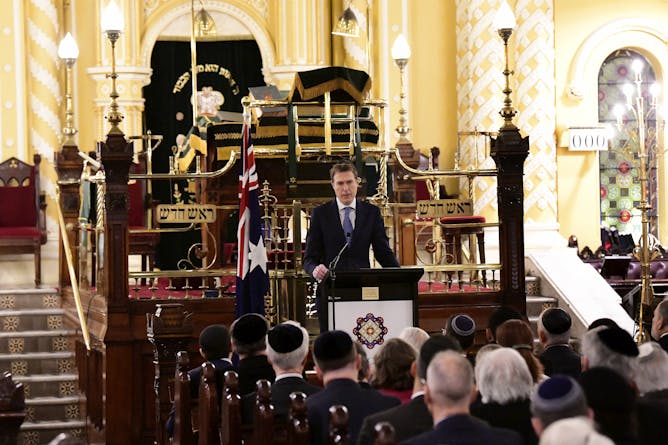 Given the unique aspects of the proposed bill, there should be a longer consultation period to examine why religious freedoms should be prioritised over other freedoms.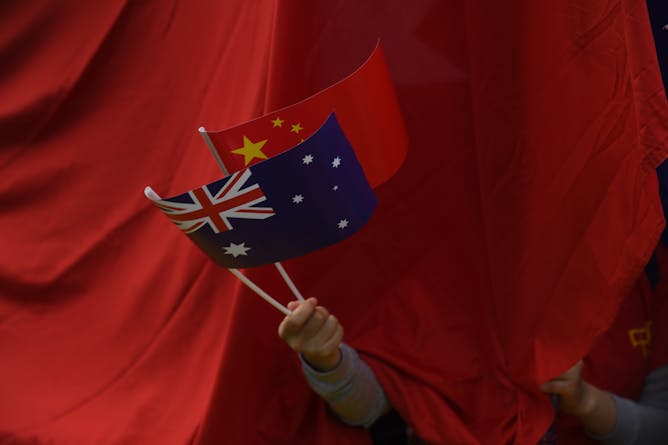 Australia is being very explicit in response to concerns about China at the moment, increasingly prepared to put aside the imperatives of diplomacy when necessary.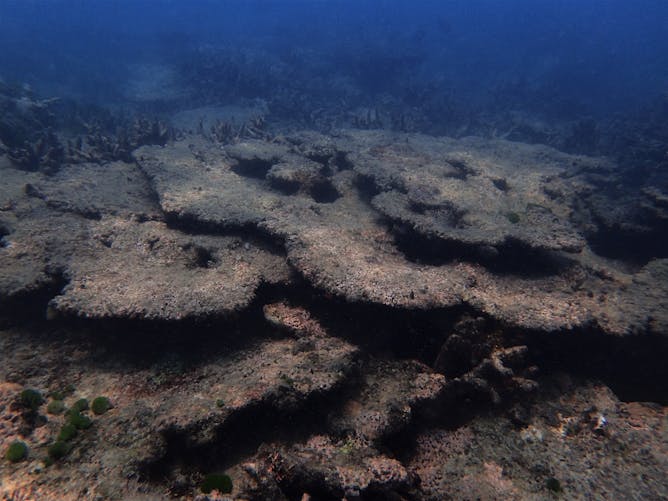 How super is a super coral? And what are they super at? Protecting our coral reefs means we need to find out.
Arts + Culture
A giant ocean fish swims into the heart of industrial Port Kembla looking for food. What if we take its presence, a few km from an ancient, living midden, as a symbol of both new and old ways to learn in the age of the Anthropocene?

While male dancers in the US and Australia seek to combat bullying with #boysdancetoo, Japanese culture accepts and embraces male ballet dancing.
Cities
Health + Medicine
What happens during a forensic medical examination? And if you've been sexually assaulted, what can you expect?

Milk and cookies might be a famous combination, but there's little evidence so-called lactation biscuits can promote milk flow in breastfeeding mothers.
Business + Economy
Science + Technology
Computer capabilities have boosted our decryption technology to great heights. How will the future compare to a past, one in which codes were thought to be a means of communicating after death?

From cutting-edge research, to public education, journalism and even schoolkid scientists, Australia's best science was on display at the annual Eureka Prizes.
Environment + Energy
Education
Featured jobs
Featured events