Editor's note
After nearly two weeks of relative calm in Hong Kong, protests again devolved into scenes of chaos and violence on Sunday. Protesters lobbed bricks and Molotov cocktails at police, and the police responded by using water cannon and firing a live round of ammunition for the first time.
The government warned that protesters were pushing Hong Kong to the "verge of a very dangerous situation".
As Amanda Tattersall explains, however, this ratcheting up of rhetoric and escalating use of force by police is unlikely to stop the protest movement.
She argues that the government must stop paying lip service to opening a dialogue with the protesters and accept that negotiations are the only way to peacefully resolve the crisis.
Beijing, however, doesn't appear to be in the mood for compromise, leaving open the possibility of "another Tiananmen" – as remote as that may be.
Justin Bergman

Deputy Editor: Politics + Society
Top story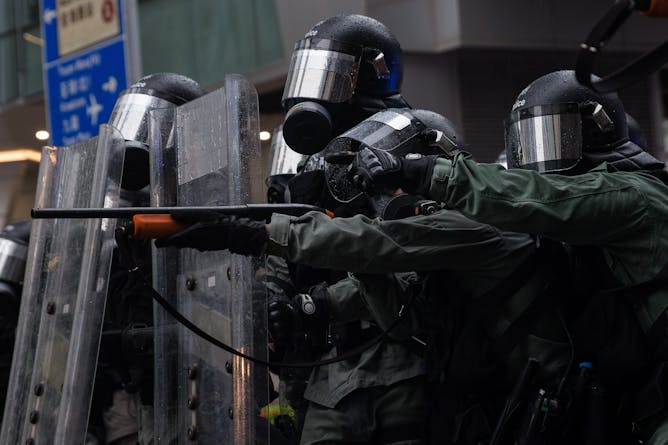 After weekend, another spasm of violence in Hong Kong. Why isn't the protest movement petering out after 12 weeks, and what will the government eventually do in response?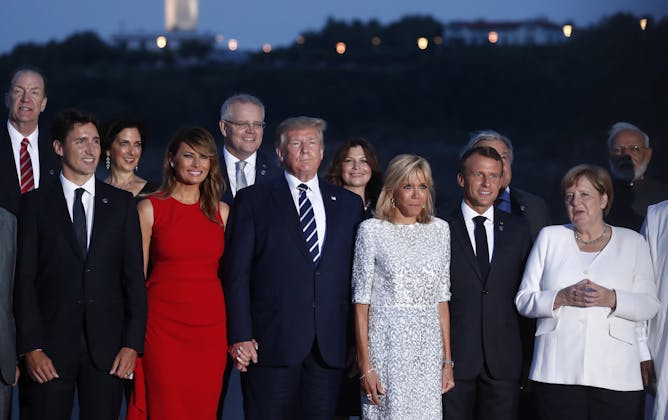 Prime Minister Scott Morrison scored a precious invitation to the annual summit, but the meeting showed little promise of solving some of the world's most pressing problems.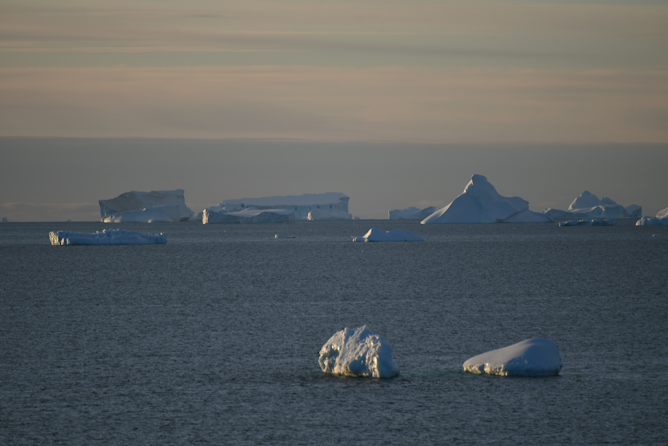 Acidic oceans are disrupting a major part of the carbon cycle, slowing how seas absorb carbon from the atmosphere. This could massively speed up the effects of climate change.v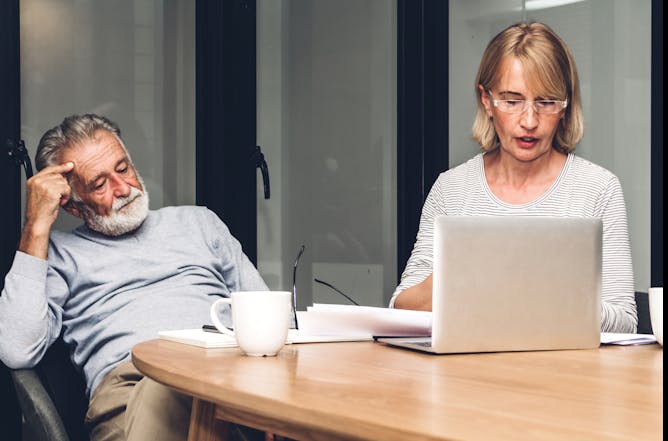 People over 65 who still have a mortgage or are renting are projected to double in number by 2031. The trend is likely to hit government budgets and leave more retirees in poverty.
Arts + Culture
Health + Medicine
Do you really need a dental clean every six months? Most healthy people will probably be OK if they go anually. But some people are at higher risk of cavities or gum disease, and should go more often.

Targeting kids with a weight loss app could perpetuate body image issues and lead to disordered eating. Yes, childhood obesity is a problem – but we must tread carefully when delivering solutions.
Science + Technology
Education
Business + Economy
Investments only makes sense if there are markets for the things those investments will produce. It isn't clear that there are.

Outcomes are what matter for customers. The new Banking Code of Conduct doesn't go near them.
Politics + Society
In his valedictory address, outgoing secretary of the Prime Minister's Department Martin Parkinson, condemned "entrenched disadvantage" in Australia.

On this episode, the PM's national suicide prevention advisor speaks with Michelle Grattan on what we know so far about suicide rates, and what needs more clarity.
Environment + Energy
Featured jobs
Featured events