Pregnancy and childbirth are extremely risky for Nigerian women. The standard approach to addressing this is to encourage women to visit health centres. But, in places with few or poor health services, this isn't the answer. Anne Cockcroft and Neil Andersson explain the value of universal home visits in this context.
Hip-hop artists in Nigeria reflect on socioeconomic realities through their songs, performances and records. This landscape includes cybercriminals, commonly known as "Yahoo Boys" – the people who set up fake internet accounts to defraud their victims. Suleman Ibrahim Lazarus describes how hip-hop holds up a mirror to these fraudsters' role in society.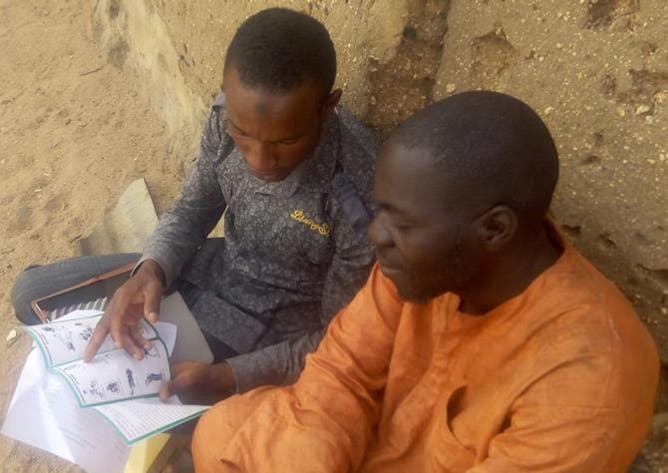 Home visits as part of community-based schemes to women during and after pregnancy can improve the health of mothers and babies.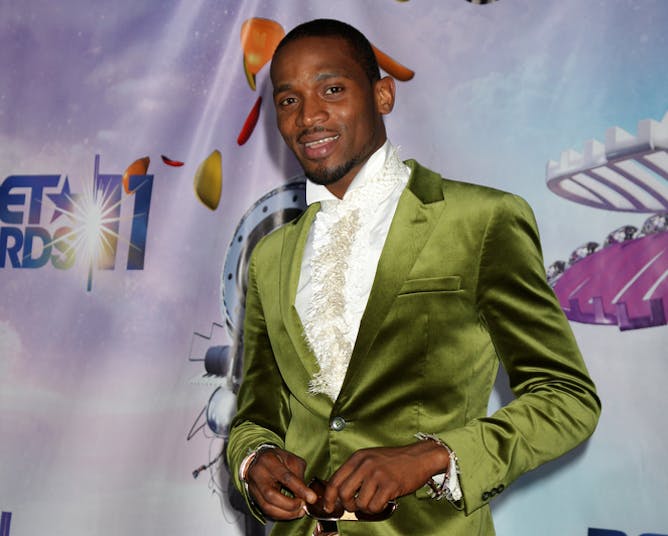 Hip-hop artists in Nigeria unpack the realities of the country's cyber fraudsters.
Business + Economy
| | | |
| --- | --- | --- |
| Northern Nigeria's cattle rustling problem is aggravated by the regions ungoverned forests. | | Backpacking is growing and West African countries such as Ghana need to actively attract them. |
Health + Medicine
| | | |
| --- | --- | --- |
| South Africa has the potential to improve primary health care. | | Measures to control or reduce workplace noise exposure are critical to reducing hearing loss in workers. |
From our international editions
| | | |
| --- | --- | --- |
| When people build fences across semi-arid landscapes we cut off vital paths to seasonal food and water. | | The popularity of Brazil's new president has decreased significantly in just a few months. Why? Too much controversy and too few ideas. |
| | | |
| --- | --- | --- |
| The backlash against sexual harassment and assault of women in Mexico was slow to get started, but thanks to a Twitter campaign, women in all professions are now beginning to speak out. | | It's not necessarily because of Islamophobia. |