It affects up to one in ten women but until a few years ago, few Australians had ever heard of endometriosis, a condition where tissue similar to the lining of the uterus is found outside the womb.
Some women with endometriosis have pain that starts with or soon after their first period, while other women only realise they have the disease when they struggle with fertility.
There's often a long delay between the first symptoms and diagnosis, partly because the only way to definitely diagnose the disease is with surgery.
Today on Thrive, we look at how endometriosis is diagnosed, treated and perceived, and we bust the long-held myth that pregnancy 'cures' the disease.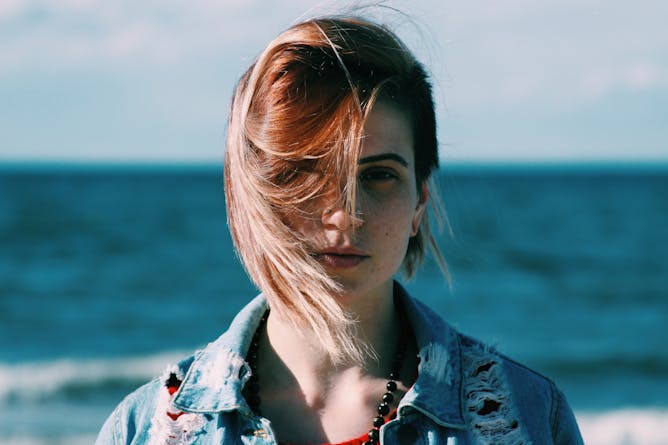 Endometriosis is cut or vaporised with an electric current or laser. It ranges from a simple, 20 minute operation to complex surgery involving important organs such as the bowel and bladder.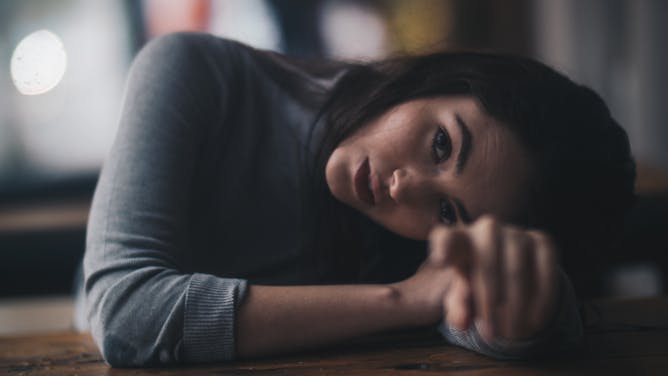 Endometriosis can cause a number of severe symptoms, including period pain. But painful periods alone aren't a surefire indicator of endometriosis. Here's what else to look out for.
From the archives
| | | |
| --- | --- | --- |
| Many women are prescribed the pill without a definitive diagnosis of endometriosis. | | There's some logic in eating and avoiding certain foods if you have endometriosis. And there are some studies that confirm this logic, but then others seem to refute it. And everyone is unique too. |
| Pregnancy is often mentioned as a treatment or a 'cure' for endometriosis. Pregnancy may suppress the symptoms of endometriosis, but it is not a cure. | | Women with endometriosis say it affects their whole life, but they receive little support for managing this condition, which doesn't have a cure or a treatment regime without nasty side effects. |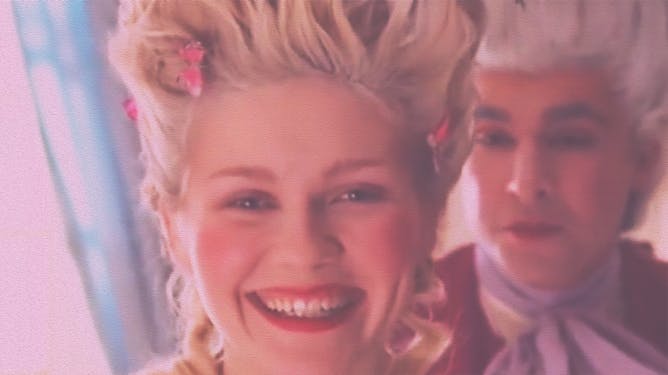 While Sofia Coppola's Marie Antoinette may not be faithful to historical events, the film is a rhythmic, impressionistic and comical retelling of the young queen's life by a sophisticated filmmaker.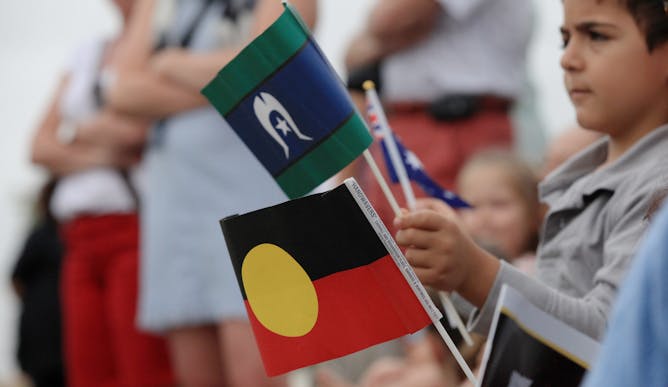 Author Anita Heiss speaks with Professor Jacinta Elston about her new anthology of essays from First Nations writers spanning the breadth of Australian society.
Expert answers to serious, weird and wacky questions
| | | |
| --- | --- | --- |
| Not all birds have eyes on the sides of their heads – but even those that do can see straight in front of them. | | We don't control our heart – it's an involuntary muscle – but special pacemaker cells help keep it ticking away. |
| All experts agreed there's nothing to worry about if you don't go every day. | | Don't believe the hype – tomatoes are not trying to stop you from eating them with poison. |