Editor's note
The Peace Corps has helped communities all around the world and AmeriCorps has done similar work in the United States. Scott Shackelford of Indiana University says the time is right for both groups to add cybersecurity to their missions. That would help governments, key industries and civic groups fight a major threat – and increase goodwill and trust at home and abroad.
As we approach Halloween next week, we can expect to see sales of candy, costumes and decorations to go up and for children and adults to celebrate the holiday in many ways. Boston University's Regina Hansen explains the origins of this tradition that has come to mean different things to different people.
A bare Senate majority just voted to get rid of a Consumer Financial Protection Bureau rule making it easier for consumers to sue banks. Since the House has already passed the measure, it's on its way to President Trump's desk for his almost-certain signature. Consumer finance experts Jeff Sovern, Ann Goldweber and Gina Calabrese explain why the bureau, and the many rules it has issued since it was set up in 2011, now need our protection.
Jeff Inglis

Editor, Science + Technology
Top stories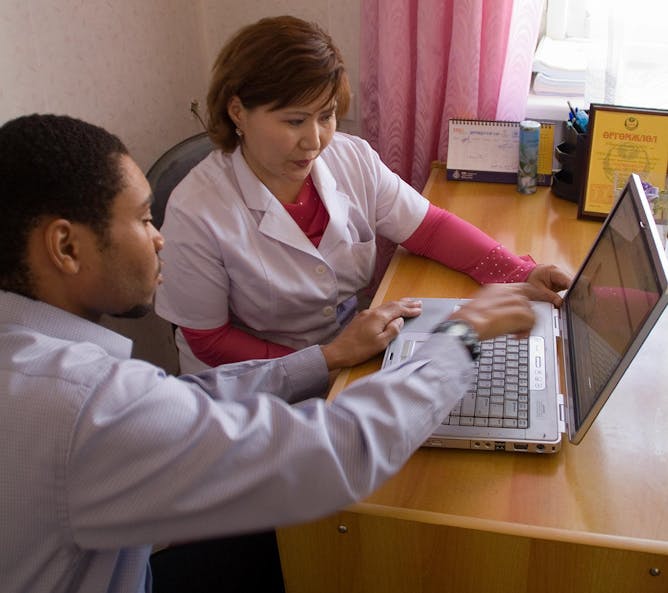 The US could help solve a global security problem and boost its image abroad by helping willing experts share their cybersecurity knowledge around the country and the globe.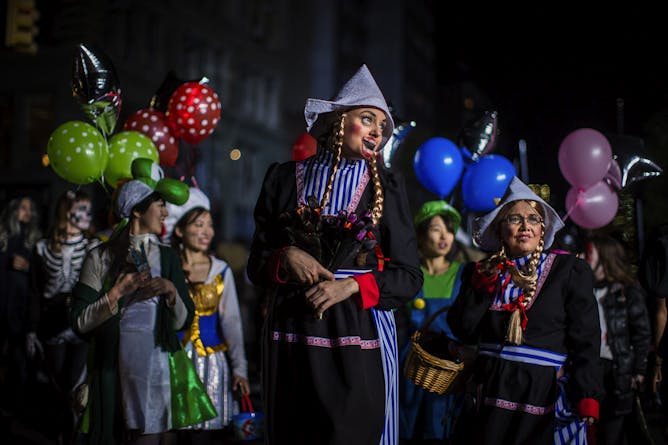 This Oct. 31, many in the U.S. will celebrate Halloween. The origins of this tradition go back to Celtic and later Christian traditions.
Republican efforts to kill a rule designed to make it easier for people to sue banks are a reminder of why it's so important to have a government agency that protects consumers.
Ethics + Religion
Most religions are populated by an impressive cadre of ghosts, gods, spirits and angels.
Economy + Business
Republicans rewriting the tax system have a rare opportunity to fix a major problem: most women-owned companies can't take advantage of key provisions designed to help small businesses like theirs.

Although Puerto Ricans are American citizens, what happens on the island tends to stay there, at least in terms of economic data.
Environment + Energy
The media and policymakers often say a 'perfect storm' of environmental factors cause wildfires but that ignores the role of irresponsible urban planning and development in raising fire risks.
Health + Medicine
Sexual harassment of women is detrimental not only because of setbacks it causes in the workplace. It also harms women's health. Here's how I discovered how widespread it is.
Trending on site
World's major religions are concerned about moral behavior. What is the relationship between religious commitment and morality?

Evaluating behavior using the elements of addiction can shed light on the president's – and anyone else's – tendencies to use social media.

Support for asserting Japan's military might in response to threats from North Korea and China may destabilize the region.