Nearly a third of all fish products don't match the species stated on the label or food menu. This is either deliberate - when companies want to make more profit by passing off a lower value species for more expensive ones - or because of misidentification. Jaco Barendse explains that to prevent seafood fraud consumers must demand that companies use systems that certify where the product comes from.
Felix Tshisekedi has been the president of the Democratic Republic of Congo for just a month. The election outcome has been accepted by all parties, but questions remain about where power really lies in the country and whether he can exercise power to run the country. As Albert Kasanda argues, the hard truth is that Tshisekedi will probably be forced to enter into an alliance, or he'll have to form a coalition with his opponents. Both are unfavourable.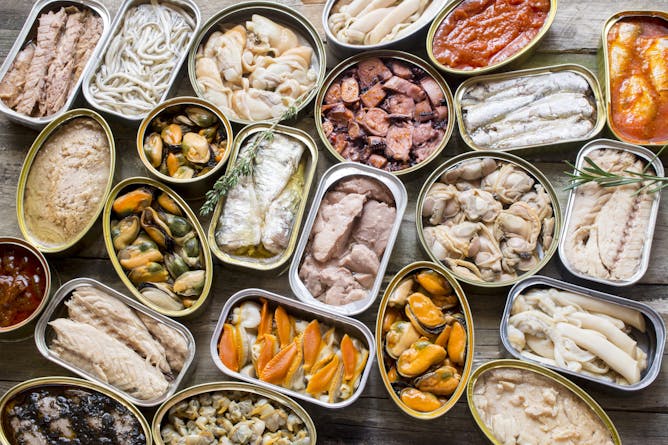 Our new paper titled 'DNA barcoding validates species labelling of certified seafood' presents the largest and most comprehensive assessment of MSC-labelled products to date.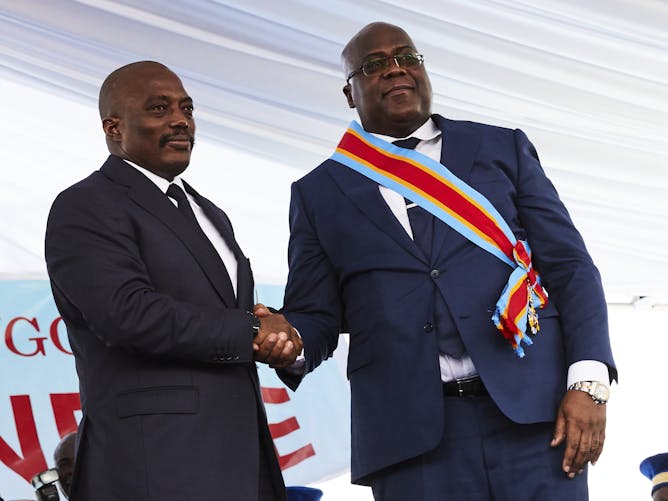 The Democratic Republic of Congo's new leader Felix Tshisekedi is being undermined by the outgoing regime of Joseph Kabila.
Business + Economy
| | | |
| --- | --- | --- |
| Kenya needs a national strategic environmental assessment which focuses on the use of sand for large scale construction. | | The availability of data and evidence in the agricultural sector is critical for decision making |
Environment + Energy
| | | |
| --- | --- | --- |
| Wildlife tourism is a million dollar industry, but do we know enough about how wildlife feel about tourists in their habitat? | | Climate change is making hurricanes more destructive, and may have boosted the intensity of cyclone Idai that hit East Africa last week. |
From our international editions
| | | |
| --- | --- | --- |
| Decades of consensus building have enabled the EU27 to show remarkable resilience and flexibility, despite chaos on the UK side | | The US president's tweet declaring the US would recognise Israeli sovereignty over the Syrian territory was unexpected and will do nothing for regional stability. |
| Evidence from Australia shows the Ardern government's moves to eliminate certain firearms from New Zealand will improve community safety. | | We're finding more near-Earth objects all the time, and the challenge is to identify those that could potentially hit us. So how come we missed one that caused a huge blast in December? |
En français
| | | |
| --- | --- | --- |
| Nous venons de prouver que les rayures agissent comme un répulsif naturel à insectes. | | L'histoire du tout nouveau médicament contre la maladie du sommeil mérite qu'on s'y arrête. Elle illustre la puissance des innovations « en communs » dans le domaine de la santé publique. |