The SNC-Lavalin controversy will be hanging over the Trudeau government again this week as it attempts to change the channel by bringing in the budget. It's more likely, however, the scandal will be around until this fall's election. One of the most misunderstood parts of the political storm is the legal mechanism at the heart of the issue: deferred prosecution agreements. Today in The Conversation Canada, Sukanya Pillay of the University of Windsor offers an excellent explainer on DPAs – how they work, why Canada brought them in and why the decision to prosecute (or not) is providing fodder for both sides of the debate.
It's one of several great reads we have to start your week.
And finally…we've added a special section to our newsletter to highlight the work of our colleagues at The Conversation Australia, who have provided several insightful articles on the mosque attack in New Zealand by a white supremacy terrorist.
Regards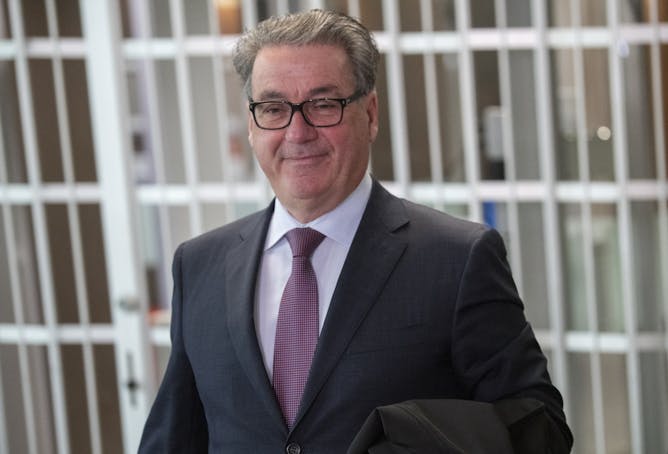 The SNC-Lavalin controversy has resulted in some misunderstandings and misinterpretations of the legal mechanism at its heart: Deferred prosecution agreements.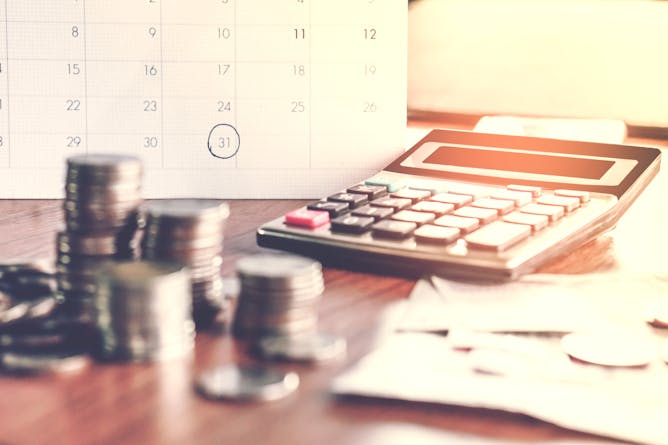 You need to be confident and establish a firm, trusting relationship before entrusting someone to do your taxes. Start as soon as possible. Don't wait for the April 30 tax deadline.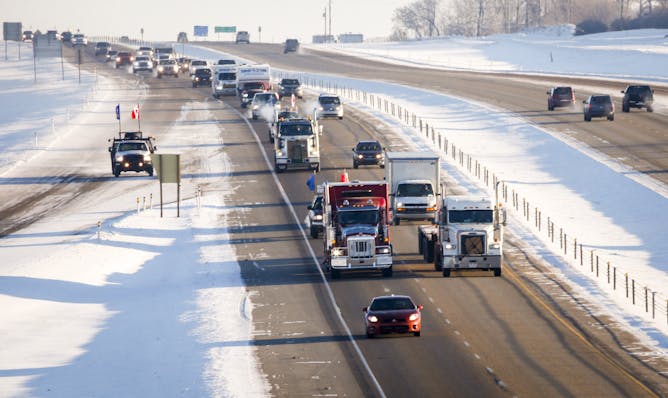 Canadians would be better served by a calmer and better-informed debate over the specifics of Bill C-69 than what we have been seeing over the past few weeks.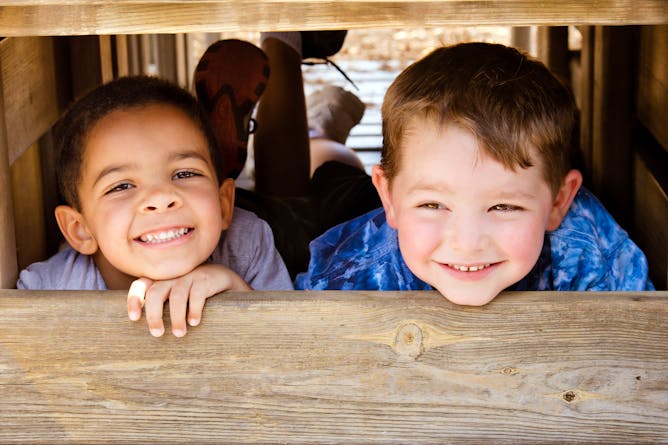 Inattention is one of the most important early behavioural risk factors for a range of adverse life outcomes, including lower earnings.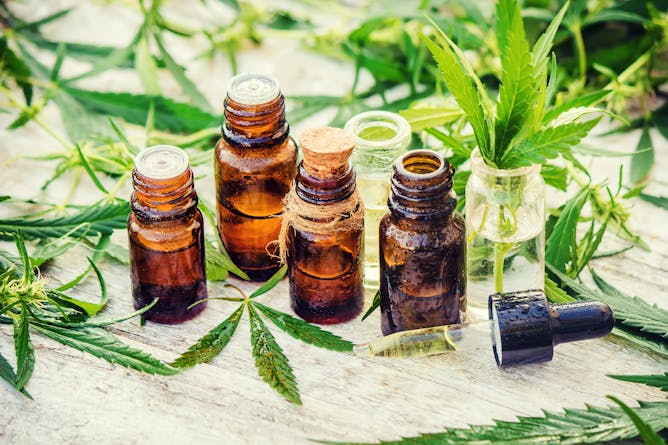 With cannabis, governments must balance taxing legal sales versus competing with illegal ones.
Terrorism in New Zealand
There is deep sadness in the Christchurch attacks, but little shock. We need to address the permissive political environment that allows such hateful extremism to be promulgated so openly.

Research shows that many members of dominant groups perceive minorities and immigrant groups as a threat, which builds up to fear and hate. We can all do something to change that.

The Senate doesn't have the power to throw him out, but it would be a bad course anyway, setting an unfortunate precedent as well as making him a martyr in the eyes of the extreme right.