Editor's note
Health care providers and insurance companies always look for ways to lower costs, but is a merger of a huge drug store company and the nation's third largest health insurer the way to do that? Sharona Hoffman, professor of health care law and bioethics at Case Western Reserve University, explains the pros and cons of the proposed union, noting that the "effect will likely be significant."
Just how bad is Hollywood's diversity problem? A new analysis of hundreds of films from the past decade suggests that consumers may be to blame. More diverse movies tend to earn less in the domestic and international box offices.
Meanwhile, novelists who have made Hollywood their subject probably aren't shocked by the sexual abuse scandals that have roiled the industry over the past few months. They've been writing about it for decades, and according to American Literature professor Billy Stratton, few have taken a deeper dive into Hollywood's seamy underbelly than Nathanael West and Bret Easton Ellis.
And, Thursday marks 76 years since the Japanese attack on Pearl Harbor. We've included a special section featuring some of our stories on World War II.
Lynne Anderson

Health + Medicine Editor
Top stories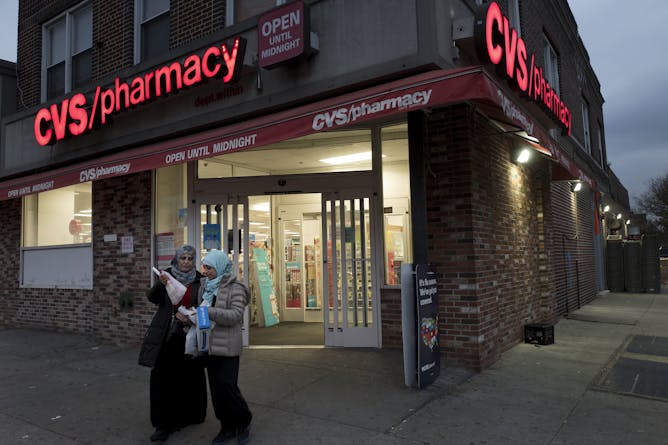 CVS, which operates nearly 10,000 pharmacies across the country, announced intentions to buy Aetna, the nation's third-largest provider of health insurance. Here's how consumers could be affected.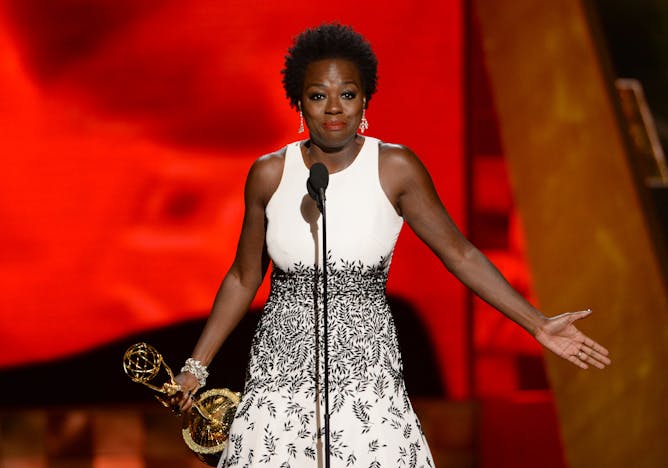 An analysis of more than 800 top-grossing films suggests diverse movies struggle in front of international audiences.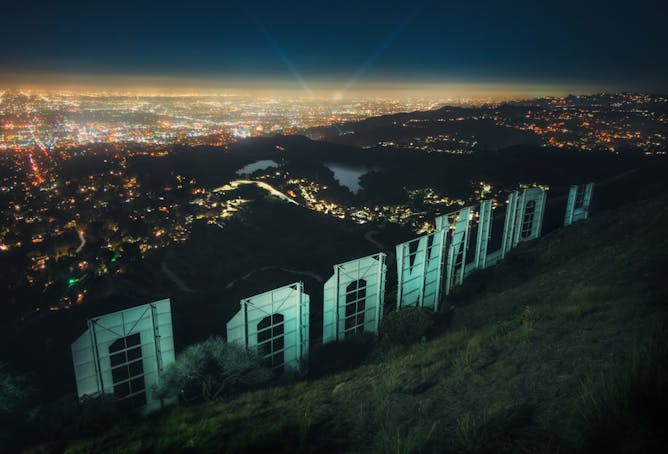 In their novels, Nathanael West and Bret Easton Ellis depict a world few want to admit exists, a place where 'Unless you're willing to do some pretty awful things, it's hard getting a job.'
Economy + Business
More than US$20 billion per year in giving is potentially at stake.
Science + Technology
Past efforts to teach American students computer skills haven't always helped workers get better-paying jobs. But spending on hardware and software for schools has certainly enriched tech companies.
Politics + Society
President Nicolás Maduro has announced he will run for reelection, a sign that Venezuela's authoritarian regime now has an electoral strategy for beating the opposition.
Ethics + Religion
In the '60s, a Roman Catholic religious order, the Immaculate Heart Sisters, created a new vision of a religious community. The California dream and its promise was central to their journey.

The Supreme Court was divided today over claims of religious freedom in the case of a gay wedding. History shows how contentious religious freedom has been in America.
Trending on site
If Republicans don't cut taxes on the wealthy when they have control of both houses of Congress and the presidency, what do they live for?

By figuring out fission, physicists were able to split uranium atoms and release massive amounts of energy. This Manhattan Project work paved the way both for atomic bombs and nuclear power reactors.

Many hope that marijuana will help their insomnia. A sleep psychologist examines the evidence.