Editor's note
If you itemize deductions on your 1040, you're probably familiar with the so-called "SALT deduction," which allows you to write off state and local taxes. The Republican tax plan currently making its way through Congress may eliminate this deduction – while also capping the deduction for property taxes at US$10,000. Capri Cafaro, a former state senator in Ohio, now an executive in residence at American University, considers why this change may make it harder for state and municipal governments to spend money.
And, researchers from the Centre from Middle Eastern Studies at Lund University foresee trouble in Donald Trump's controversial decision to move the U.S. embassy to Jerusalem. It has the potential to raise tensions across the region, destabilize the Palestinian authority, and stoke anti-Western Islamic movements around the world.
Emily Costello

Deputy Editor/Politics + Society Editor
Top stories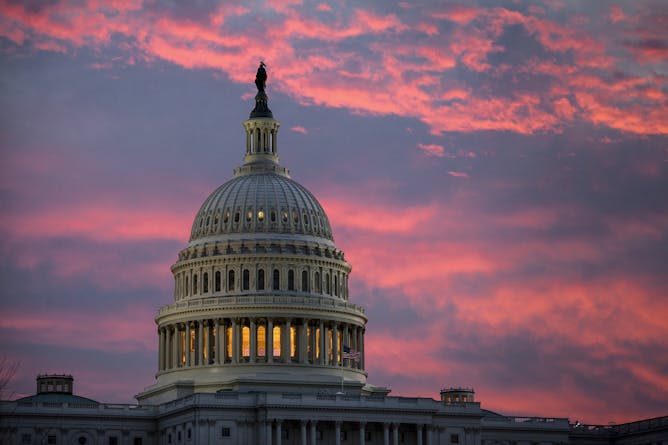 If you own property and make less than US$200,000, the Republican tax overhaul is likely going to eliminate a tax deduction you use.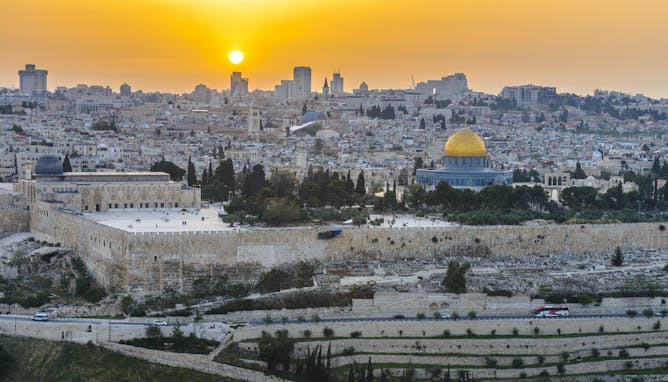 The city is key to both Israeli and Palestinian identity.
Environment + Energy
Intense wildfires in southern California are triggering air quality alerts. Health experts know surprisingly little about how inhaling smoke affects human health, especially over the long term.
Science + Technology
Applying actual science to forensic investigations can yield substantially different results from the findings of standard methods in the field.
Arts + Culture
The ban on Russia competing in the 2018 Winter Olympics is unique: it is directly linked to the country's lack of sporting integrity.
Politics + Society
After decades of diplomacy and development the two economies of Ireland are more integrated than they have been in a century.
Health + Medicine
Surgical techniques for varicose veins are becoming more refined, but not all cases require surgery. Lifestyle changes can help.
Trending on site
If Republicans don't cut taxes on the wealthy when they have control of both houses of Congress and the presidency, what do they live for?

By figuring out fission, physicists were able to split uranium atoms and release massive amounts of energy. This Manhattan Project work paved the way both for atomic bombs and nuclear power reactors.

Many people have criticized Donald Trump's mental health. Recently, more than two dozen psychiatrists weighed in, from afar. Here's why that might not be good.