31/01/2019
DO YOU LOVE DRESSAGE?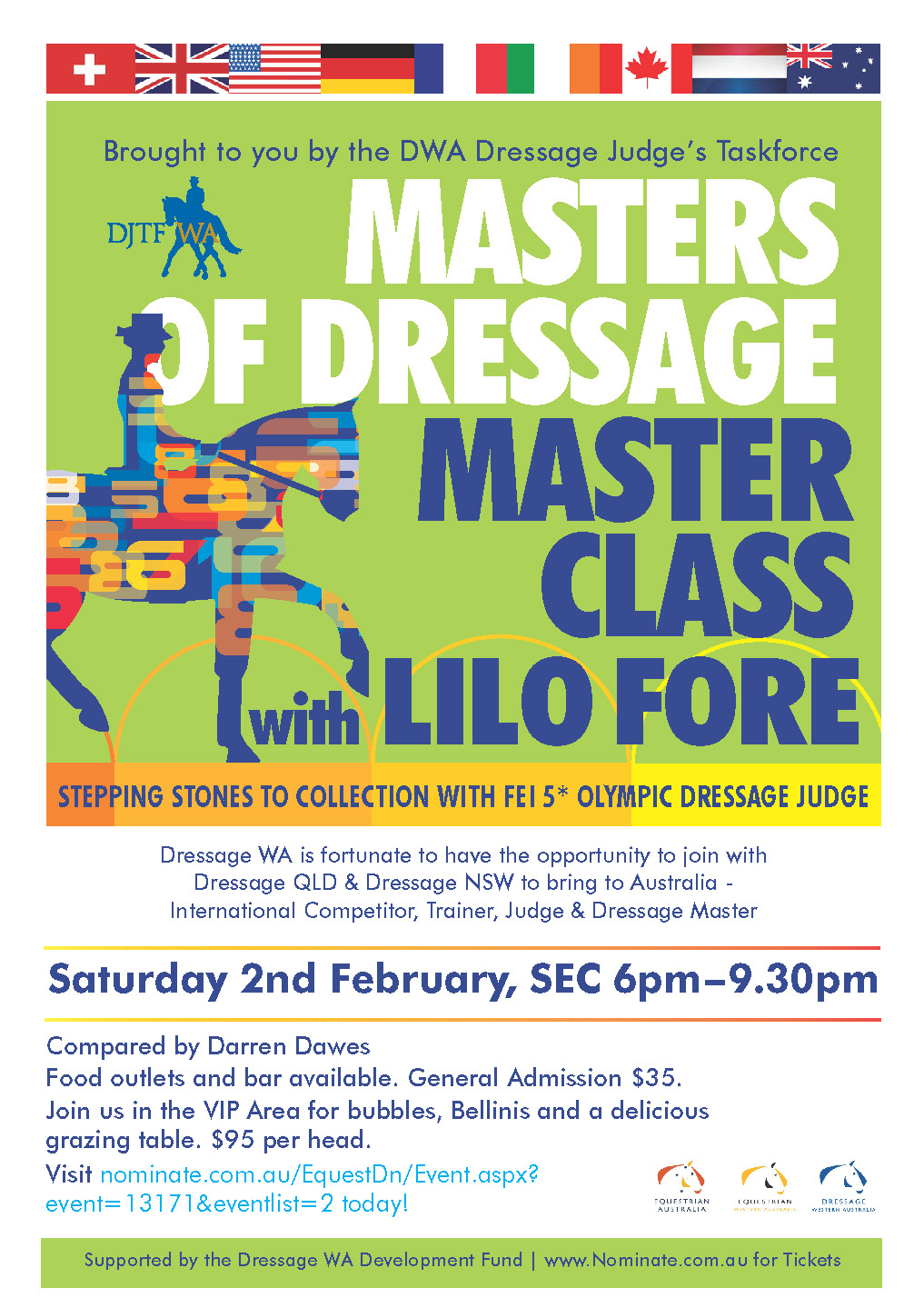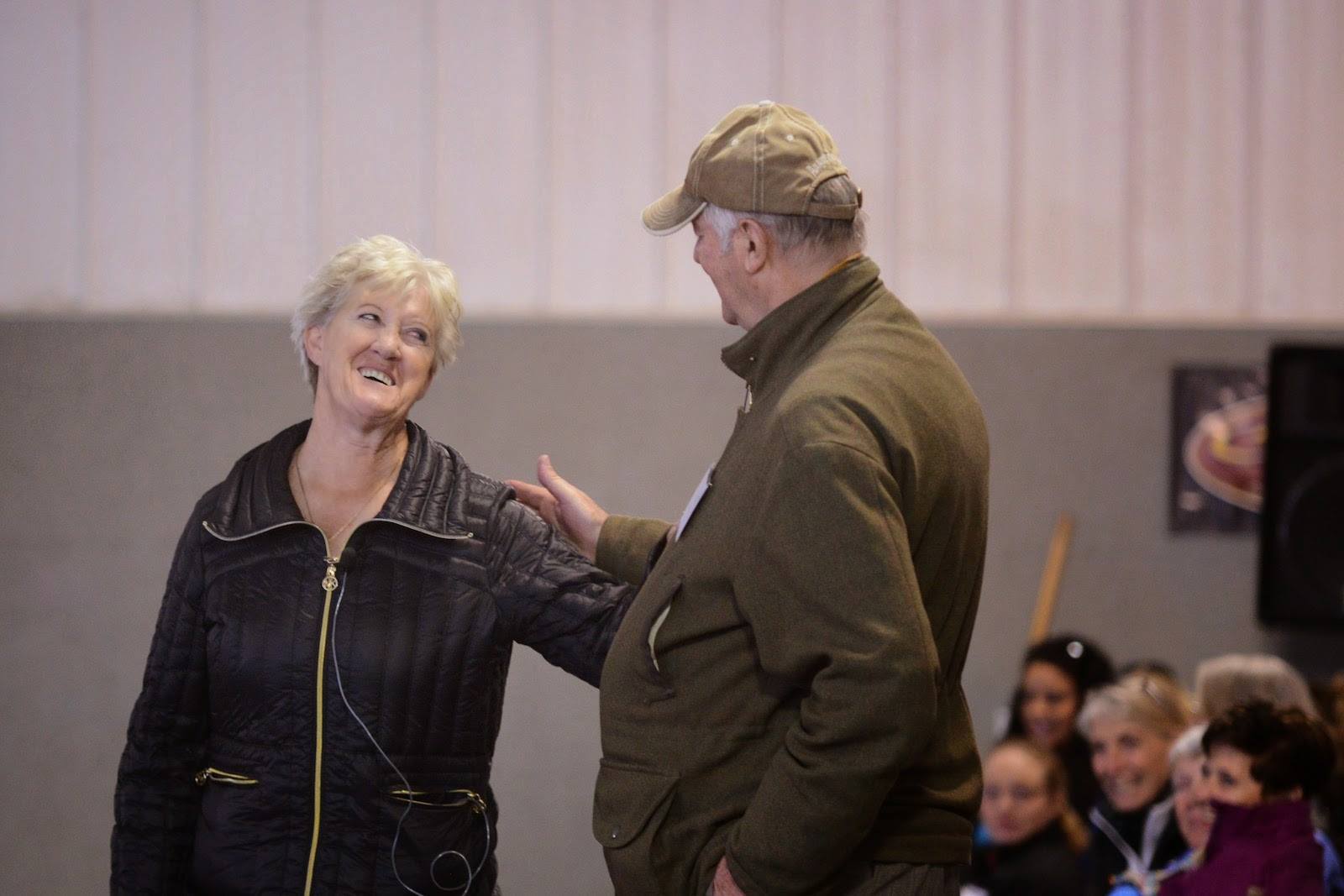 Don't miss this opportunity to learn from an International Master of Dressage
In demand Worldwide, FEI 5* Judge (R), Coach & Trainer Lilo Fore, joins us for one evening to unlock the mystery of Collection

General admission tickets only $35 Buy your today!!
Two Queens Pizza & SEC Café Open
Buy General Admission tickets here
Lilo Fore Masters of Dressage Master Class
Stepping Stones To Collection
Saturday 2nd February 6pm, State Equestrian Centre Brigadoon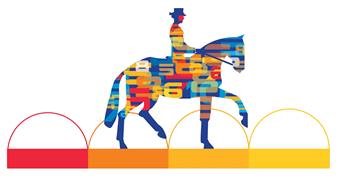 To Lilo Fore training horses and riders comes naturally.
Herself an accomplished judge, rider and successful sport horse breeder can see the bigger picture.
Her explanations are clear and concise. She has a unique ability to make a rider feel at ease in her lessons.
Her keen eye for detail has made her one of the most respected judges worldwide.
For Lilo there are "no tricks " only correct classical training.
Lilo Fore Quotes courtesy 2018 Centreline Dressage.com
"Shoulder-in is the mother of all lateral movements."
"Every down transition is really an up transition."
"The length of the reins is the length of the frame."
"Less action, not no action."
"The rider is always training when riding."
For riders, coaches and judges attending the Lilo Fore Masterclass they are in for a treat.
Get ready for an entertaining, educational evening with a true master of their craft!
---
23/01/2019

CONGRATULATIONS AND WELCOME TO OUR NEWLY ACCREDITED EA G LEVEL JUDGES
The following judges have joined the ranks of EA G level Dressage Judges. Their contact details can be found on the EA Dressage Officials /Judges Search

Jacqui Addison, Tanya Appleby, Jamie Bawden, Nicky Chetwin, Wendy Dunstan, Heidi MacKinlay, Lene Skovsted, Angelika Sorensen, Debra Ware
Just a reminder to EA Dressage Event Organisers of what levels a G level judge can officiate at. Reference 2019 EA Dressage Rulebook.
3.21.2 Number/Level of judges required for Official Participation competitions
one judge of F level or above may judge Participation competitions at Preliminary and Novice level
a G level judge may judge Participant Preliminary as a single judge but for Novice level Participant competitions they must judge with another judge of at least F level
G-Level – authorised to judge up to and including Official Competitive Preliminary – with conditions – refer to rule 3.21 page 41
a G level judge may judge Official competitive Preliminary with another judge of at least F level
We hope you will welcome our new judges to your events. Upgrading takes a lot of hard work and dedication.

Please help them by providing experienced writers and introducing them to your Event stewards.

We wish them all the best in their future Judging.

Elaine Greene
DJTF
---
22/01/2019
LA NOIR SADDLEWORLD EQUESTRIAN WA DRESSAGE SQUAD SELECTION CRITERIA
---
19/01/2019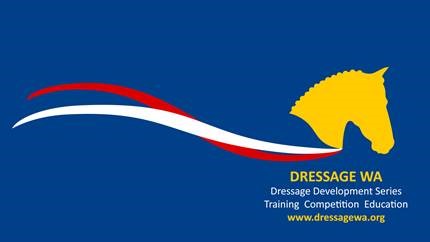 DRESSAGE DEVELOPMENT SERIES EVENT
Including Part/AR Novice, Pony Novice & Elementary B Tests 1st Feb Indoors at SEC (WA Judges). Come along and have a ride of the new tests - early start to beat the heat.
Entry to this event includes FREE entry to the Elementary-level Seminar running the same day
featuring demonstration sessions with LILO FORE.
2019 DWA Development Series dates for your diaries -

Featuring four FEI 5* Judges!
Training, competition & education opportunities for Riders, Judges and Coaches
February 1 Event featuring E-level Seminar with FEI 5* Judge Lilo Fore
April 10, 11 & 12 - special guest FEI 5* Judge Susie Hoevenaars
May 29 & 30 - special guest FEI 5* Judge Mary Seefried plus 31 May & 1 June
August 22, 23, 24 & 25 - special guest 5* Judge Maria Schwennesen
Supported by the Dressage WA Development Fund
---