Dear Subscribers:
We continue to monitor the situation with regard to COVID-19 and are following the advice of authorities to protect the health and well-being of our employees.

At this time, the authorities are suggesting that companies encourage their workforce to work remotely. We are being proactive and are taking precautions to protect our staff, our volunteers, and our members, and are shifting the business to a remote working model for all U.S. offices for two weeks beginning on Wednesday, 18 March 2020, though many of our team members are already working remotely.

Our goal is to protect the health and well-being of our IEEE-ISTO program members, volunteers, event attendees, and staff while continuing to best support the ongoing mission of IEEE-ISTO and its Programs.
These are extraordinary times.
On behalf of the IEEE-ISTO Team, please stay safe and well,
Marco W. Migliaro, President and CEO & Yatin Trivedi. Chairman
IEEE Industry Standards Technology Organization (ISTO)
IEEE ISTO Marks 20 Years of Helping Small Groups Quickly Develop Technical Specs
The technologies include blockchain, Internet of Things, and smart cities
For the past 20 years, the IEEE Industry Standards and Technology Organization has taken on the administrative tasks involved with setting up not-for-profit industry trade groups—the sort that consortia, industry alliances, and startups need in order to develop technical standards.
ISTO sets up a legal infrastructure within which each group operates. It takes care of the financial, legal, and tax documents that are required, as well as setting up websites, holding meetings, organizing events, and other duties. It also assists with developing specifications, promoting the technologies, and gaining market acceptance. Read the complete article.
Alliance Program Highlights
DiiA debuts DALI-2 certification of tunable white LED drivers
DALI-2 brings standardization to tunable white LED drivers, enabling human-centric lighting control that can mimic changes in natural light during the day.
The Digital Illumination Interface Alliance (DiiA), the global industry organization for DALI lighting control, has expanded the scope of the DALI-2 certification program to include tunable white colour control. DiiA has added the colour temperature Tc method of colour control as a feature for DALI-2 control gear such as LED drivers. Commonly referred to as "tunable white", Tc allows control of the correlated colour temperature (CCT) along the black-body line, from warm white to cool white. Read on.
Additional Ecosystem Growth Beyond New SpecificationsThe OpenCAPI Consortium
announced the release of four new specifications including: 1) OpenCAPI 3.0 Transaction Layer Architecture for accelerator end point device development, 2) OpenCAPI 3.1 Transaction Layer Architecture for memory buffer device development built around the Open Memory Interface (OMI) to enable evolving memory technologies and standards, 3) OpenCAPI Ready for those companies that wish to perform limited self-certification to have their devices designated as being OpenCAPI ReadyTM, and 4) OpenCAPI 25 Gbps PHY Signaling Specification for users to certify their OpenCAPI 25 Gbps electrical interface.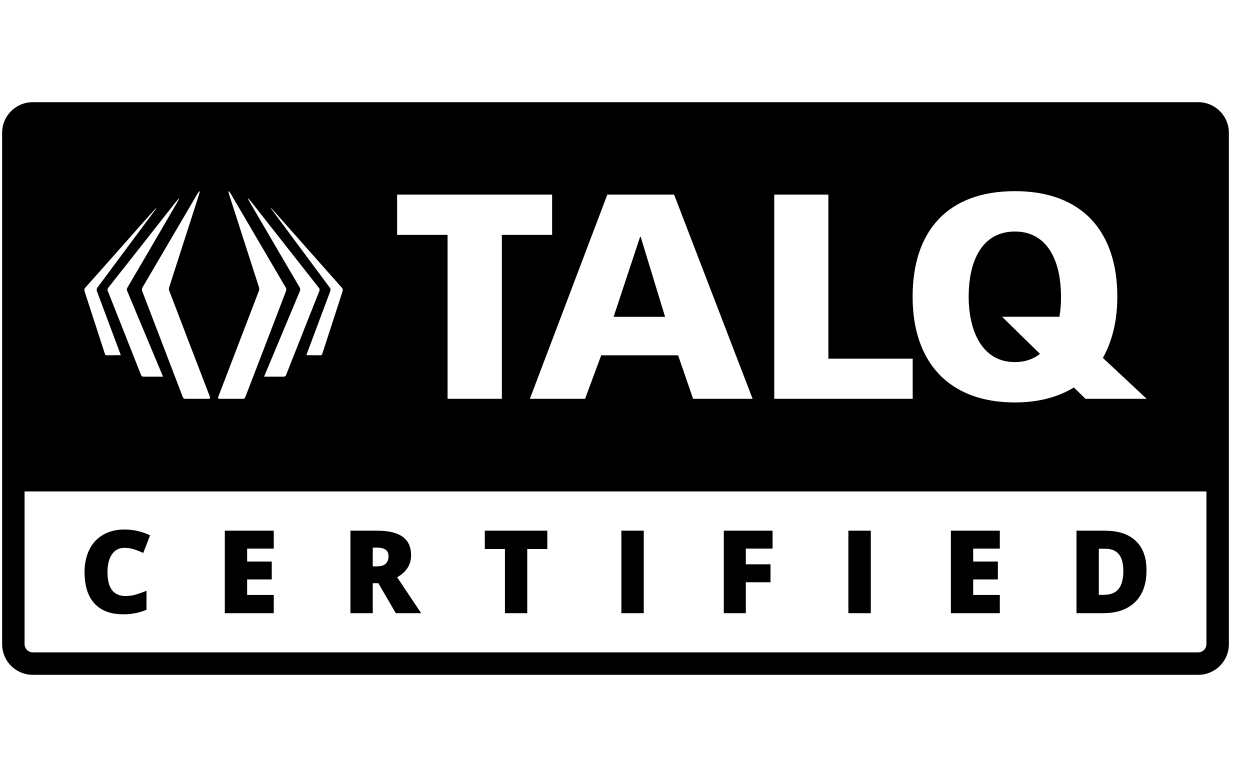 SEVENTEEN PRODUCTS OFFICIALLY CERTIFIED AS TALQ-COMPLIANT
The Smart City Protocol Continues to Spread in Many Countries
The TALQ Consortium is continuing to certify further products as TALQ-compliant and, by doing so, will guarantee interoperability among systems from different vendors. Read on.
CITY OF STOCKHOLM JOINS TALQ CONSORTIUM
The TALQ Partner Programme fosters interoperability of smart city applications
The TALQ Consortium is seeing an increasing interest in its Partner Programme currently. Various cities worldwide have not only included TALQ-Compliance as a requirement in their public tenders, but are also demanding closer collaboration in order to be able to better understand and influence the TALQ Specification in line with their individual requirements. Read on.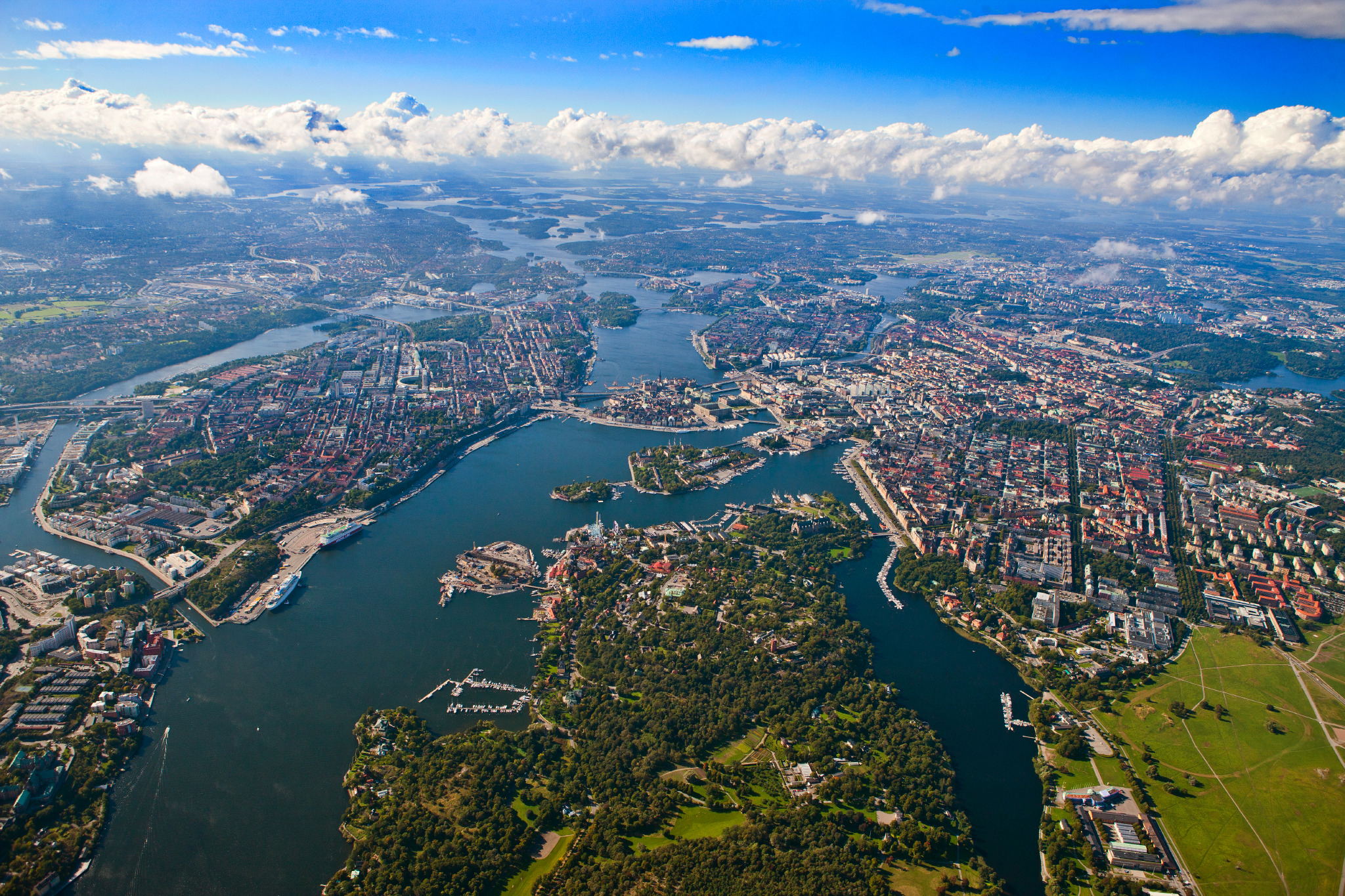 MIPI I3C v1.1 Delivers Greater Speed, New Features
MIPI Alliance recently released the first update to its innovative interface that eliminates the historical pain points of I2C development. MIPI I3C v1.1, available to MIPI members, is a scalable, medium-speed, utility and control bus that connects peripherals to an application processor, streamlining integration and improving cost efficiencies. Relying on a lower number of pins and the smallest amount of PCB real estate compared with other bus solutions, MIPI I3C integrates mechanical, motion, biometric, environmental and any other type of sensor. The latest version builds on those capabilities with new features for peripheral command, control and communication to a host processor over a short distance.
MIPI Releases Camera Command Set v1.1, Related CTSs
The latest version of MIPI CCS, v1.1, has been released to members and nonmembers, along with conformance test suites (CTSs) for both v1.1 and v1.0 to foster product interoperability. Designed for use with MIPI CSI-2 v3.0 but backward compatible with previous versions, CCS v1.1 includes support for CCS Static Data to standardize capability and configuration files and faster PHY support. In addition to image sensors supporting I2C/I3C-based CCI, the new version can also be used with Unified Serial Link (USL) image sensors.
SAMPLING OF ISTO PROGRAMS
Recent News
Digital Illumination Interface Alliance
MIPI Alliance
OpenCAPI
Printer Working Group
TALQ
WPC
Zhaga Consortium
Upcoming Events
BiTA Standards Council
Digital Illumination Interface Alliance
MIPI Alliance
Wireless Power Consortium
About ISTO
ISTO is the premier trusted partner of the global technology community for the development, adoption, and certification of industry standards and emerging technologies. Its mission is to facilitate the life cycle of industry standards development through a dedicated staff committed to neutrality, quality support and member satisfaction.
Fostering the market acceptance, adoption and implementation of standardized technologies, programs of ISTO Federation span the spectrum of today's information and communications technologies. ISTO is the recipient of the 2010 Tenzing Norgay Interoperability Achievement Award, which recognizes success in driving market acceptance, adoption and implementation of standardized technologies. For more information, visit the ISTO website.