Welcome to the new Wake Up CBUS newsletter! We'll meet you in your inbox every Monday-Friday morning with our best content and the latest news to keep you informed. Read on for everything you need to know…
A Winter Storm Watch takes effect across the state tonight and should stay in place through Friday. Temperatures will begin to dip again in central Ohio for a high of 32 today. Expect freezing rain by tomorrow morning with the possibility of snow come afternoon. We're still learning about just how much could accumulate. Click the link below for the latest updates as we get them.
<![if !mso]>
MORE
<![endif]>
And so are Ohio Department of Transportation crews. ODOT says there's no way to properly prepare roads for freezing rain. Because of this, crews want you to avoid driving unless absolutely necessary. If you do need to travel, ODOT's director suggests giving yourself plenty of time to leave the house and get there safely.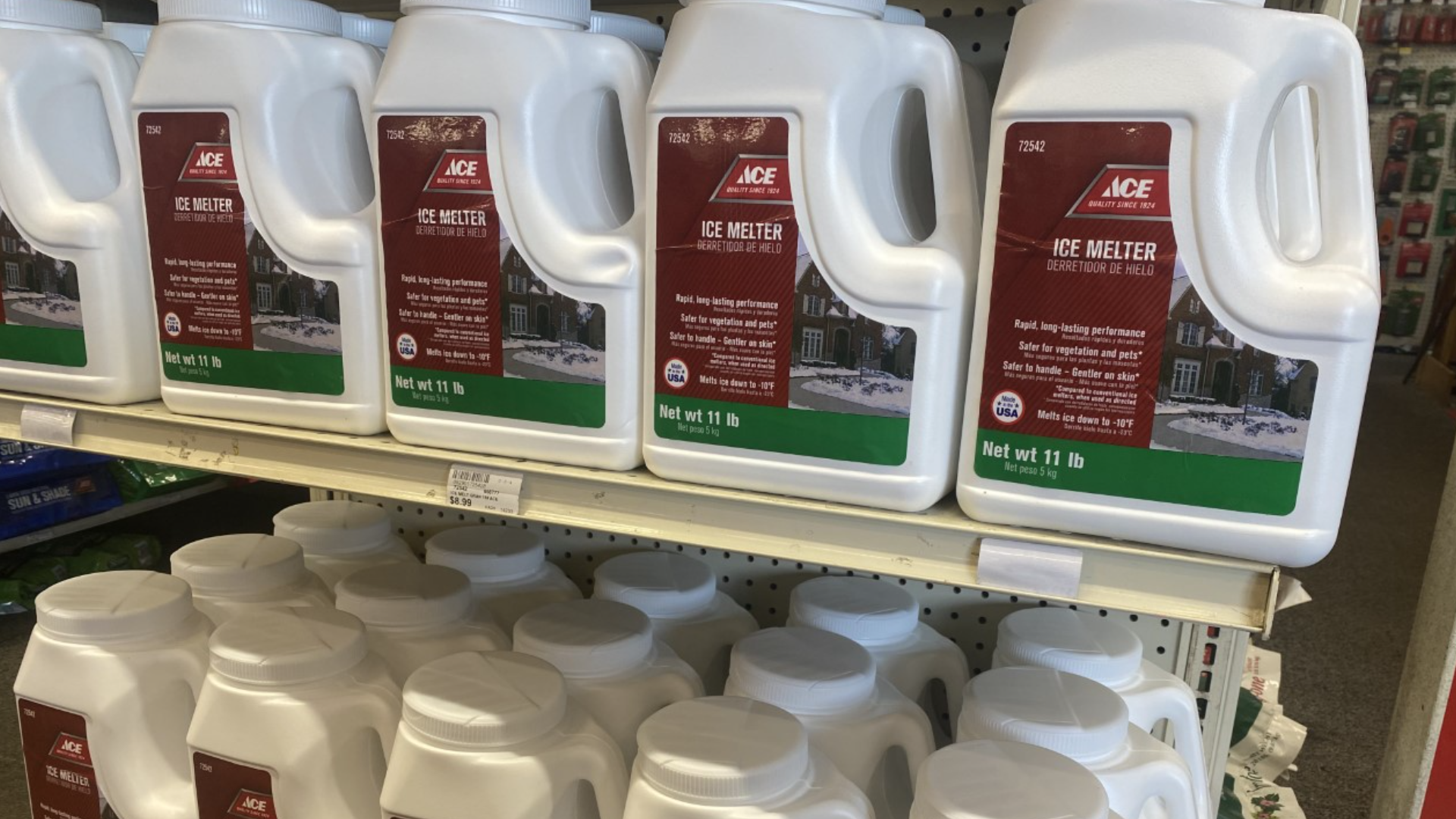 Time is running out to get stocked up on salt and ice melter, but luckily stores say they have plenty of supply. The average price for a bag of salt is right around $8.50.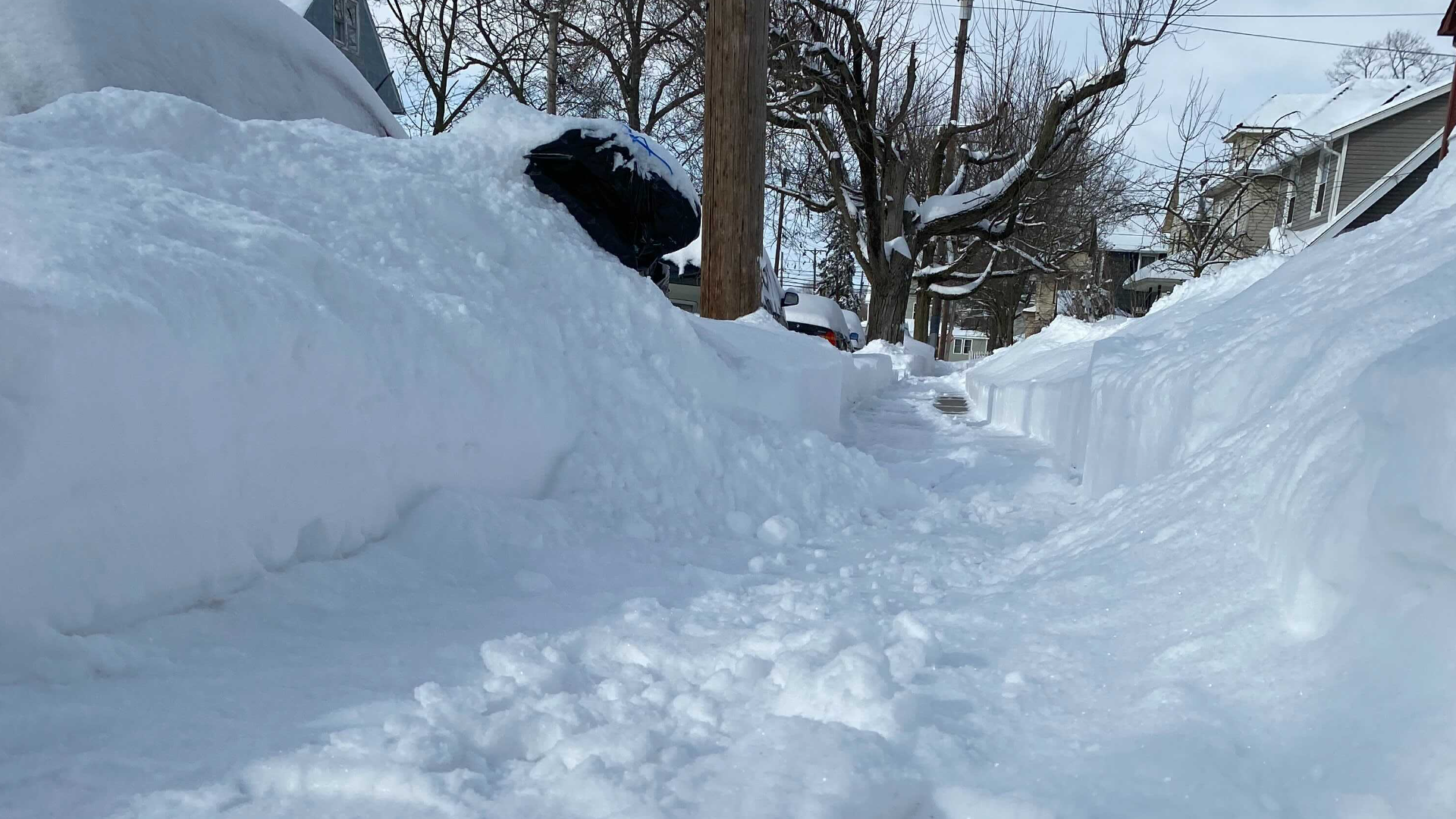 While some cities -- like Columbus -- require property owners to remove ice and snow, legal experts say you won't face repercussions if someone slips and is injured on your property. That's because snow and ice accumulation are considered obvious dangers.
Hydrogen-based power company Hyperion is coming to Columbus and is expected to bring about 700 jobs to the area. Read More >
Tom Brady has officially retired... for real this time. The 22-year veteran quarterback took to social media yesterday about his decision. Read More >
The owner of Cedar Point, Kings Island and several other amusement parks across North America has received a takeover bid by SeaWorld Entertainment worth a reported $3.4 billion. Read More >
"More and more, I'm realizing how important the simple things are: A nice walk with my dog, Flower. A good coffee paired with a pastry. I celebrated one year of living in Columbus a few days ago, and I'm so thankful to say, this city has given me so many little things that I cherish dearly."