Video submissions for the 3 Minute Thesis (3MT®) are now available on the website for the University community to view. I encourage you to view the videos and support your fellow students. There will also be a people's choice vote available for each Faculty, so keep an eye out for communications from your Faculty on how to vote. There are 68 submissions from students across the University to watch!
Coming up in the next couple of weeks we have some great sessions focusing on increasing your confidence in speaking up, communicating and presenting your research. We also have a new workshop running for the first time in August, on research interviews. This session will be great for those who are conducting interviews as part of their research, and will be an interactive session held on campus. A quick reminder that several of our upcoming sessions have limited places, so please ensure you cancel if you're not able to attend, so other students don't miss out.
Best,
Katy Dolman
Manager, CaRST
Did you know that it is easy to keep track of your CaRST event bookings? Your calendar of CaRST event bookings can be integrated with your preferred calendar tool, including Outlook and Google Calendar. This requires a one-time set up, after which, all CaRST events you book into will be automatically added to the calendar. To set up the calendar integration, login to CaRST Online and navigate to Train & Develop -> Calendar Settings -> Set up calendar sharing and follow the instructions.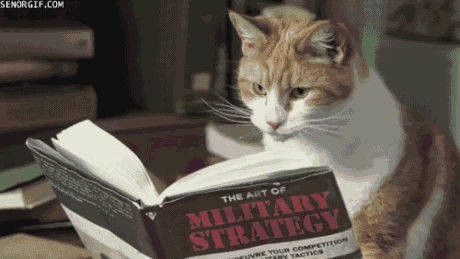 CaRST Online Update
Okta Multi-factor Authentication
As a part of ongoing work that ITDS is doing to improve the security and safety of our systems, Okta MFA will soon be implemented on CaRST Online. Soon staff, students, and visitors will log in via Okta single sign on. More information on Okta MFA.
About CaRST
Located within the Adelaide Graduate Research School, CaRST is a specialised training and development program for HDR students at the University of Adelaide. For further information on CaRST visit the CaRST website.
Copyright © 2018 The University of Adelaide.
CRICOS Provider Number 00123M