Other Training & Events
Learn to Program: R
R has become a popular language for scientists, statisticians and researchers, but getting started can be challenging, especially if you have never programmed before. This introductory live coding workshop assumes no prior knowledge of programming and will use RStudio to blend code, results, visualisation and documentation. Zoom Meeting, limited places 26-27 July 2022, 1:30pm - 4:30pm. Register here
2022 Visualise Your Thesis Competition, closing 8th July
The University of Adelaide Visualise Your Thesis (VYT) 2022 competition challenges HDRs to present their research in a sixty second visual display. For more details, to view our showcase of past entrants and to register, visit the Visualise Your Thesis webpage.
Did you know that if you complete a formal online training course relevant to your research or field of study, this could be claimed for CaRST credit?
Provided you can supply evidence to verify the suggested time commitment, online courses can be self-recorded as a Training activity in the relevant domain. Credits are based on duration of the training, as indicated in the official course description.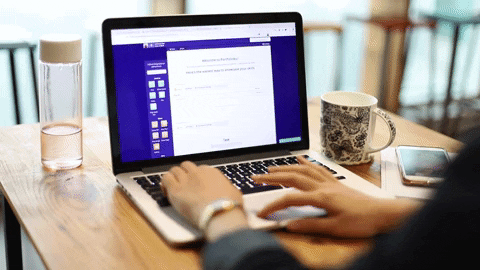 About CaRST
Located within the Adelaide Graduate Research School, CaRST is a specialised training and development program for HDR students at the University of Adelaide. For further information on CaRST visit the CaRST website.
Copyright © 2018 The University of Adelaide.
CRICOS Provider Number 00123M