Welcome to the December edition of the HOW newsletter
In this edition, discover how to be waste-wise this Christmas, and find out how you can get involved in next year's Clean Up Australia Day.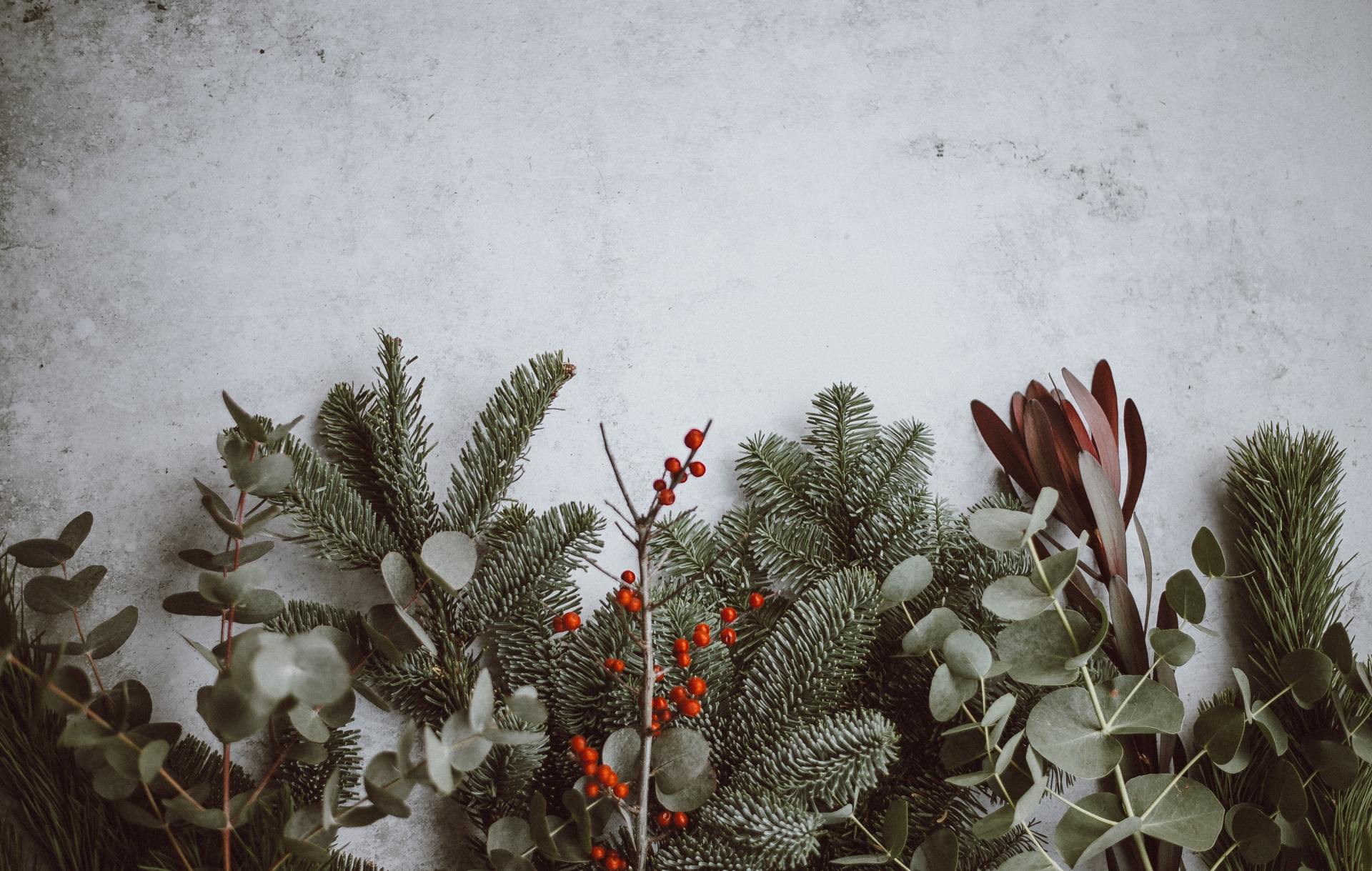 How to be Sustainable this Christmas
Christmas is a great opportunity to spend time with family and friends but it can often increase the potential for food waste, unwanted items and unnecessary packaging.
Fortunately, there are ways we can work towards minimising the negative environmental impacts:
Use a living Christmas tree - they are 100% biodegradable and easily recycled. The Frankston Regional Recycling & Recovery Centre (FRRRC) accepts live Christmas trees for recycling/mulching, for $6 each.
Consider sustainable gifting - We've all experienced being given something we don't want or need. Minimise waste by giving sustainable gifts such as second-hand items, or gifting a donation or experience.
Reduce food waste - make a list of the things you really need to buy, before you go shopping. Send your guests home with leftovers to ensure nothing goes in the bin.
Minimise plastic and packaging - when buying gifts and items for Christmas lunch, consider how much plastic packaging they come with. Avoid straws and bottled water, and recycle what you can afterwards.
Avoid disposable cutlery and dinnerware - Plastic plates, cups, cutlery and drink stirrers made from single-use plastics can't be placed in the kerbside recycling bin. The good news is there are many alternatives to using disposable dinnerware, such as bringing ceramic or reusable dinnerware from home, and metal cutlery.
Shop locally - Shopping locally will support the local economy and employment and minimise energy expenditure and emissions associated with transport.
HOW bin collection changes (December 2021 - January 2022)
If you participate in the Halve Our Waste (HOW) program and have a garbage bin with a red lid (which is normally collected fortnightly), you can have your bin collected weekly from Wednesday 1 December 2021 to Monday 31 January 2022. The fortnightly collections will resume from Tuesday 1 February 2022.

All other Halve Our Waste participants will continue to have their garbage bins (with a dark green lid) collected weekly.

If you would like to check your bin collection days, download the Waste Collection Calendar from Council's website below.
Food waste can go in your garden waste bin
Do you have a lime green lidded bin for garden waste? These bins can now be used for both food and garden waste. This is especially handy over the Christmas and New Year period.
This means you can use this bin to dispose of unpackaged fruit and vegetable scraps, meat and bones, dairy products, seafood, bread, pasta, cereal, rice and leftovers, as well as your garden waste.
The food and garden waste that is collected, is turned into nourishing compost for gardens and farms around Victoria.
If you already have a food and garden waste bin, you are eligible for a FREE benchtop kitchen caddy and certified compostable liners.
To order a food and garden waste bin, please call Council on 1300 322 322.
Clean Up Australia Day - Register a site now!
Participating in a local Clean Up Australia Day event is a great opportunity to enjoy your favourite park, beach or bushland reserve and to get to know members of your community.

Every piece of rubbish picked up makes a difference.
Government restrictions to reduce the spread of COVID-19 apply.

When: Sunday 6 March, 2022

Where: Various locations around Frankston City

Registration:
To register a site or join an existing site visit: cleanup.org.au or call: 1800 CUA DAY (282 329)
Don't bag it, leave it loose!
Why it's important that your recycling goes into the bin loose
Currently, 17% of Victorians put their recycling in plastic bags, making it a major contaminant in household recycling bins.
Contamination occurs when items that can't be recycled are placed in the recycling bin. These non-recyclable items, also called contaminants, can prevent recycling from being processed and turned into new products.
Recycling in plastic bags cannot be sorted at Material Recovery Facilities because they can:
Damage equipment by getting caught in the machines
Present a health and safety risk to staff who sort recycling as the contents of the bag are not visible and may include sharp objects.
Benefits of recycling items loose
Items can be sorted and processed correctly
More items can be made into new products (such as roads, footpaths, glass jars, planter boxes and benches)
Environmental impacts from new or raw materials are reduced.
For further assistance on what items go into which kerbside bin, please see below.
Seaford » Frankston » Langwarrin » Karingal » Skye » Frankston South » Frankston North » Carrum Downs » Langwarrin South » Sandhurst