For the past few months, gyms, restaurants and planes have required proof of COVID-19 vaccination to enter. But now things are getting serious: In Québec, the unvaccinated may be subject to fines, and the federal health minister has expressed support for vaccine mandates.
What would mandatory vaccination look like in Canada? Countries like Greece and Austria have proposed vaccine mandates with fines for noncompliance. Where is the line between forcing vaccination and penalizing the unvaxxed?
Today in The Conversation Canada, Hilary Young of the University of New Brunswick discusses the legal questions involved, and how the right to make vaccine decisions weighs in against other issues. "If a province tried to impose a fine or other penalty on the unvaccinated, a challenge under the Canadian Charter of Rights and Freedoms would surely follow."
Also today:
All the best.
Patricia Nicholson

Health + Medicine Editor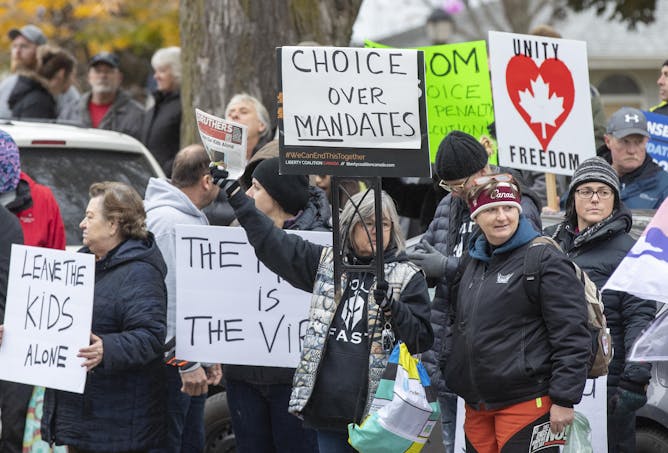 Can the government mandate vaccines? Canadians have rights to make decisions about vaccination, but these rights are not absolute, and do not mean those decisions will have no consequences.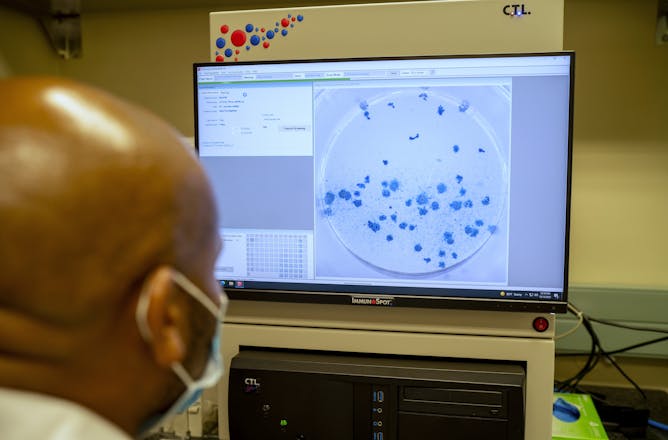 Ottawa's travel ban against African countries made clear its underlying policy: What matters is not your test result, but where you've been. It's yet another example of anti-Africa discrimation.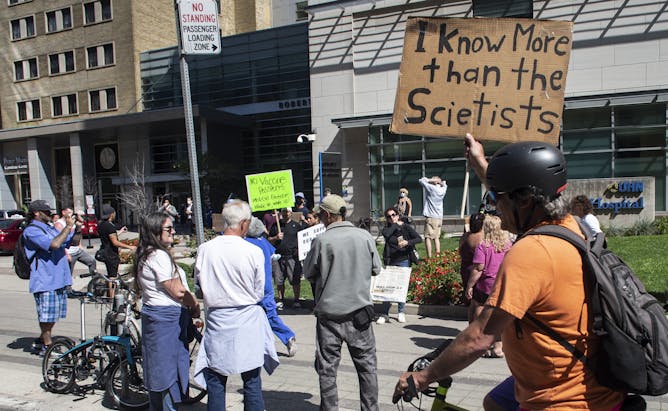 The failure to observe public health protocols during the pandemic requires attention and action. Revitalizing global citizenship education in schools should be part of addressing the problem.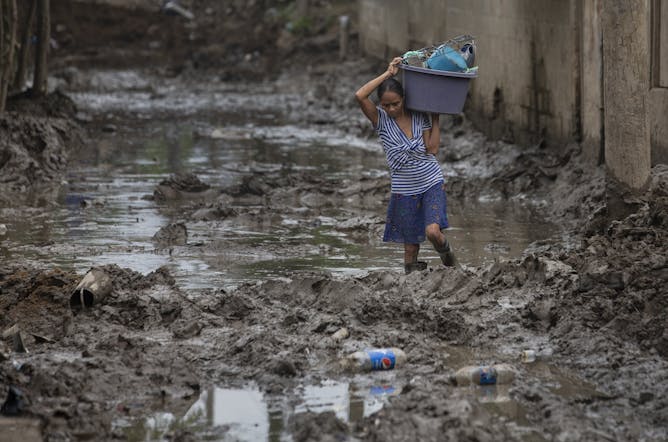 International refugee law must be overhauled to consider climate change and include "deadly environments" as a form of persecution.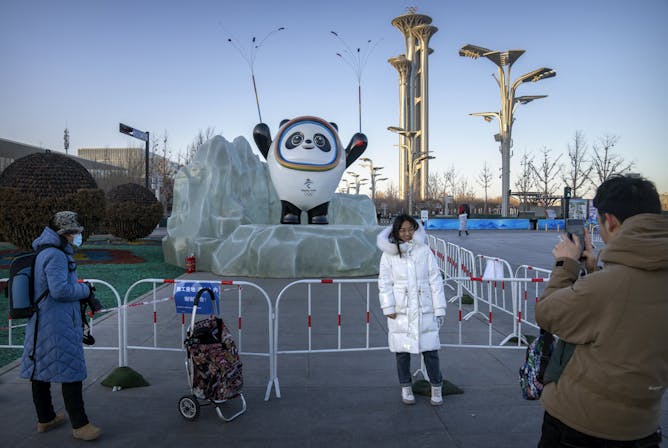 The Olympics, and all "mega sports," are inevitably embedded in the political contexts of their times. To dismiss or bypass the political issues that arise seems naïve at best.
La Conversation Canada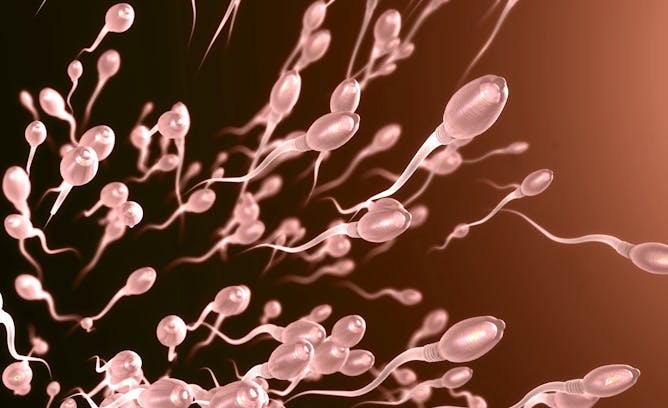 Parmi les applications croissantes des nanotechnologies figure l'utilisation de nanotiges pour la contraception masculine. La technique a connu un certain succès chez les animaux.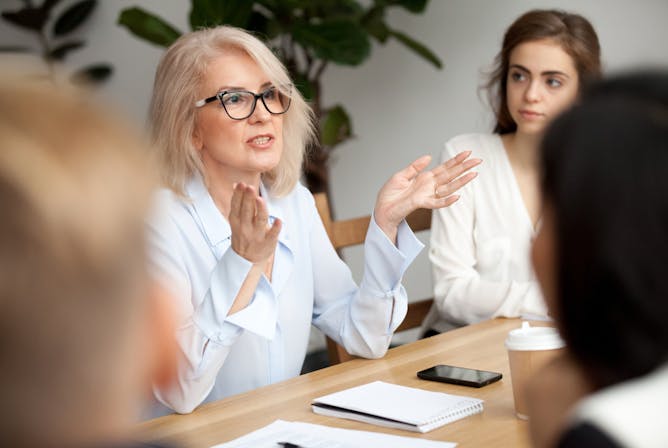 Pour faire une meilleure place aux femmes, il faut réimaginer le travail au sein des organisations afin de favoriser une meilleure harmonisation des vies personnelles et professionnelles.
Politics
Environment + Energy
Podcasts
Science + Tech