The U.S. and the rest of the world are waiting impatiently for the results of yesterday's elections, but the enterprise of science – as well as people's natural curiosity – continues on. In this week's science and research newsletter, we offer you a politics-free zone of new research findings and scientific explanations of everyday life.
First up is a story by a "dog scientist" who explains how dogs see – or more accurately, smell – the world and why, truly, "your dog adores you." Next is the story of two California researchers who traveled to the Bolivian Amazon to try to better understand why the normal body temperature of people in the U.S. has been dropping for 150 years.
To keep you abreast of the latest scientific knowledge around COVID-19, we turned to a University of Michigan epidemiologist to explain the CDC's latest guidance on what "close contact" actually means when it comes to transmitting the coronavirus. And a study published today looked at student-athletes in college and found that even people who are asymptomatic can be at risk for developing potentially dangerous inflammation around the heart.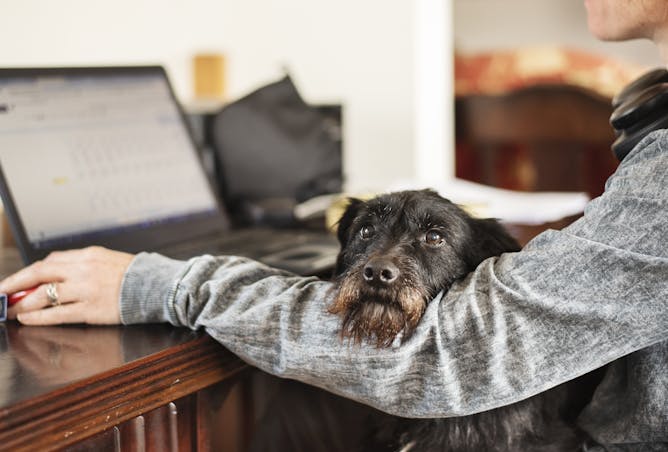 Dogs process the sensory world very differently than humans, but love in a way that is entirely familiar.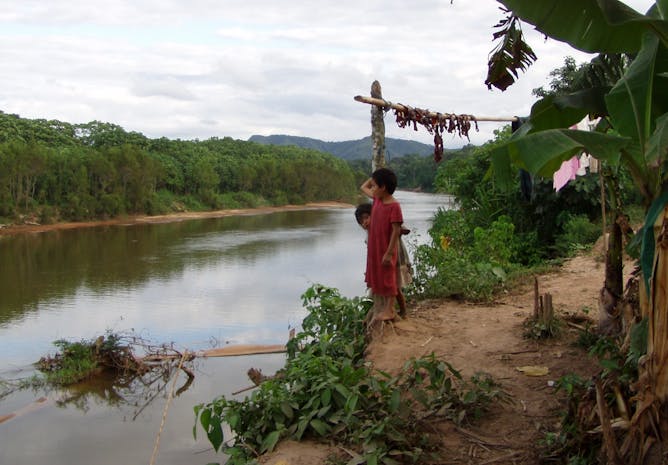 'Normal' body temperature has declined in urban, industrialized settings like the US and UK. Anthropologists find the trend extends to Indigenous people in the Bolivian Amazon – but why?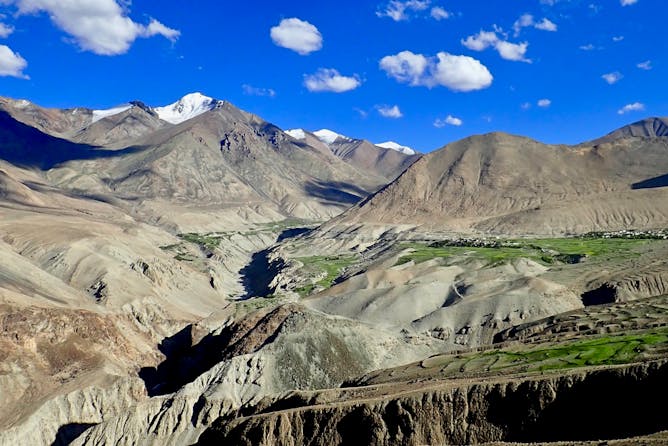 Earth's magnetic field locks information into lava as it cools into rock. Millions of years later, scientists can decipher this magnetic data to build geologic timelines and maps.